DISCOVER CATHOLIC EDUCATION
Give your daughter the best opportunity to develop academically, spiritually and socially.
Located in Merrylands, Cerdon College is a multicultural Catholic school for girls which seeks to live out the values of Christ in a caring and supportive environment.
Watch the video to explore the modern, well-resourced facilities on offer.
---
What we offer at Cerdon College
A Marist Education
Cerdon College is a Marist School. We aim to lead our students to an awareness of what it means to be a Christian in the tradition of the Catholic community. A Marist Education is essentially personal and is directed towards the good of each individual. It is 'child-centred' and is based on a deep concern for each of our students, not in isolation but in the total context of their growth to maturity. It provides, as far as possible, the best possible conditions for their growth within an environment characterised by a family atmosphere and the Spirit of Mary.
Learn more
---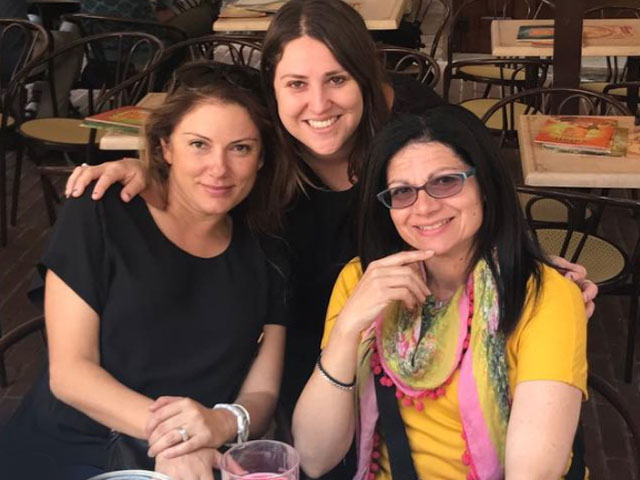 Exceptional educators
Parents of students at Cerdon College are fortunate to have their daughters educated in a positive learning environment where it is expected that not only can all students learn but they can also learn well. Students are supported by a professional, dedicated and committed teaching staff, who constantly seek to encourage students to realise their potential.
Learn more
---
Prayer, liturgical life and faith experiences
The Religious Education program at Cerdon College provides many opportunities for students to learn and grow in their faith, and participate in building an inclusive community committed to the Church and school. Cerdon College also offers many opportunities for spiritual growth through Retreats, Reflection Days, Community Days, Camps and Liturgies. School masses are celebrated throughout the year, as well as prayers and liturgies held in class and at assemblies. Ceremonies commemorate liturgical and other events such as Ash Wednesday, Lent, Easter, Christmas, Pentecost, the Assumption, ANZAC Day and Remembrance Day.
Learn more
---
Quality learning that prepares women to take their place in a changing world
Cerdon College is a school where high academic standards are sought and valued. Each member of staff is challenged to maintain high professional standards, and each student is encouraged to develop her talents to the full and be responsible for her own learning. Students experience a diverse curriculum in friendly, yet well-ordered learning spaces, and are provided with countless opportunities to develop their skills, both in school and outside the classroom. Cerdon College has a proud history of outstanding HSC results that are a testament to the hard work and efforts of its students and teachers.
Learn more
---
A 21st Century learning environment
Cerdon College's school library, the Sr Ann Marie Learning Centre, is a space where students gather to work, study, read, create, collaborate, share, participate, think and discover.
Facilities include spaces for individual study and reading, group work, whole classes and a maker-space with 3D printers and Apple iMacs for students involved in design-related, science and STEM projects. Students and teachers have access to a comprehensive range of digital and print resources through elibrary, as well as the library's own collection that has something for everyone.
The Sr Ann Marie Learning Centre not only facilitates learning at a student's point of need but extends, challenges and encourages students to become curious, questioning learners who take responsibility for their own learning and embrace opportunities to explore their interests and creativity further.
Learn more
---
A wide variety of extra-curricular activities
Students at Cerdon College are provided with a diverse range of activities that allow them to realise their potential. These activities include exciting academic, extra-curricular and sporting activities which are supported by committed staff who seek opportunities to extend students' abilities and challenge students to achieve personal excellence in all endeavours.
Discover the many ways the interests and talents of students are nurtured.
Learn more
---
Enrichment opportunities beyond the classroom
The Enrichment program at Cerdon provides a diverse range of opportunities and experiences for all students, but in particular our gifted and talented girls. Gifted students are those whose potential is distinctly above average in one or more of the following areas of ability at school – intellectual, creative, social, and physical. Gifted students benefit from unique opportunities to explore and nurture their interests, to challenge their minds, to develop leadership skills, and to spend time and share ideas with like-minded individuals. Activities offered vary from year to year depending on students' interests, and complement the many sporting and cultural co-curricular activities also offered at the College and students are selected based on academic performance and/or staff nomination.
Learn more
---
Making a difference to the world
A strong sense of social justice is evident in the school and the college encourages all students to become aware of a variety of global social justice issues. It has a strong, ongoing commitment to social justice issues which are at the forefront of many student extra-curricular activities. This is clearly shown by the continuation of an Immersion program for senior students to Maumere Flores, Indonesia, and the college's ongoing commitment to the support of Marist Sisters' Mission initiatives in Fiji and The Philippines.
Learn more
---
Bring Your Own Device (BYOD)
The Bring Your Own Device (BYOD) program allows students bring their own personal technology device into the classroom. The main advantage of BYOD is that teachers, parents and students can be assured that they are equipped with the latest technology that has the capability, performance and reliability required for student learning. The BYOD program will not only provide students with access to expanded global resources and content, but will also give students the opportunity to take ownership of their learning and facilitate creative problem solving.
Learn more
---
Pathways to sporting success
Cerdon College offers all students a wide variety of sporting opportunities to challenge themselves and build their confidence.

As well as Personal Development Health and Physical Education (PDHPE) and sport within schools, representative opportunities are offered to students through the Secondary sports councils, who are responsible for the provision of opportunities for students to participate in representative teams for a variety of sports with pathways to NSW All Schools events and School Sports Australia.
Learn more
---
Creative and performing arts
The creative and performing arts encompass everything that is vibrant, dynamic and full of life and is an integral part of a balanced academic culture. Studying the creative arts enables deeper understanding of the world we live in and our response to it. The skills developed in our students are valuable both for personal satisfaction and in an enormous range of careers. Students develop and nurture the mind, body, and spirit through participate in Visual Arts, Performing Arts, Vocal Group, Jam Club and Year 7 & 8 Drama Club. Girls are offered many opportunities for developing and showcasing their practical and performance skills throughout the year.
Learn more
---
Learning support for students with special needs
At Cerdon College the focus is on supporting students in the classroom to enhance their learning opportunities. Our inclusive approach to support means working with teachers, parents and other professionals to facilitate development of a student's academic program at the appropriate level. We also strive to further encourage interpersonal communication and independent learning skills for each student. Our Diversity Program supports each student with a learning environment which is comprehensive, inclusive and challenging.
Learn more
---
Strong partnerships between home and school
Cerdon College encourages the development of strong partnerships between home and school. Parents are kept informed of school activities through newsletters, handbooks and the college and are encouraged to attend college information nights, display or performance nights, Parents and Friends meetings and a range of events featuring students from the college. All parents are given opportunities to become involved in the school in a variety of ways, from involvement as coaches of sporting teams and canteen helpers, providing general assistance around the school and much more.
Learn more
---
2021 HSC Results
We are so proud of how hard our students have worked to overcome adversity during two years of a pandemic and disrupted learning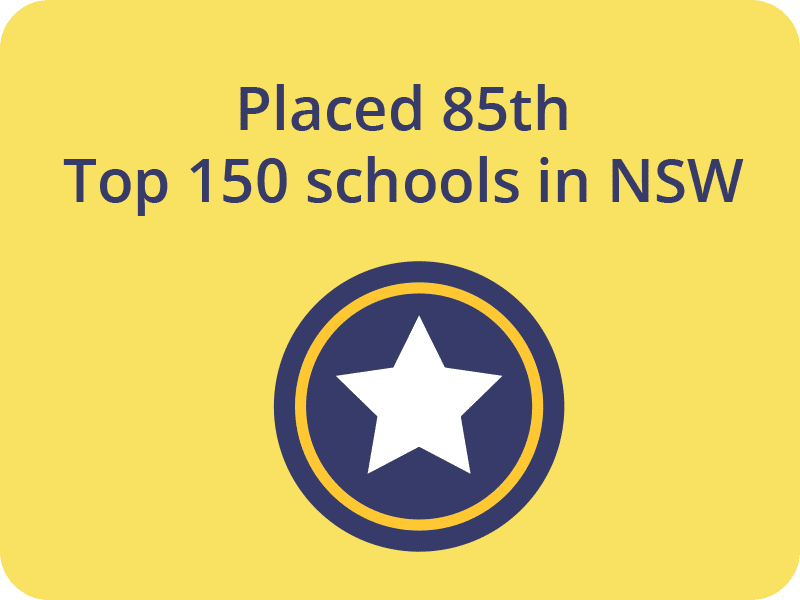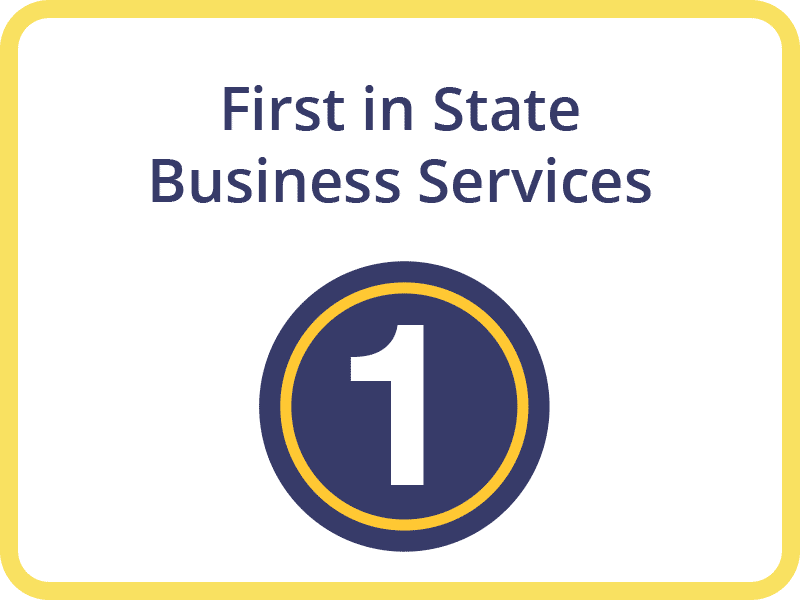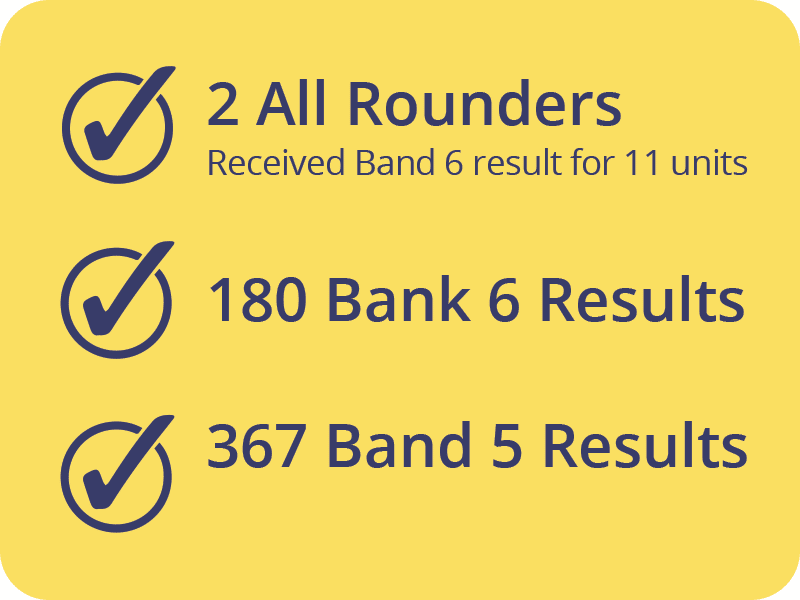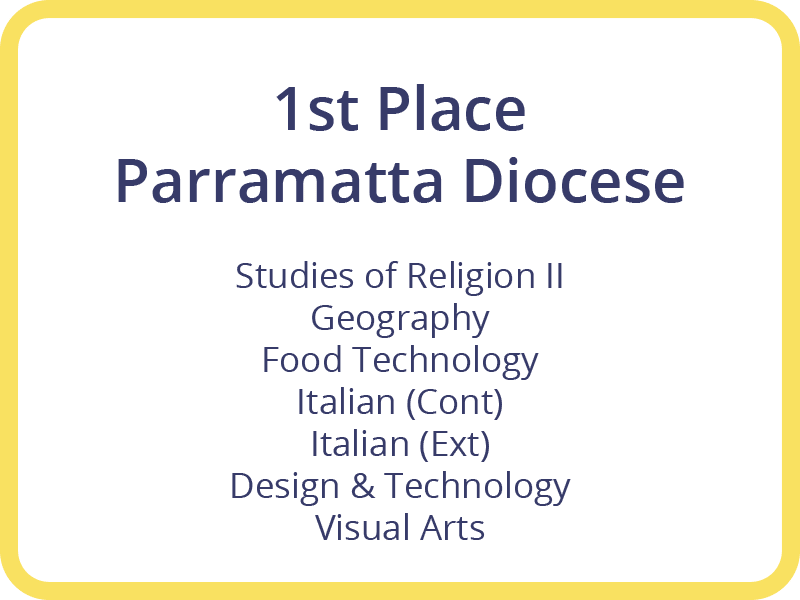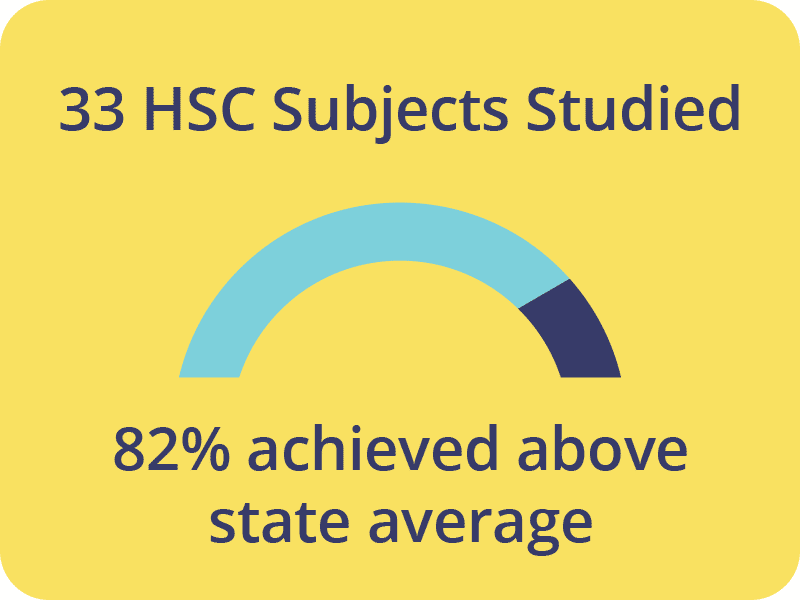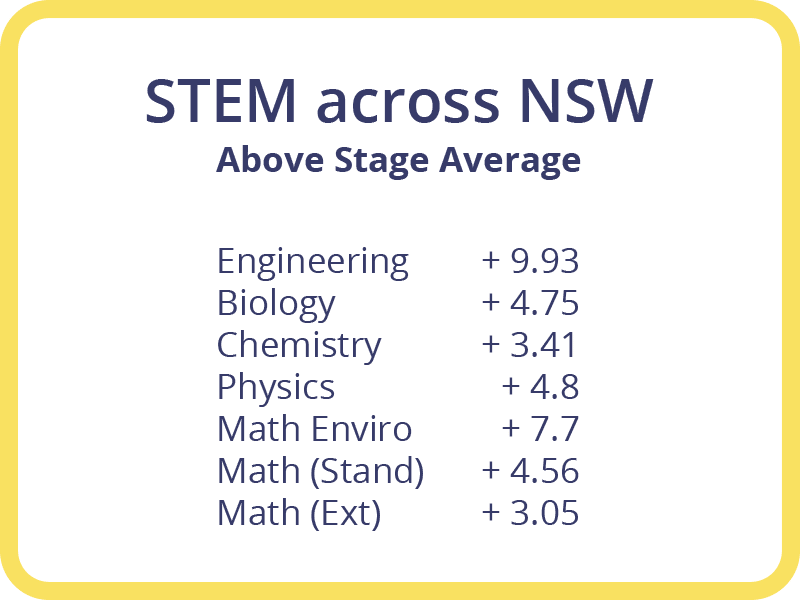 ---
Why choose Cerdon College for your girl's secondary education?
Whilst we are proud of these HSC results they don't tell the whole story of a young girl's potential. At Cerdon our focus is 'individual growth' as each student is unique in her capabilities.
Contact our school today to enrol and discover why Cerdon College is the perfect place for your daughter.