Our Story
Transforming the learning of each student every day.
In All Things Christ
---
Cerdon is proud to be part of Catholic Schools Parramatta Diocese's system of 80 Catholic primary and secondary schools operating across Western Sydney and the Blue Mountains providing more than 43,500 students with a high-quality, low fee Catholic education.
At Cerdon we aspire to great heights. Our students are constantly challenged to achieve academic excellence in positive learning environments. We promote personal faith development; a strong commitment to social justice and a preparedness to make a real difference as global citizens.
Aspire to Great Heights
---
As a school, we believe in and strive for: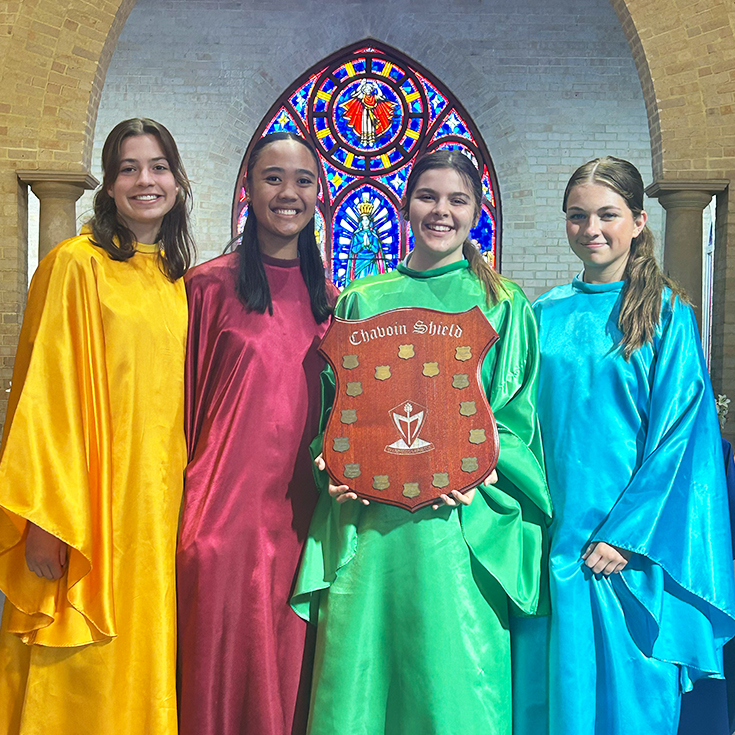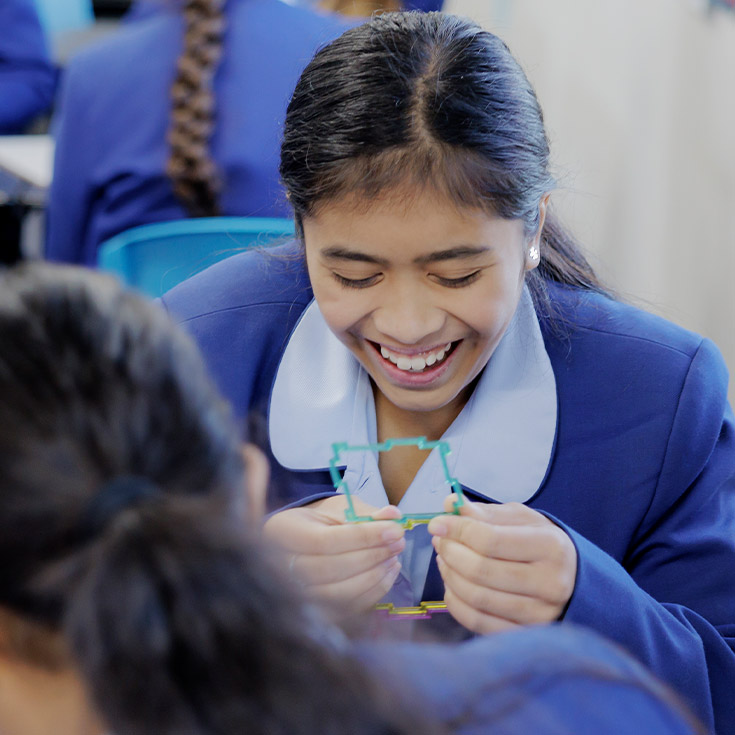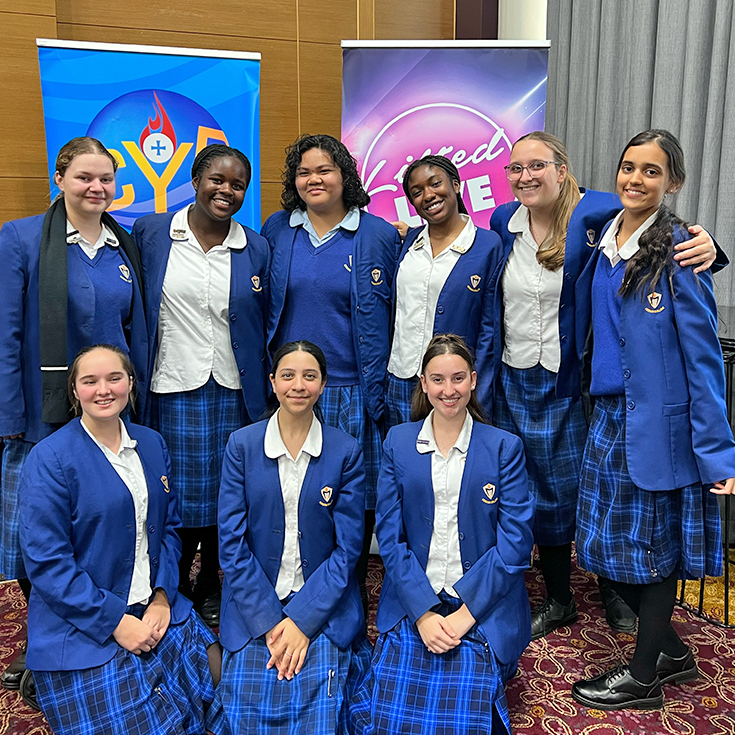 Our School Crest
---
The school crest consists of a white shield on which is depicted an 'M', representing the place of Mary in our lives. It is through Mary that we come to know Christ. Passing through the M on our badge, is a single stalk of wheat representing Christ, the bread of life. The ears of the wheat are red, symbolic of the blood Christ shed to redeem us.
Our School Crest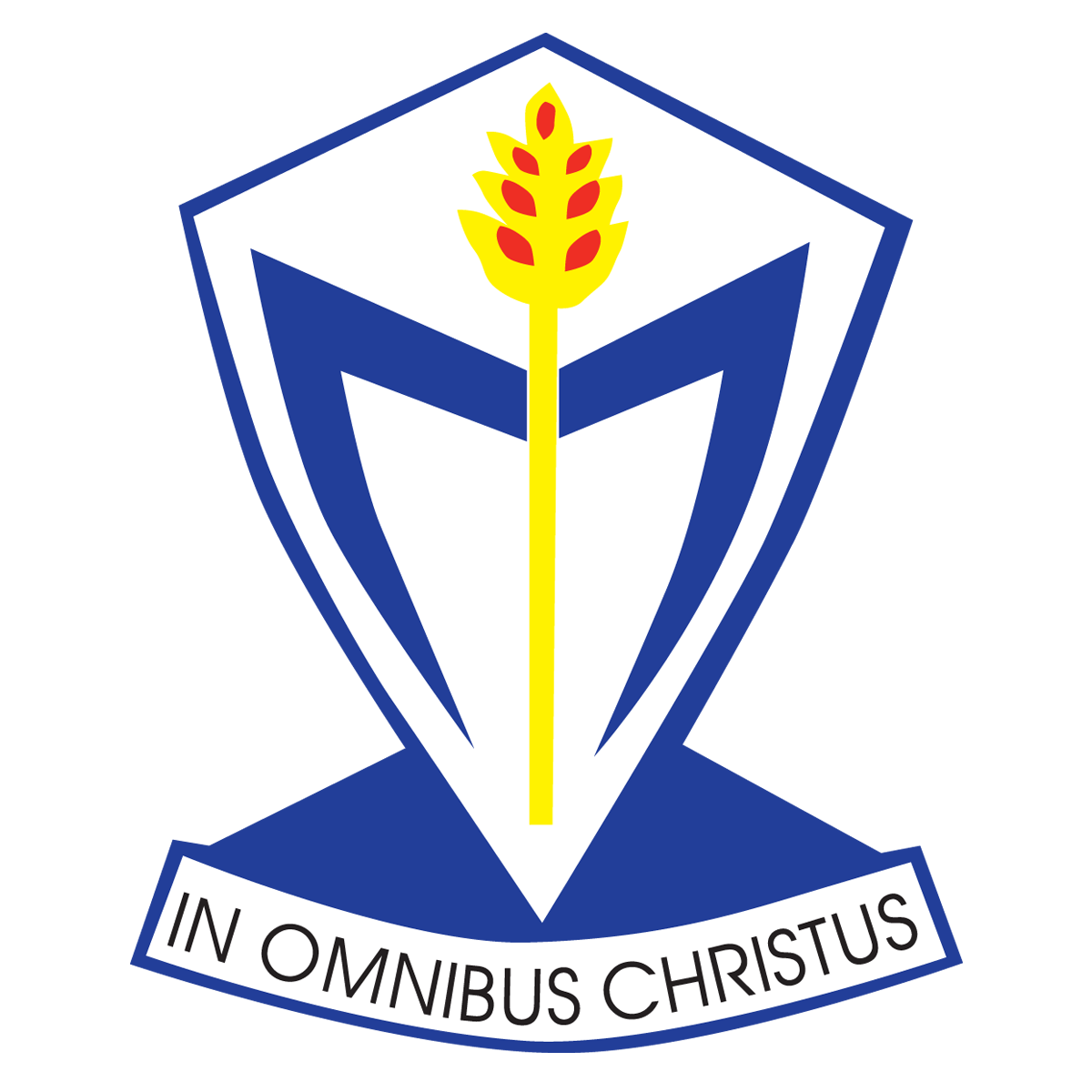 Testimonials
---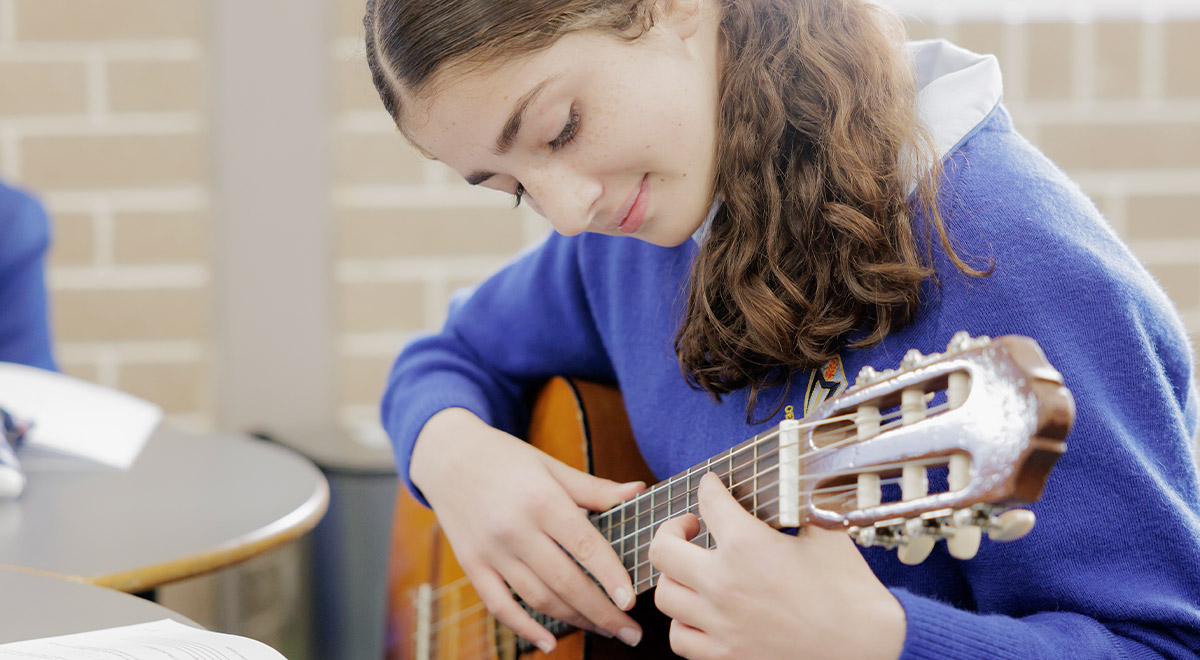 "Cerdon College has a great culture and learning experiences."
(Parent)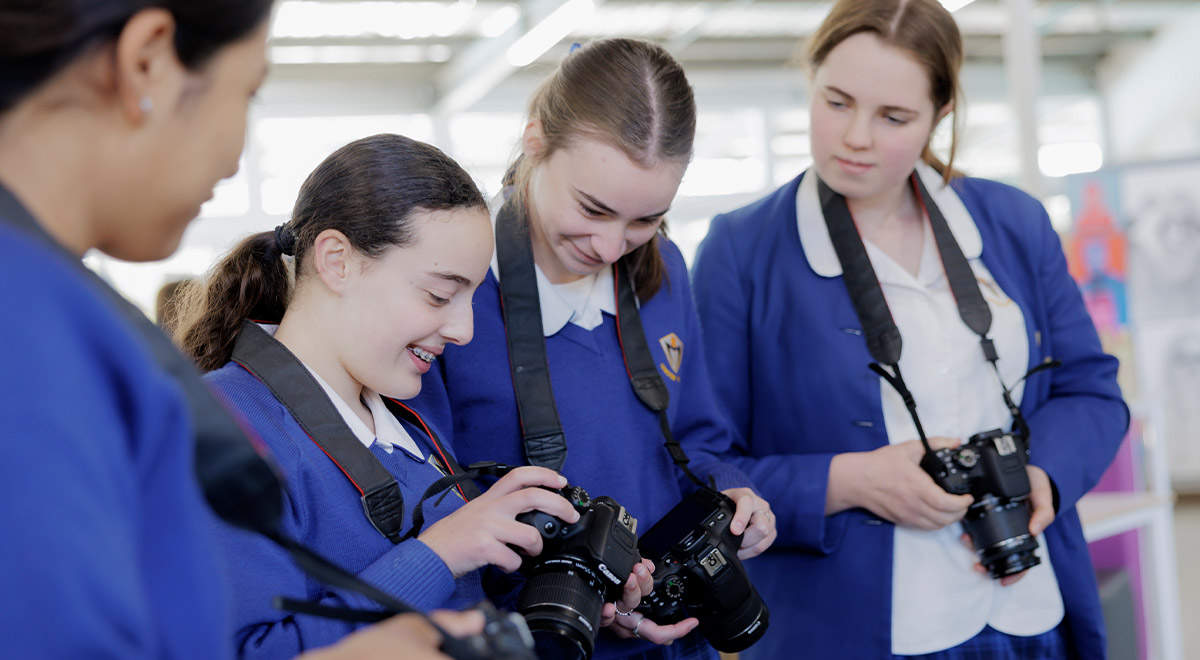 "I appreciate that the school empowers the young women in moving forward in their lives."
(Parent)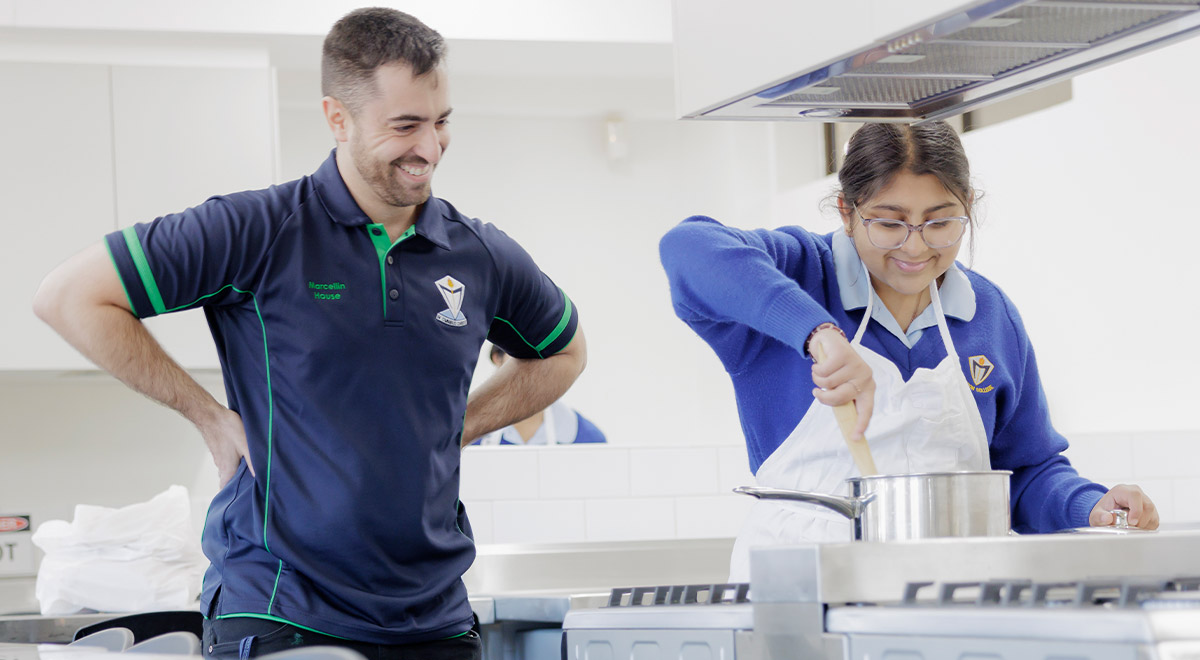 "Cerdon has teachers who go above and beyond to create learning opportunities."
(Parent)
Our History
---
Cerdon College, named after the birthplace of the Marist Sisters in France, began in 1960 with 50 students and two classes. Cerdon was officially opened and blessed on Sunday 26 March 1961, by Cardinal Gilroy.
The growth of the Cerdon community is the story of extensive building projects and an ever-growing staff and student population, under the leadership of Sister Doreen McOscar (Felician) from 1960 -1965, Sister Carmel Conran in 1966, Sister Joan McBride (Aquinas) from 1967 – 1979, and Sister Ann-Marie Webb from 1980 – 1994. These four women lived the vision and spirit of Mary and committed themselves, through their leadership, to imparting that spirit to the young women they educated.
Cerdon College was begun in the two buildings closest to Sherwood Road that continue to be used as classroom and laboratory facilities. The school site has continued to expand as the College has grown in size and as curriculum requirements have changed.
In 1994, the Marist Sisters made the decision to withdraw from the principalship of Cerdon College. The first lay principal, Mr Paul Dolan was appointed in 1995 and remained until 2005.
In recognition of the Marist spirit and tradition of Cerdon College, the Hall is named Chavoin Hall. The Library is also known as the Sr Ann-Marie Learning Centre to recognise the contribution to the school of the Marist Sisters and Sr Ann-Marie Webb, Principal for fifteen years.
Today, there are 1200 girls enrolled at Cerdon, receiving a quality education and living out the values of Christ in a caring and supportive environment.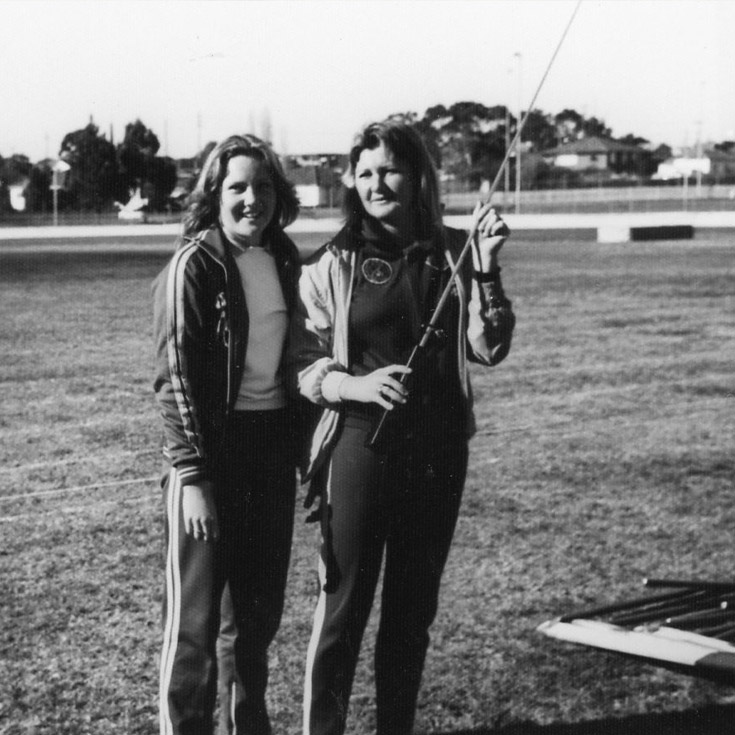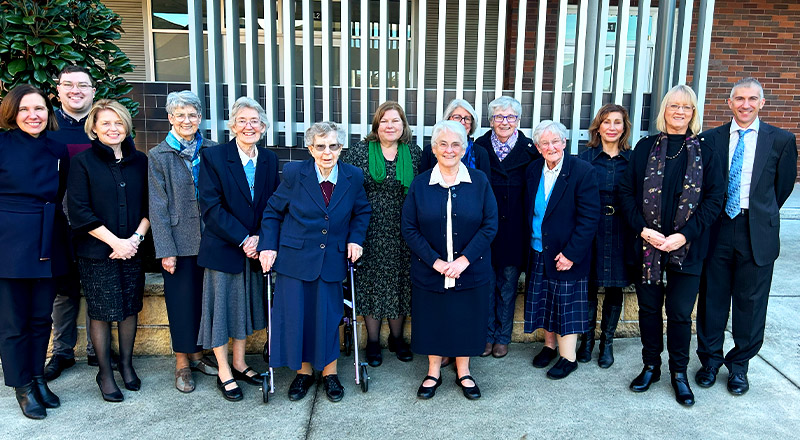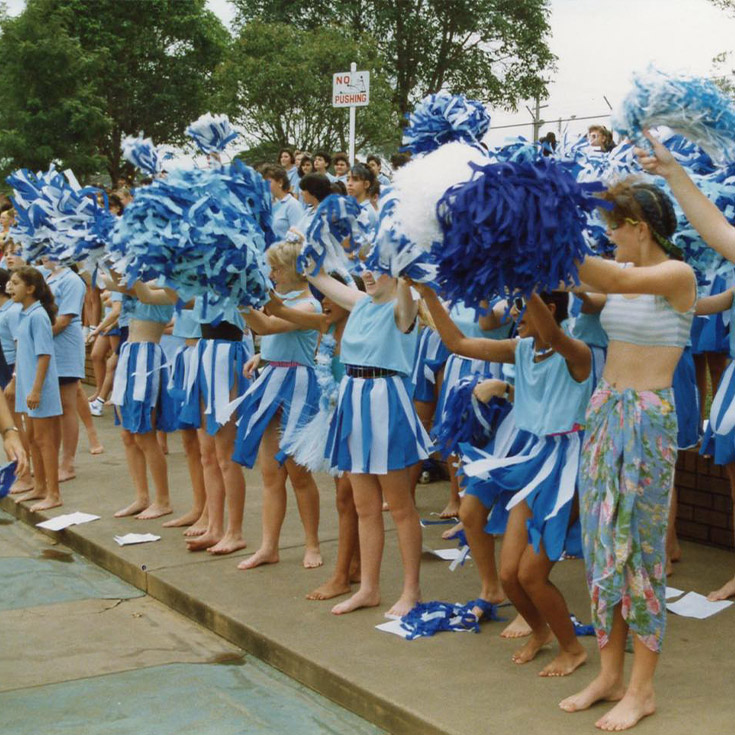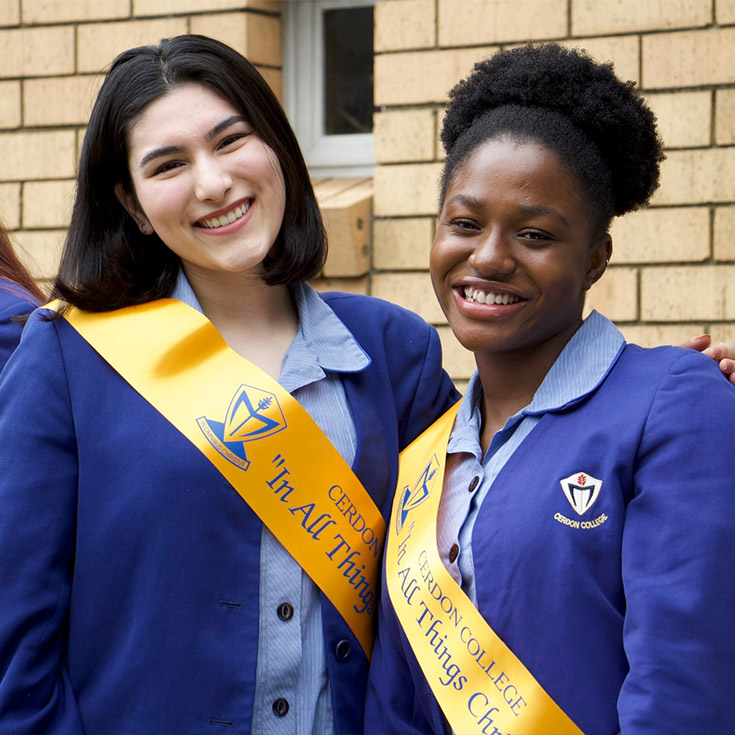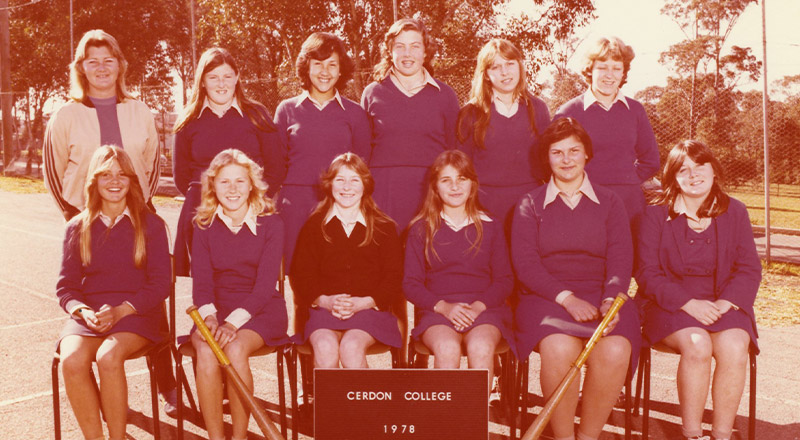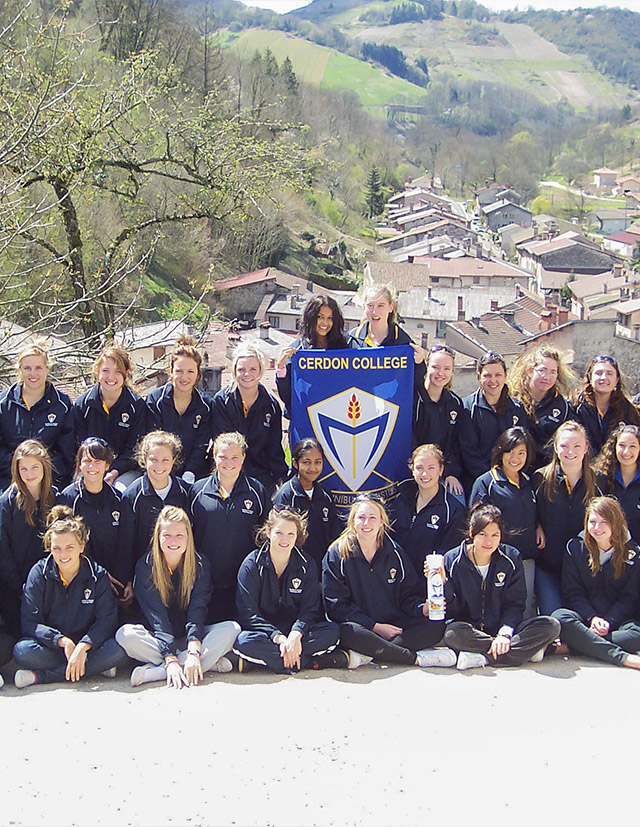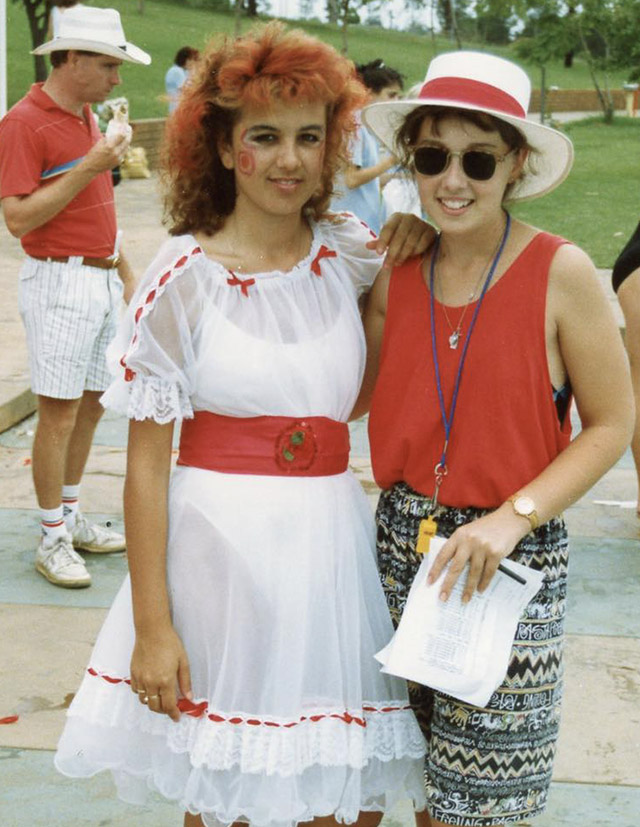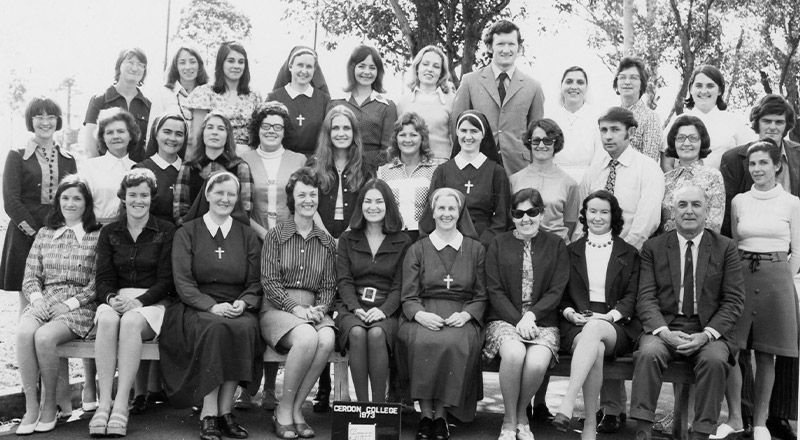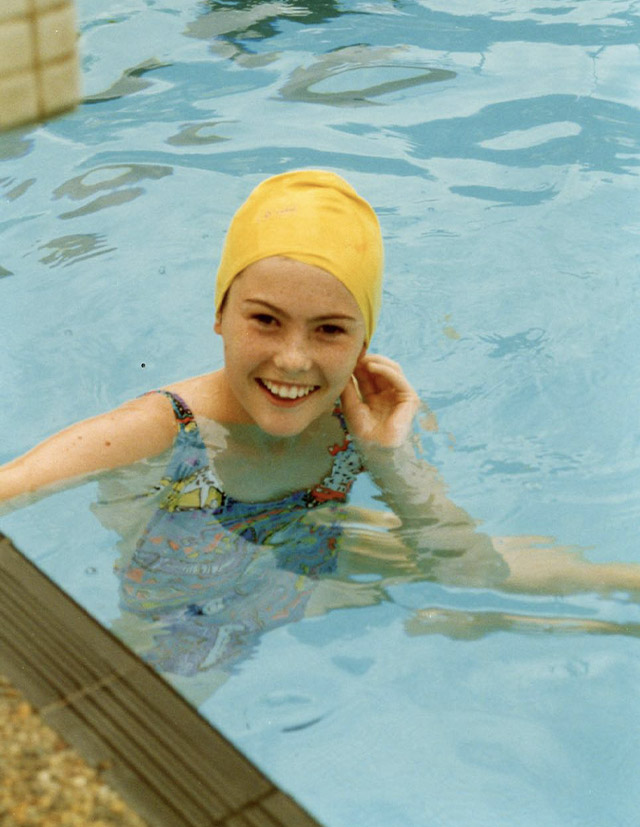 Cerdon College has a number of policies and procedures that govern various aspects of our school life.
Providing parents, carers and the wider community with information about various aspects of school performance and development.
Cerdon College invites you to join our vibrant learning community
Contact us today to find out more about how you and your daughter can become part of our rich, diverse and caring community.