A Marist Education
What an education in the Marist tradition has to offer your daughter.
Why Choose a Marist Education?
---
Established by Marist Sisters, Cerdon College educates students in the Marist tradition. We aim to lead our students to an awareness of what it means to be a Christian in a Catholic community. The religious teaching and liturgical life of the College underpin the structure of the school curriculum.
Why Choose a Marist Education?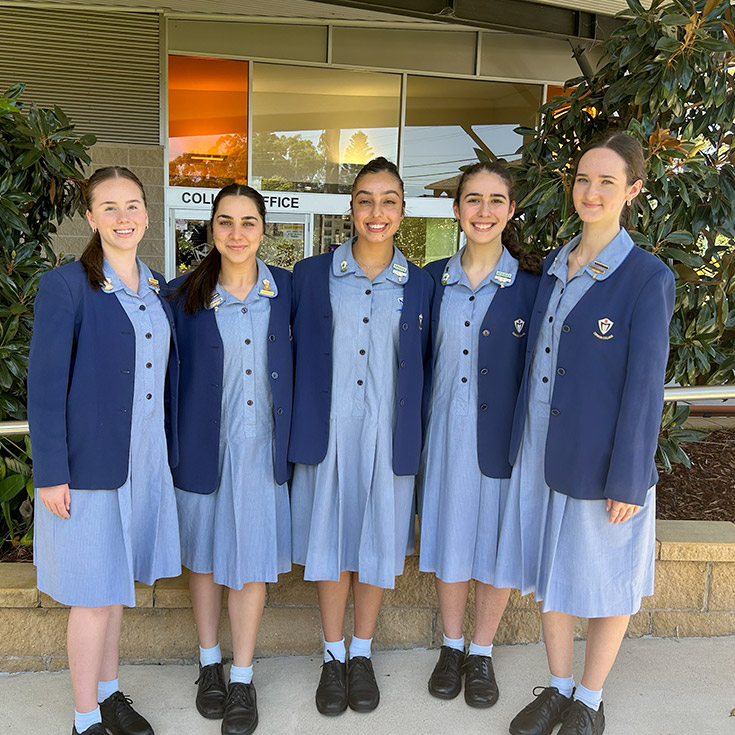 I came that they may have life.
(John 10.10)
By giving life to her son, Jesus, Mary associated herself with Christ's mission which is continued by the Church. As we are committed to Christ with Mary, we carry on this mission in our own time. Education, which is part of that mission, has as its basis, collaboration with God in the recreation of the mind and heart of the young.
A Marist education is essentially personal and is directed towards the good of each individual. It is 'child-centred' and based on a deep concern for each of our students, not in isolation but in the total context of their growth to maturity. It provides the best possible conditions for their growth within an environment characterised by a family atmosphere and the Spirit of Mary.
As a Marist community, we strive to bring to the College the spirit of Mary, Mother of God, whom we take as our model.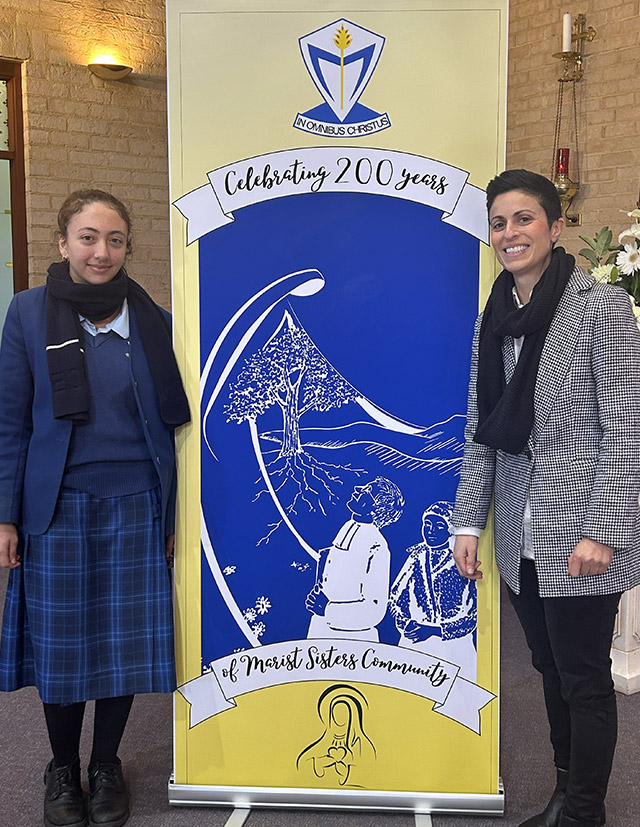 What is the Marist Charism?
The Marist charism is integrated into all Religion programs at Cerdon College.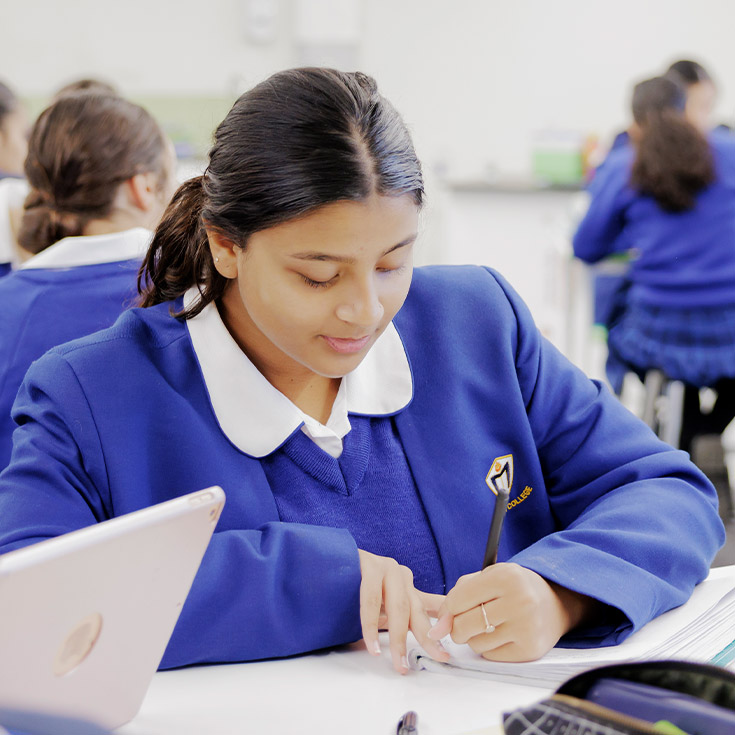 Presence of Mary
---
To 'Think, Judge, Feel and Act' as Mary
Prayer – Mary's Pondering Heart
Openness to the action and will of God, like Mary of the Annunciation
In the world, but alert to opportunities for God's action (Cana)
Concern for justice – personal, community and global (Magnificat)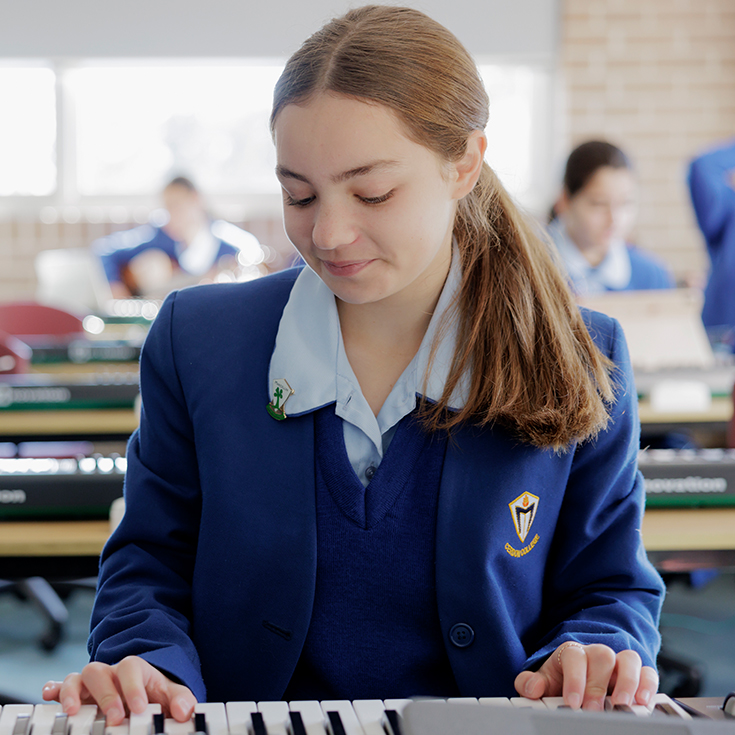 Family Spirit
---
Respect for each other
Building relationships/community
Sense of belonging
Non-judgemental attitude
Welcoming cultural diversity
Willingness to do the unpopular tasks
Hospitality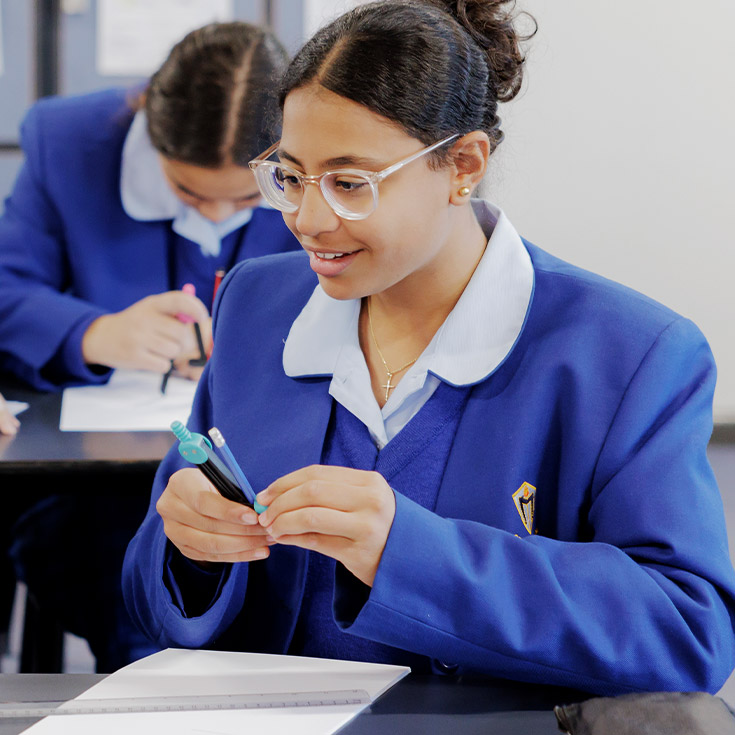 Compassion
---
Particular concern for the powerless and those on the margins
Sensitivity and gentleness
Generosity of Spirit, big-hearted
Forgiving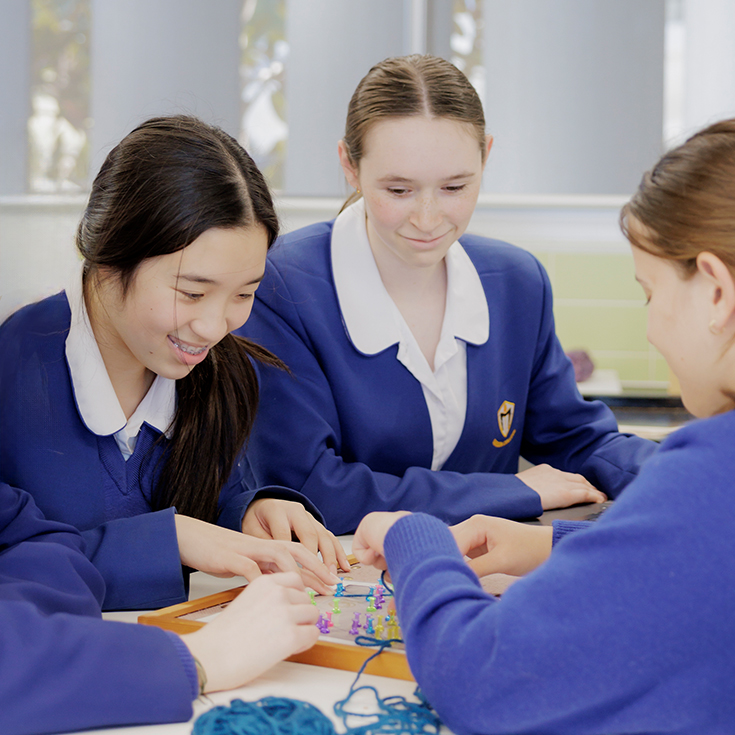 Simplicity
---
Transparency and genuineness in relationships
Down-to-earth
No to greed, power and prestige
Willingness to work hard without fuss
We look forward to welcoming you to our Catholic community!
Contact us today to enrol and discover the many benefits of joining the Cerdon learning community.