Our Curriculum
Learn what subjects are on offer.
Educating for the Future
---
The learning journey at Cerdon honours the developmental stages in a student's life. Based on leading educational research and the best of today's technologies, we prepare students for the future by teaching them how to think critically and creatively, how to communicate effectively and how to lead and work both independently and collaboratively.
Educating for the Future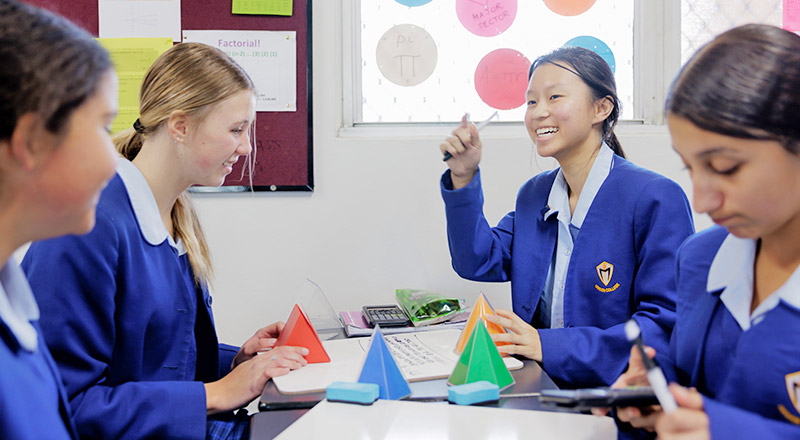 Religious Education
---
As a Catholic school we also have a strong religious dimension that runs through all the KLAs and is also formally recognised as the KLA of Religious Education.
Cerdon students take part in formal Religious Education every day, based on the new Catholic Schools Parramatta Diocese curriculum that is relevant to our students and to the world they live in.
Cerdon follows the curriculum approved by the Education Standards Authority (NESA) covering all key learning areas. We also have a range of elective courses to suit students at all ability levels.
Junior Courses (Years 7-8)
---
We strive for a quality, broad-based education to prepare young women to take their place in a changing world.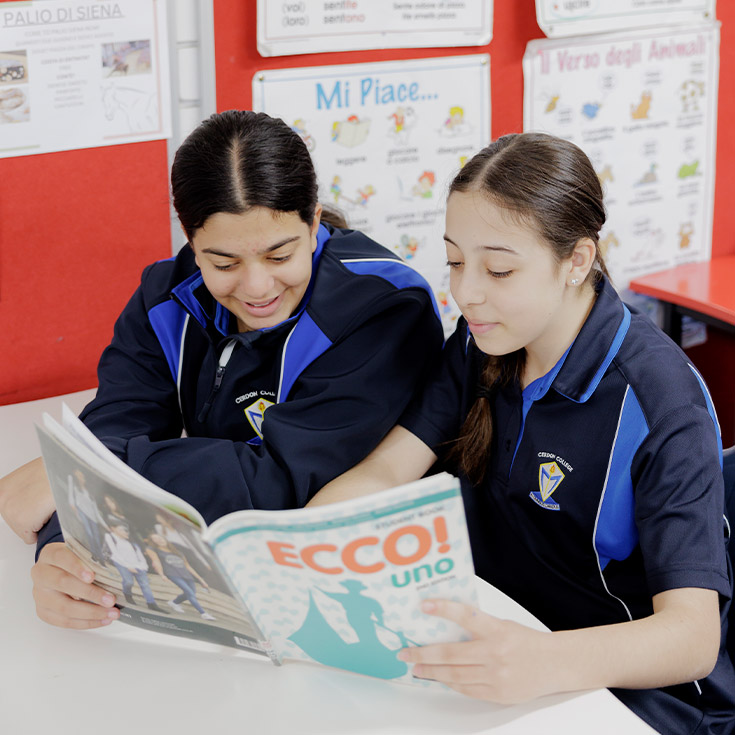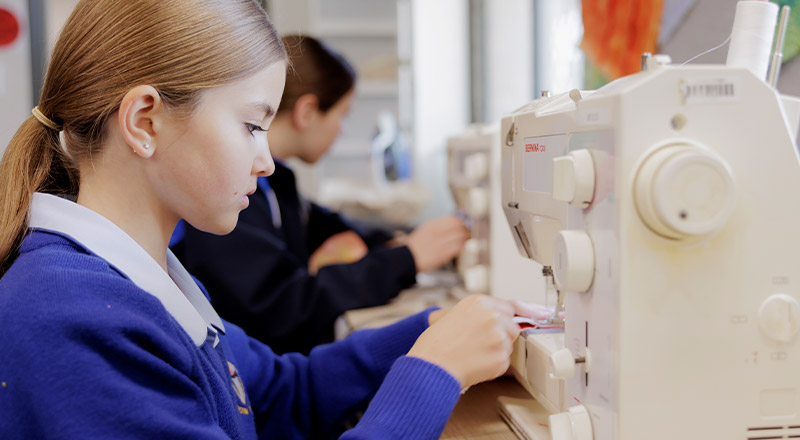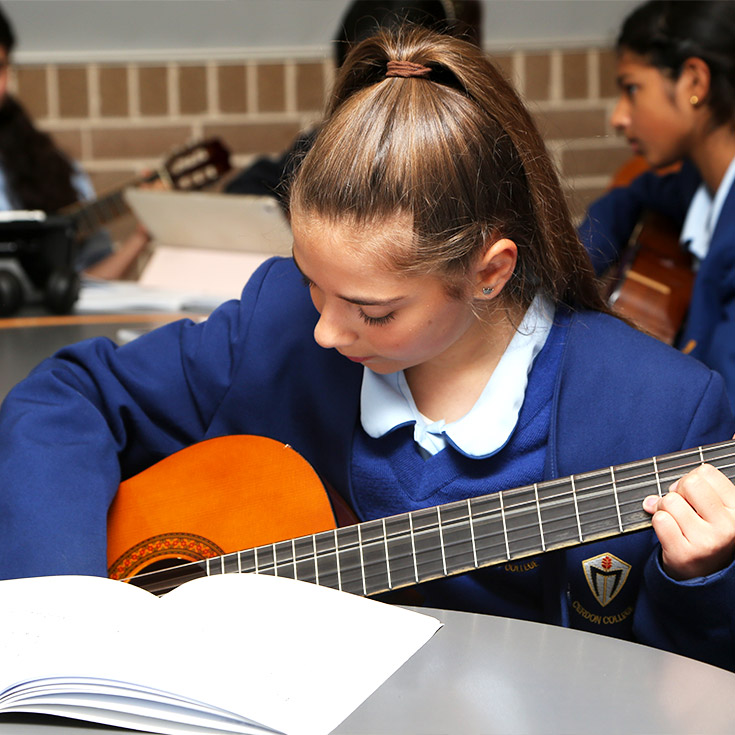 Religious Education
Technology (Mandatory)
English
Personal Development, Health and Physical Education
Guidance
History (Mandatory)
Geography (Mandatory)
Italian
French
Mathematics
Science
Visual Arts
Music
Junior Courses (9-10)
---
We provide an appropriate, dynamic and diverse curriculum which extends beyond the classroom and challenges our girls to reach their full potential.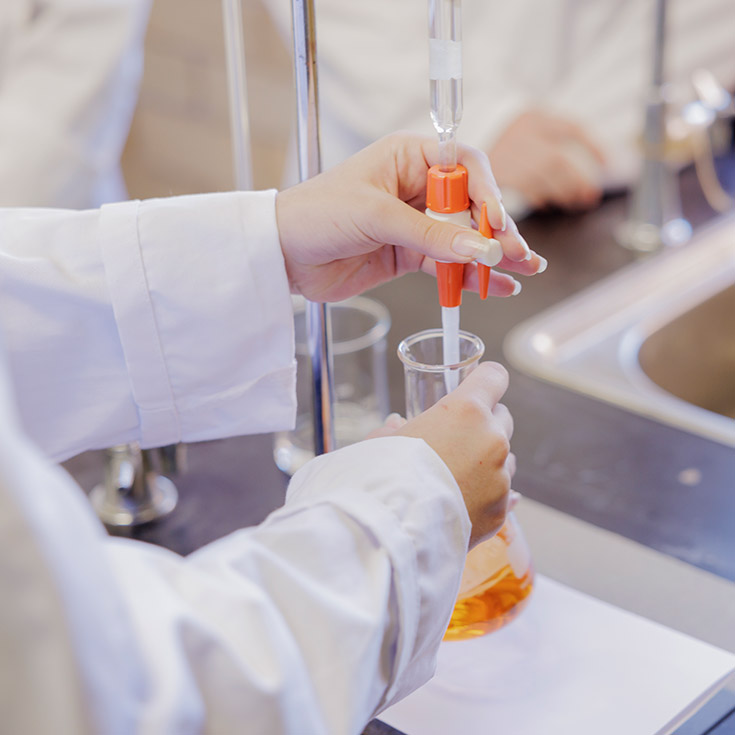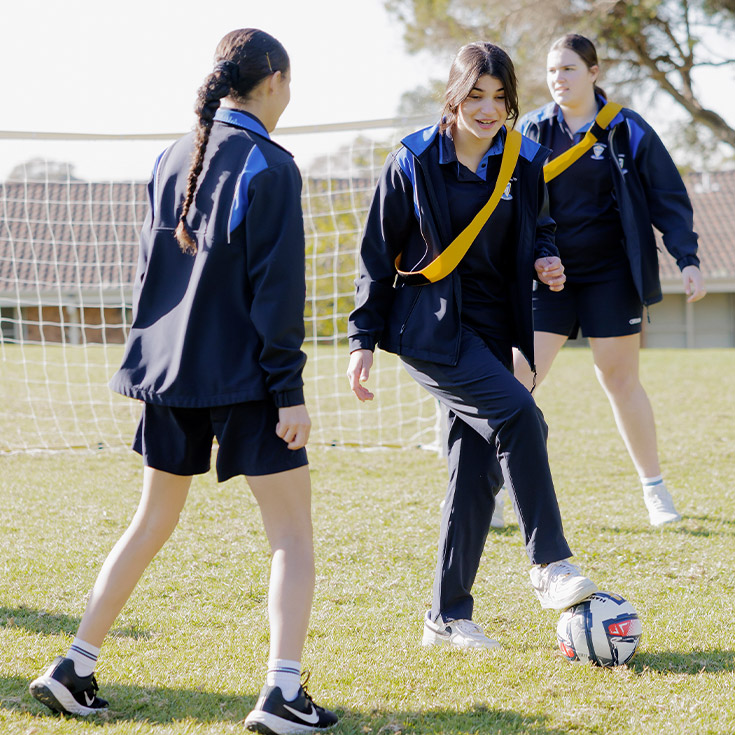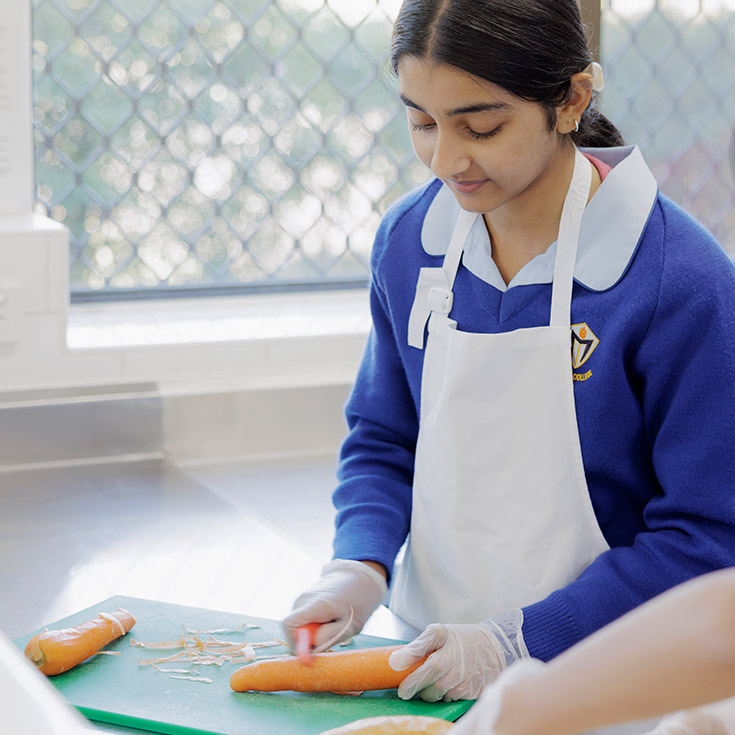 Mandatory Courses of Study
Religious Education
Australian Geography, Civics and Citizenship
Australian History, Civics and Citizenship
English
Guidance
Mathematics—Levels 3, 2, 1
Personal Development, Health and Physical Education
Science
Elective Courses of Study (200 hours)
Commerce
Design and Technology
Drama
Elective History
Food Technology
Italian
French
Music
Sport and Physical Activity Studies
STEM
Textiles Technology
Visual Arts
Visual Design
Senior Courses (Years 11-12)
---
Cerdon College has a proud history of outstanding HSC results that are a testament to the hard work and efforts of its students and teachers. Ours is a school where high academic standards are sought and valued.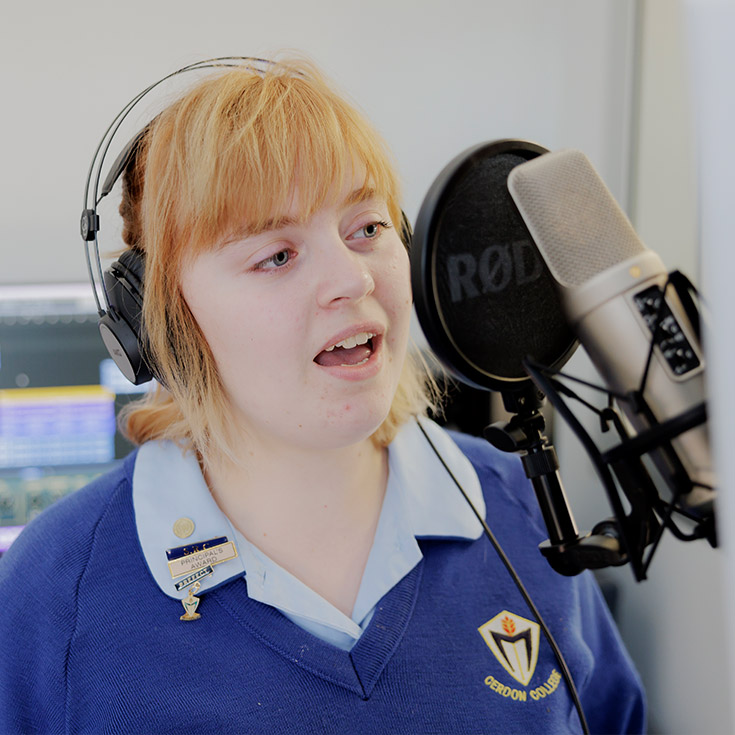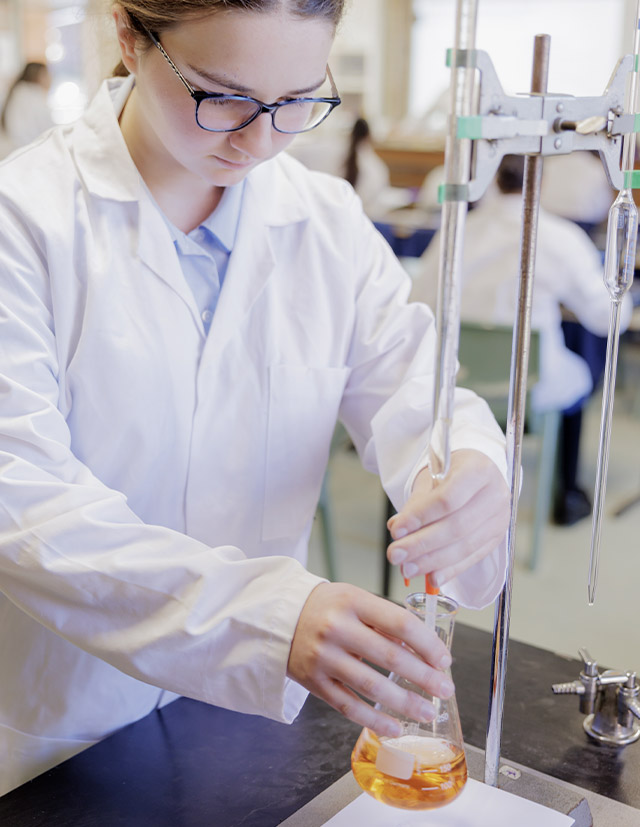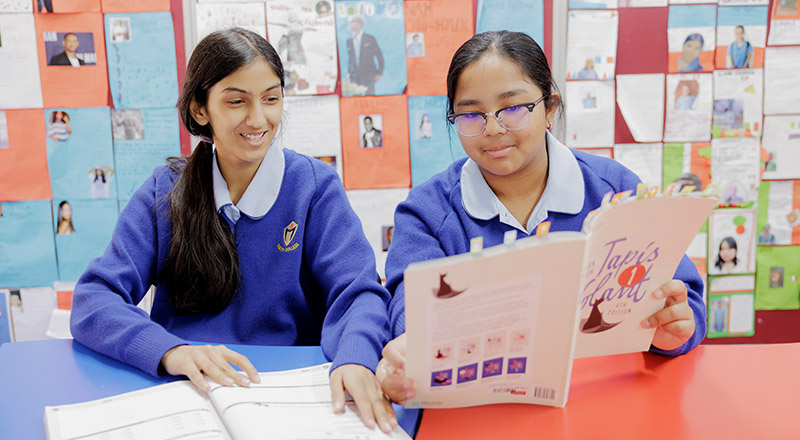 Board Developed Courses
Additional Courses
Studies of Religion (2 Unit)
Studies of Religion (1 Unit)
Studies in Catholic Thought
English (Standard, Advanced, Extension I (1 Unit), Extension II and English Studies
Mathematics (Standard, Advanced and Extension I (1 Unit) and Extension II
Ancient History
Biology
Business Studies
Business Studies (VET)
Chemistry
Community and Family Studies
Drama
Design and Technology
Earth and Environmental Science
Economics
Entertainment Industry
Exploring Early Childhood
Food Technology
French - Beginners, Continuers and Extension
Geography
Hospitality (VET)
Industrial Technology - Multimedia
Italian Beginners, Continuers and Extension
Legal Studies
Modern History
Music 1
Personal Development, Health and Physical Education
Physics
Textiles and Design
Visual Arts
2 Unit Board Developed VET Courses
Business Services Administration
Entertainment Industry
Hospitality
Content Endorsed Courses
Catholic Studies (1 Unit)
Exploring Early Childhood (2 Unit)
EVET (TAFE/School) Courses
Courses vary each year based on student demand and course availability,
in recent years students have studied:
Human Services (Nursing)
Retail
Year 12 Extension Courses
English Extension 2
History Extension (1 Unit)
Italian Extension (1 Unit)
Mathematics Extension 2 (4 Units)
History Extension (1 Unit)
Science Extension (1 Unit)
Community Languages
Studied through the NSW School of Languages or Saturday School of Community Languages
We offer a varied curriculum that is engaging and relevant
Contact Cerdon TODAY to learn more about our innovative learning community.