Creative Arts
Visual Arts, Performing Arts, Vocal Group, Jam Club and Year 7 & 8 Drama Club.
The creative and performing arts encompass everything that is vibrant, dynamic and full of life and is an integral part of a balanced academic culture.
Studying the creative arts enables deeper understanding of the world we live in and our response to it. The skills developed in our students are valuable both for personal satisfaction and in an enormous range of careers. Students develop and nurture the mind, body, and spirit through participate in Visual Arts, Performing Arts, Vocal Group, Jam Club and Year 7 & 8 Drama Club.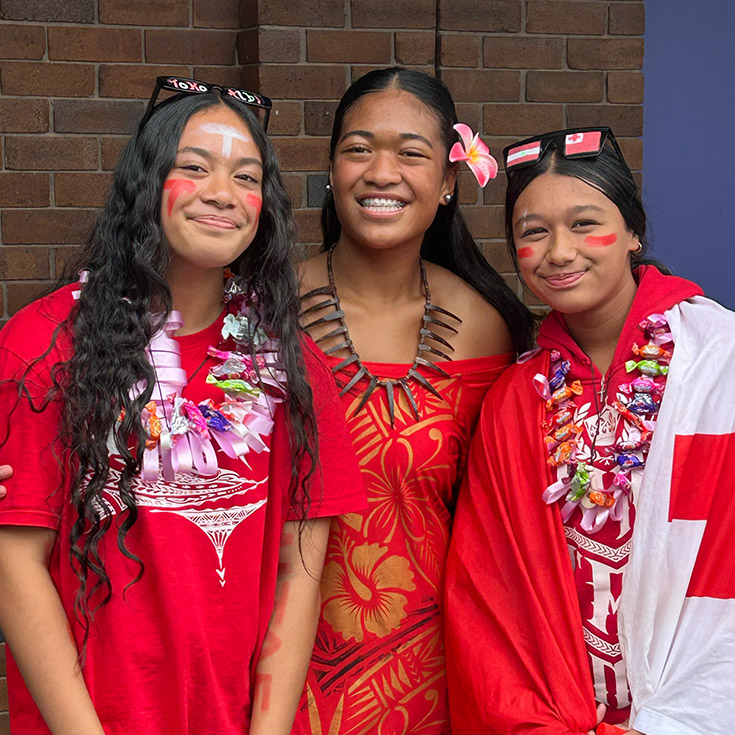 Visual Arts
---
Each year, our Year 10 students work on a portrait unit and a film/drawing unit. At the culmination of each of these units of work, the Visual Arts Department hosts the 'Cerdon Archibald Prize' and 'Cerdon Film Festival'. Students from across the school and from all year groups come and vote for their favourites. The student with the most votes wins the 'People's Choice Award'. Outstanding entries also are considered for the Principal's Awards and Highly Commended Awards.
Performing Arts
---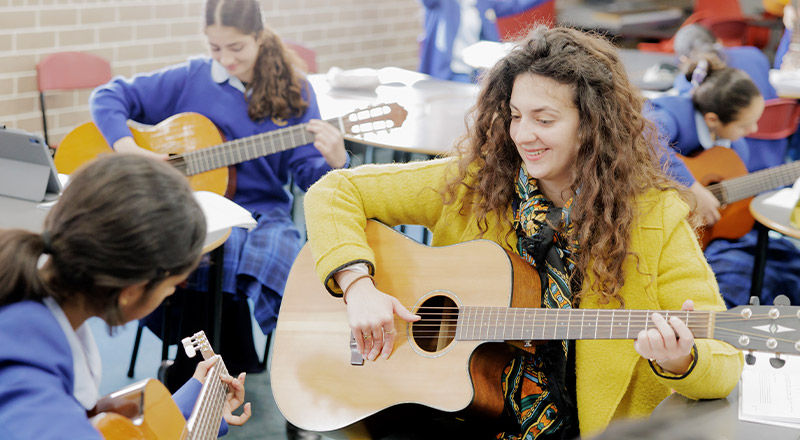 Instrumental lessons are open to all students who are interested in learning to play an instrument. Tuition is available in guitar, bass guitar, voice, piano, and drums. Lessons cost between $25 – $30 per half hour and are conducted during school time, by specialist music tutors.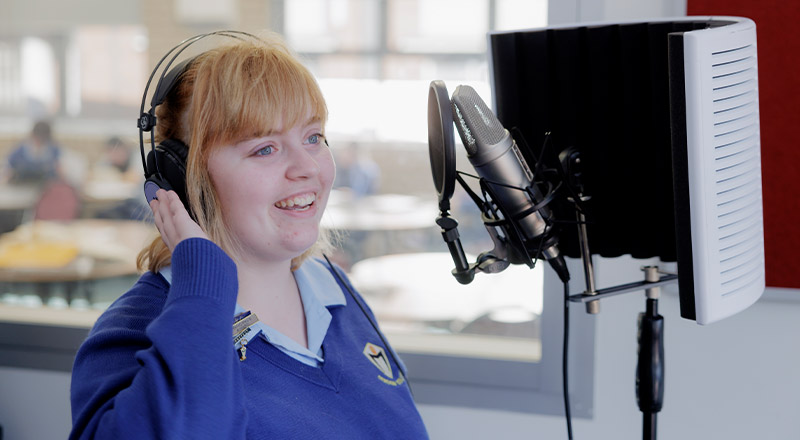 Vocal Group is open to any student who loves to sing. Students learn to sing in harmony and prepare music for various performance opportunities, including lunchtime concerts and community performances. Vocal group runs every Wednesday lunchtime.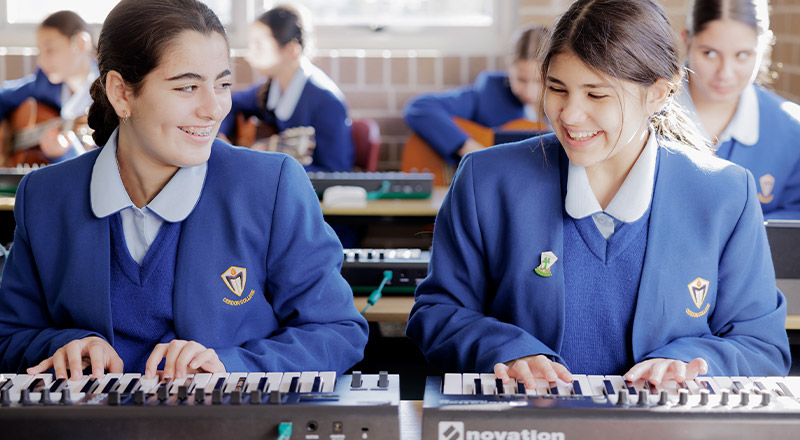 Jam Club is open to any student from Years 9-12 who would like to meet up with other musicians and 'jam'. Music teachers are on hand to help work out songs and organise groups. The aim is to prepare performances for lunchtime concerts. Jam Club runs every Tuesday lunchtime.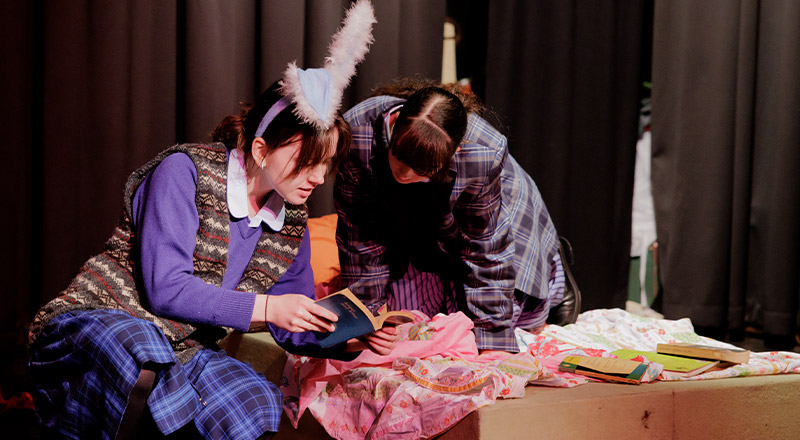 The Drama department aims to foster creativity, self-awareness, confidence, and the ability to work harmoniously with others. Drama Club students are introduced to the skills and techniques needed in performance. In Terms 1 and 2, students explore improvisation, theatre sports and devise an original script. In Terms 3 and 4, they learn about script analysis and rehearse a play for Showcase Night. It is a wonderful opportunity for the young students of Cerdon College to learn and experience the theories of acting and theatre performance.
More about learning at Cerdon College