Sport
School and representative sports pathways.
At Cerdon we offer a range of competitive and recreational sports and activities to cater for students' interests and abilities.
---
The College holds major sporting events each year, including: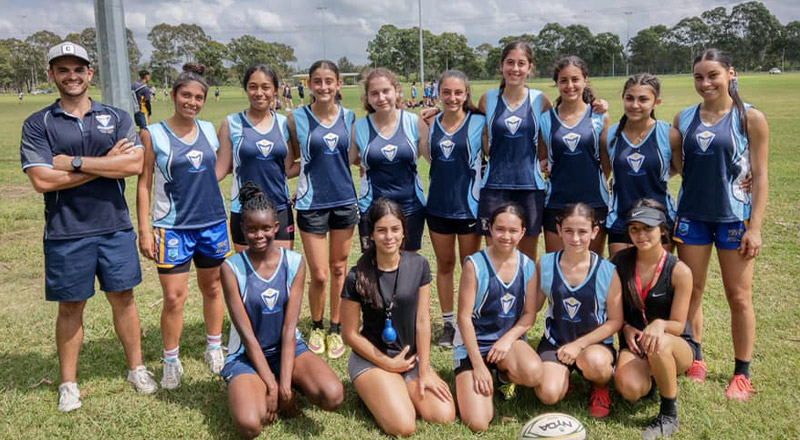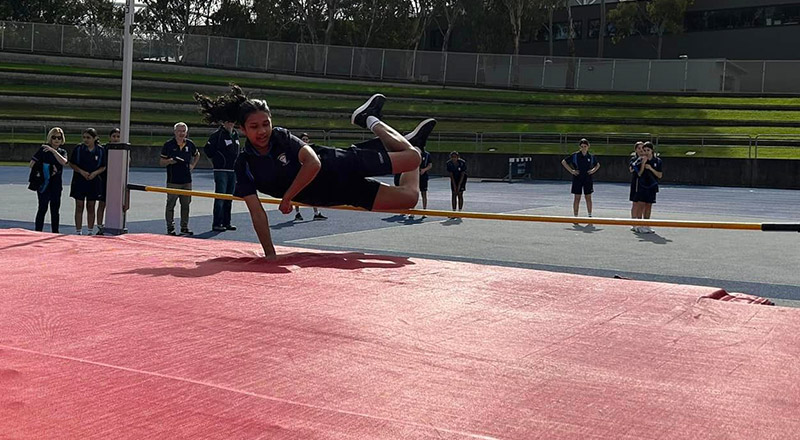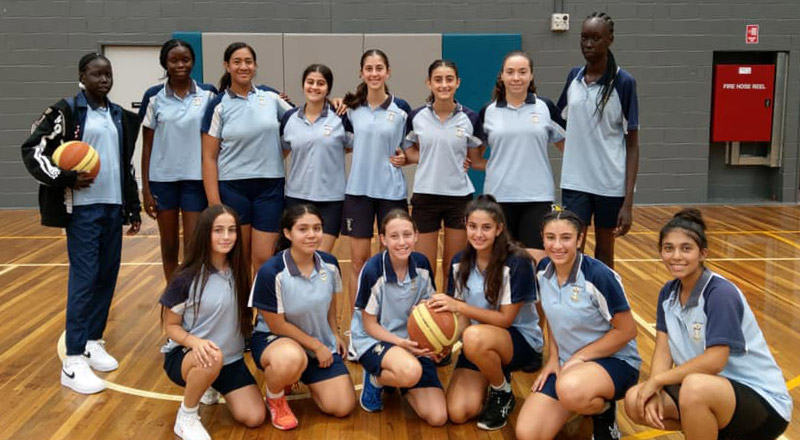 School sport provides opportunities to experience new games and sports, develop talents in sports and recreation activities.
Additional Sports Opportunities
---
Cerdon participates in a number of PDSSSC competitions and gala days in sports such as AFL, Basketball, Cricket, Hockey, Netball, Soccer, Softball and Touch Football. The College is proud to offer a wide range of additional sporting pursuits, including:
Representative Sport
---
The College is affiliated with the Parramatta Diocesan Secondary Schools Sports Council (PDSSSC) and NSW Combined Catholic Colleges (NSWCCC). These associations form our pathway for representation at NSW All Schools events and School Sports Australia All School events.
The PDSSSC offers opportunities in:
Swimming
Athletics
Cross Country
Touch Football
Soccer
Netball
Oztag
Dance
Tennis
Basketball
Students are encouraged to attend selection trials as they are announced, if they wish to gain representation to NSWCCC Championships and selection days.
NSWCCC provides talented athletes with a pathway for representation at higher levels. Students can access NSWCCC teams individually or through making selection in a Diocesan team. NSWCCC also provides for some team and individual competitions, such as NSW All Schools Triathlon, NSWCCC Netball Championships and NSWCCC Diving Championships.
More about learning at Cerdon College