Parents as Partners
Learn how you can help support your child's learning.
Cerdon acknowledges parents and carers as each student's most influential, primary and essential educators.
We encourage parents to be actively involved in school life and work with us to ensure the best educational outcomes for your daughter.
Parents are also actively encouraged to attend school events such as sports carnivals, exhibitions and performance evenings.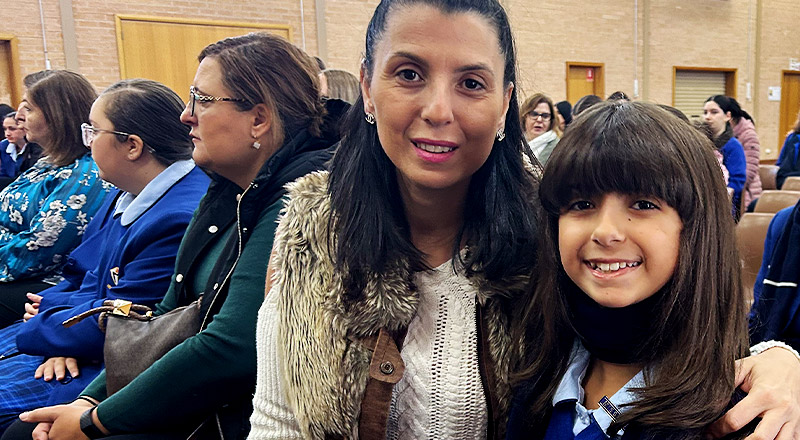 Parent Communication
---
Cerdon keeps our parent community well-informed of school life through the school newsletter, regular communications via the Compass app and many other publications sent home. You can also follow Cerdon College on Facebook, Twitter and Pinterest.
At Cerdon we recognise the importance of parents and teachers working together. Parent-Teacher evenings are conducted during the year for each Form and all parents are urged to attend.
In addition, Information Nights are held for parents and students at various times during the year to discuss and explain the structure of the curriculum and to guide students in their choice of subjects and levels.
Parents or guardians desiring an interview in addition to the above are encouraged to do so through the Guidance Co-ordinator and are requested to make an appointment through the school office.
Send us a message
Parent Communication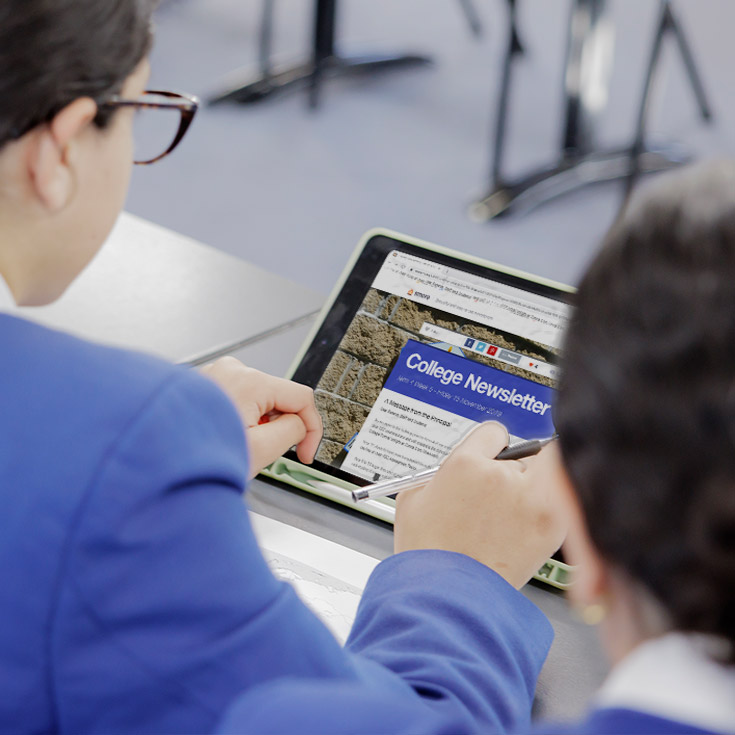 Parents & Friends Association
---
The Parents and Friends Association (P&F) plays an integral part in the dynamic learning community that is Cerdon College. Parents of both current and former students meet on a regular basis and are encouraged to have an active voice in the running of the College.
The P&F body fundraises via a yearly levy and these funds are used to enhance the educational environment for the students. P&F funds are allocated following consultation with the College, in particular, the Principal and members of the school executive.
Cerdon College works hard to ensure that students can improve their learning outcomes in a safe, supportive environment, and parental support of the College is important to continue to build the Cerdon Marist community.
The P&F Meetings are held at 7pm on Monday Week 3 of each term, in the staff room. These gatherings are an important avenue to discuss the way the College is meeting the needs of its students.
Show your children that volunteering is a good thing.
Speak with our friendly staff today and let them know you're interested in being involved with the Parents & Friends Association.
Send us a message
Volunteer and contractor training
We welcome the contribution volunteers make to the life of our school.
As part of our commitment to keeping students safe, all volunteers in schools are required to complete the building child safe communities undertaking form and child protection training module before volunteering. These checks reduce potential risk and forms part of our strategy to build child safe communities.
Start your online training
Volunteer and contractor training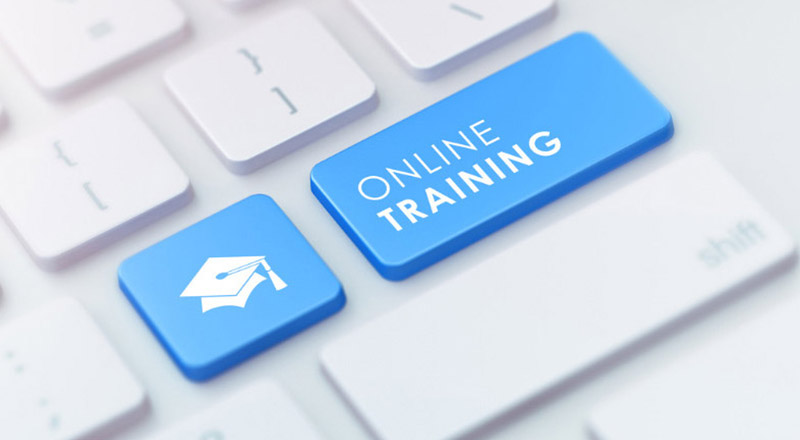 Cerdon College has a supportive and welcoming community
We look forward to you joining us!