"There is only Christ: he is everything and he is in everything". Colossians 3:11
Cerdon College is a Catholic community, with Christ as its centre and Mary as its model.
The College promotes its Catholic faith through embedding Gospel values in all its actions. The Catholic ethos and the Marist tradition are promoted in the College, both in the building of a supportive environment and in developing curriculum. Our Marist heritage is integrated into all aspects of College life. Jeanne Marie Chavoin, founder of the Marist Sisters, is the College Patron and the College Houses have other significant Marists as House Patrons. We celebrate our Marist heritage throughout each year and in particular, on 'Chavoin Day', our foundation day.
---
Religious Education
Religious Education at Cerdon College is a comprehensive, multi-faceted process involving much more than the activities of the formal Religious Education classroom. The understanding of Religious Education identifies six interdependent elements of Religious Education in the Catholic Secondary school:
the classroom Religious Education program
integration of Catholic values across the curriculum
the liturgical and prayer life of the school
opportunities for retreats and reflection days
community service programs and voluntary groups
interaction of home, parish and school.
Teachers of classroom Religious Education have a privileged role, and all teachers contribute to the religious dimension of the whole life of the College. The essential partnership between home, parish and school is maintained through the College's welcome, encouragement and invitation to parents, priests and other members of the community, to become involved.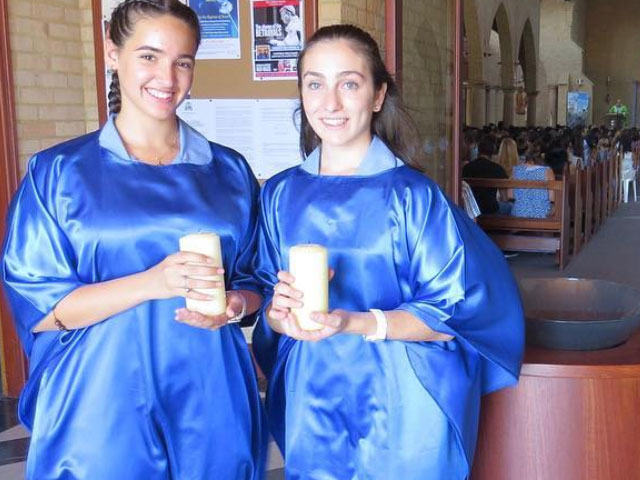 ---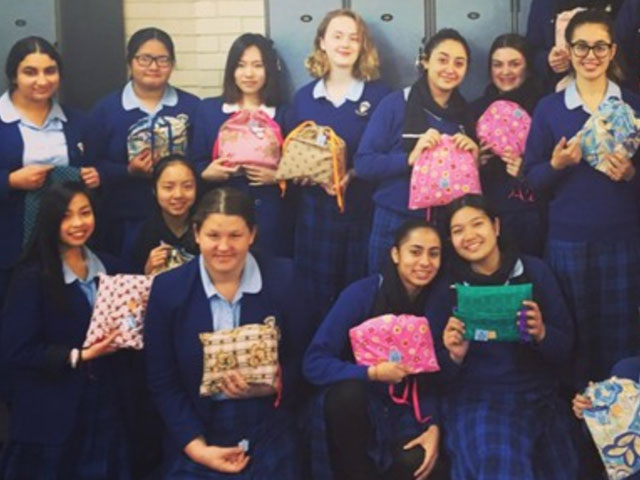 Social justice initiatives
A strong sense of social justice is evident in the school and the college encourages all students to become aware of a variety of global social justice issues. It has a strong, ongoing commitment to social justice issues which are at the forefront of many student extra-curricular activities. This is clearly shown by the continuation of an Immersion program for senior students to Maumere Flores, Indonesia, and the college's ongoing commitment to the support of Marist Sisters' Mission initiatives in Fiji and The Philippines.
How we make a difference in the world
---
Come and see!
We'd love to show you how faith plays a large part of our learning community
Curriculum Extra Curricular Activities A Marist Education What we offer Contact Us