Cerdon Celebrates Harry Potter
14 Aug 2018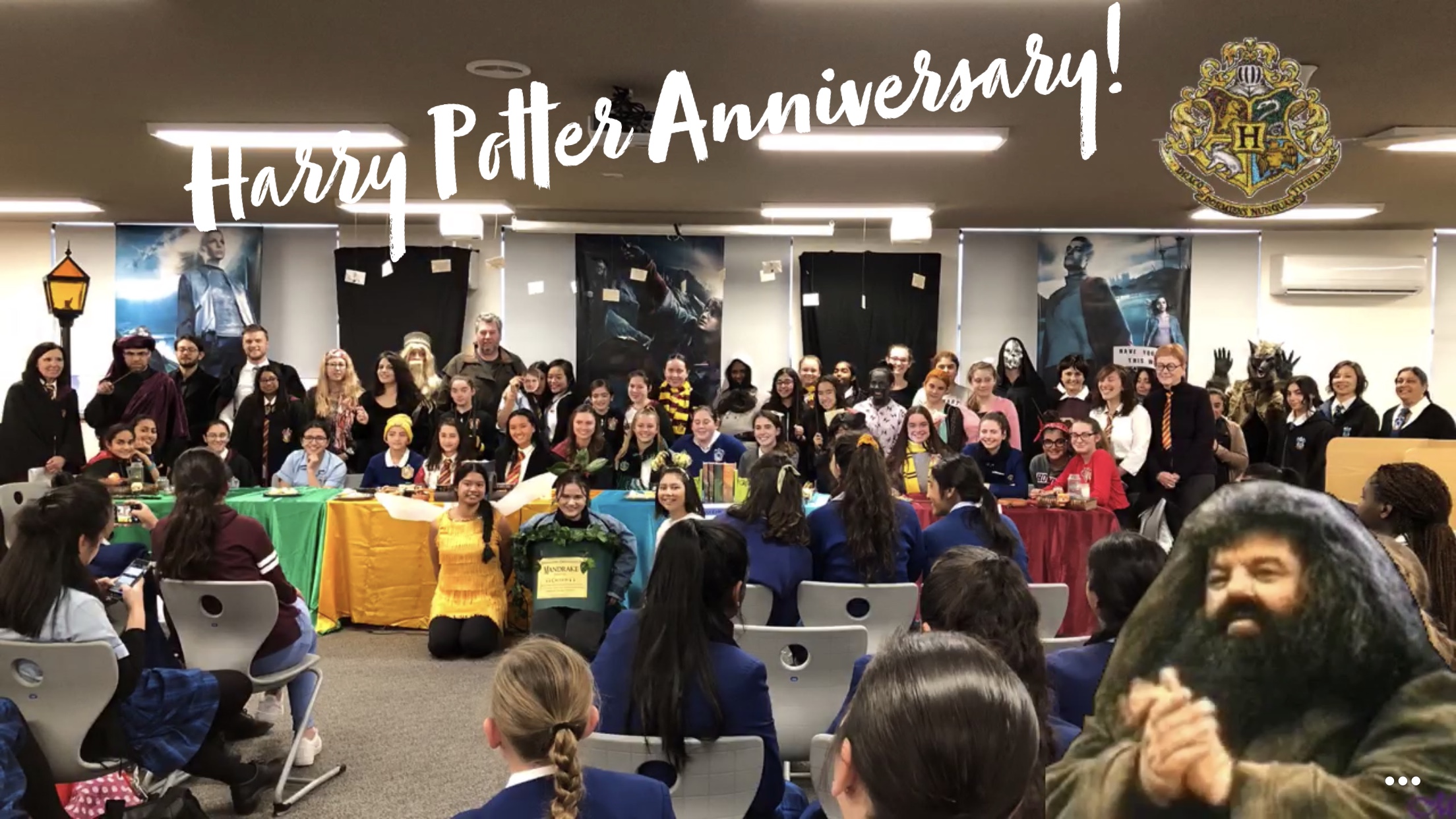 Cerdon College celebrated 20 Years of Harry Porter on Tuesday 1 August 2018.
The Library was transformed into Hogwarts in anticipation for the big celebrations to mark Harry Potter's birthday and 20 years since the first book was published.
Students and teachers dressed up in favourite Harry Potter characters and travelled through the magic wall at Platform 9 ¾ to arrive at Hogwarts.
Here they were greeted with a fantastic display of everything Harry Potter including a Floating Candle Ceiling, owls delivering the post, winged keys and, watching from a distance, the Dementors.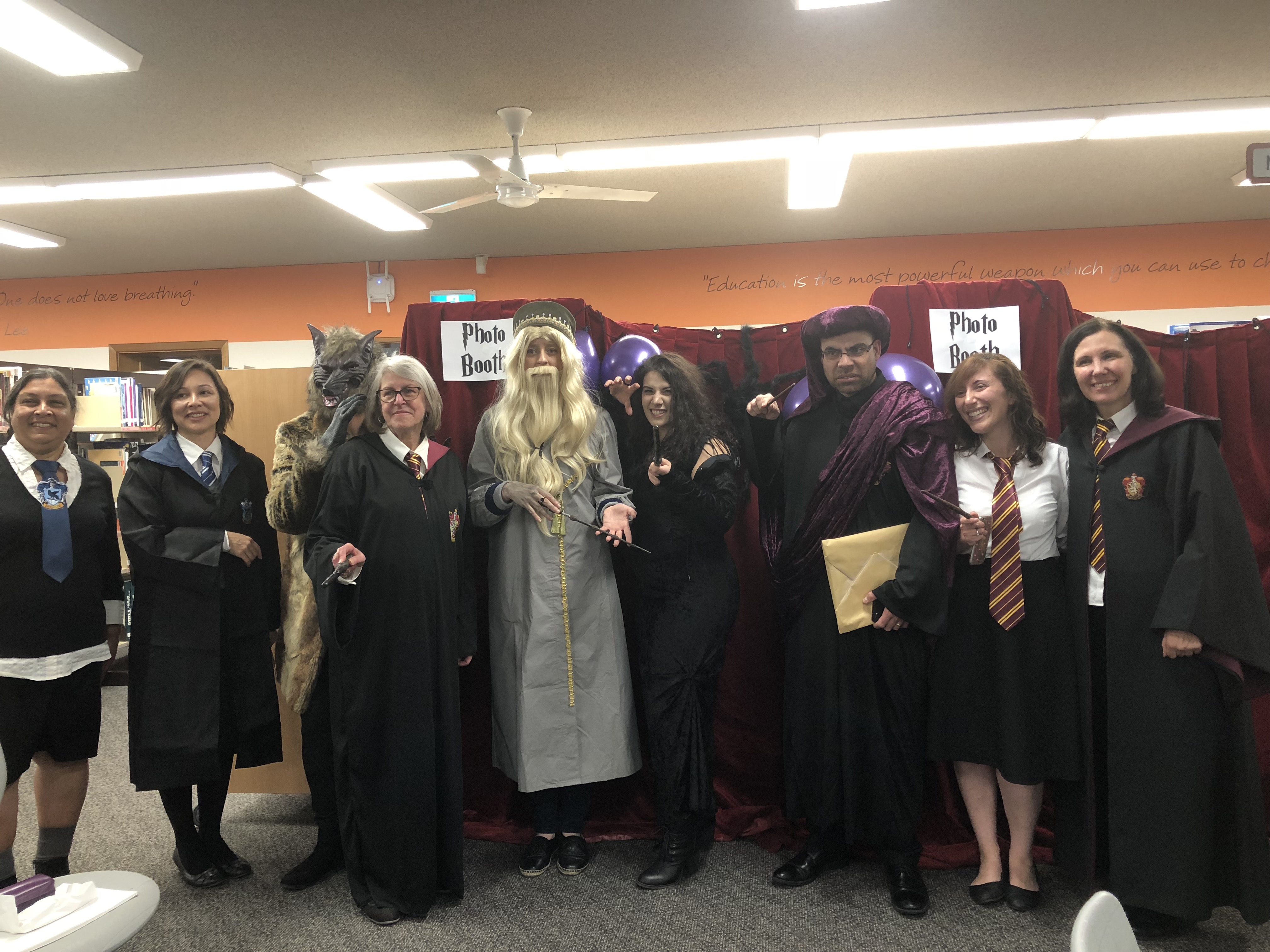 The week long celebrations included a Sorting Hat ceremony, a Quidditch match on the field and on Harry Potter's birthday a knowledge Challenge between the Hogwarts houses.
This was a magical celebration of literature, creativity and fantasy!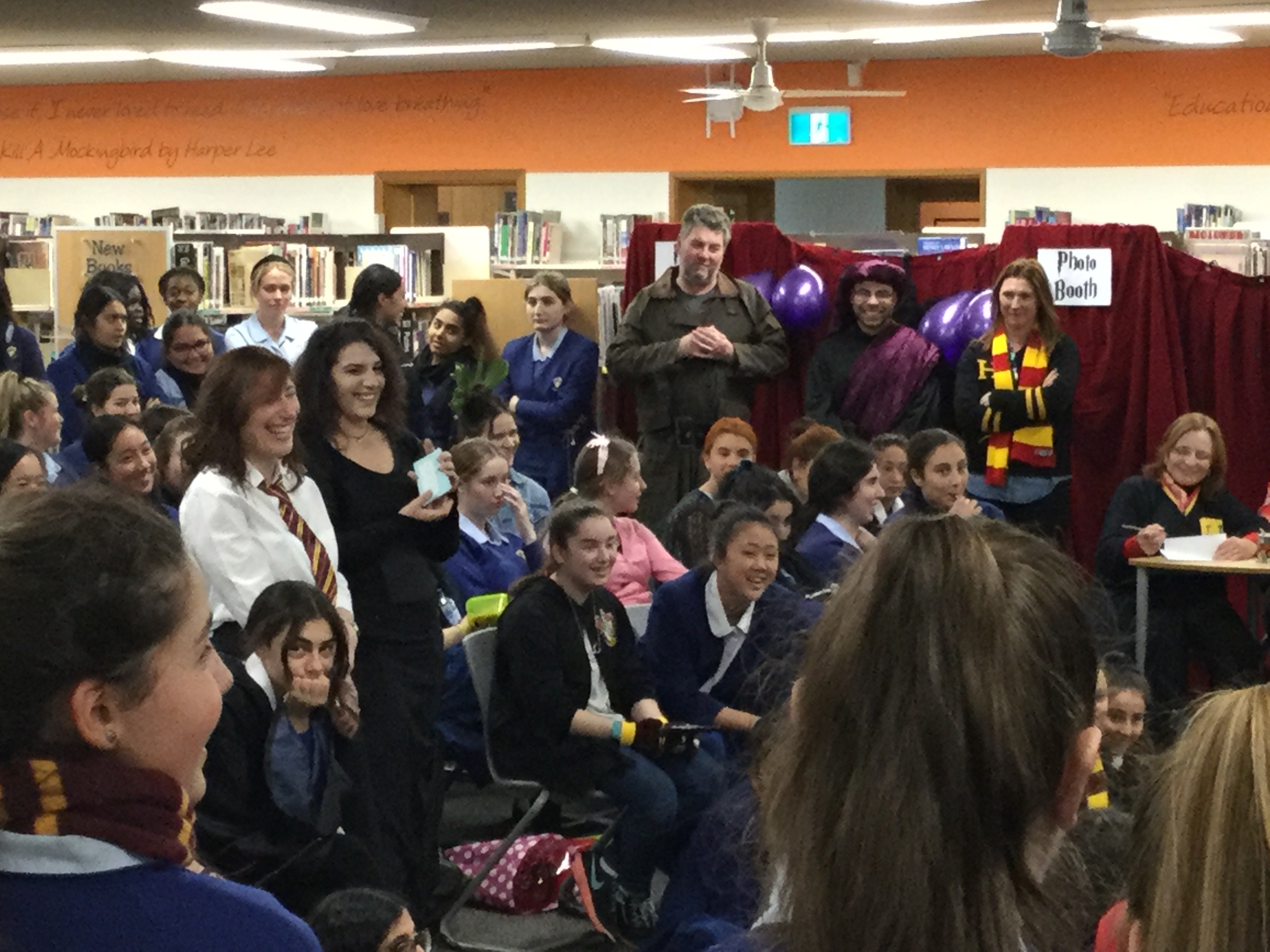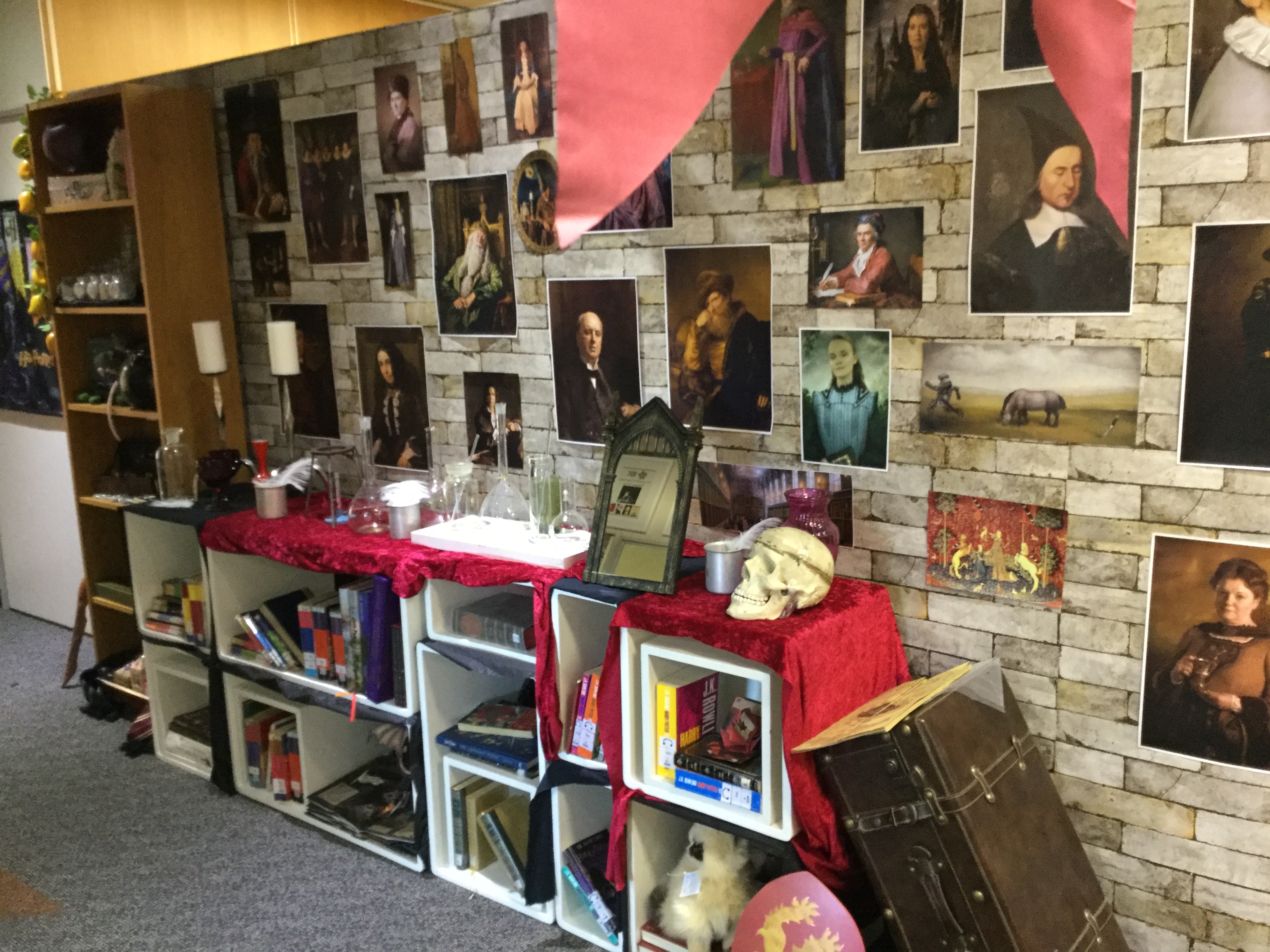 06 Nov 2023

This event will allow high school students and graduates the opportunity to have conversations and coaching sessions with experts from their desired field.

08 Sep 2023

Apply for the 2024 Teacher Scholarship Program today. Applications close Monday, 9 October 2023!