Cerdon College Winter Appeal
14 Aug 2018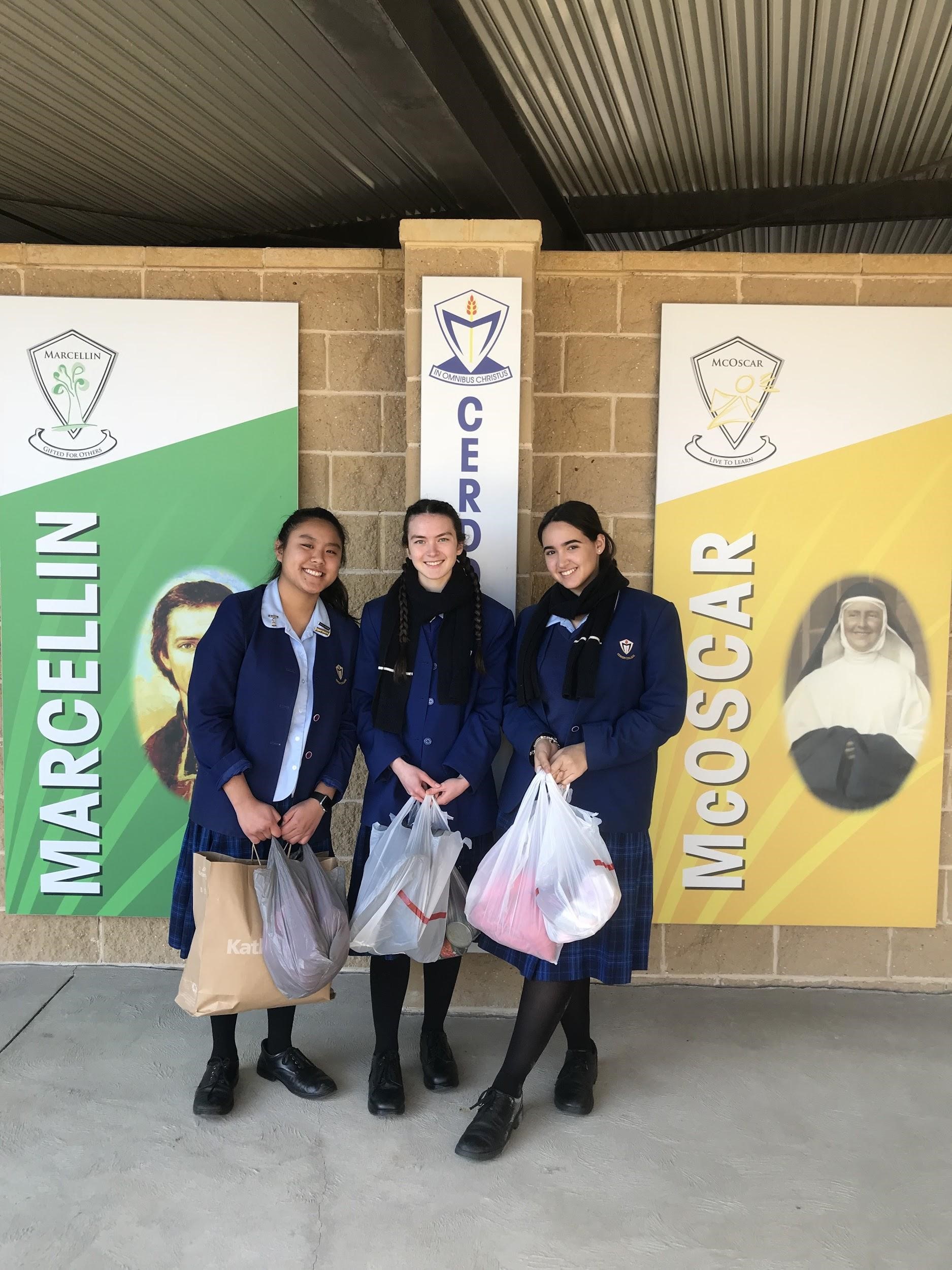 During Terms 2 and 3 the Cerdon Social Justice team has been raising awareness for issues surrounding homelessness in Australia.
In the last six years, NSW has experienced the highest increase in homelessness across all of Australia. In Sydney alone, the number of people who were homeless increased by 70%. Among these people, there are 17,485 children under 10 years of age sleeping out on the streets.
To combat these issues and make life easier for those affected, we decided to take affirmative action and address the growing homelessness problem in Australia by collecting donations including blankets, scarves, beanies and gloves that were donated to the St Vincent de Paul Society.
As a community, Cerdon College exceeded expectations, donating a large amount of goods and have given families a fighting chance this winter. We would like to thank all of the students and staff who contributed to this appeal.
Emma Balogh-Caristo and Caitlyne Halabi
06 Nov 2023

This event will allow high school students and graduates the opportunity to have conversations and coaching sessions with experts from their desired field.

08 Sep 2023

Apply for the 2024 Teacher Scholarship Program today. Applications close Monday, 9 October 2023!