National Youth Science Forum
25 Feb 2019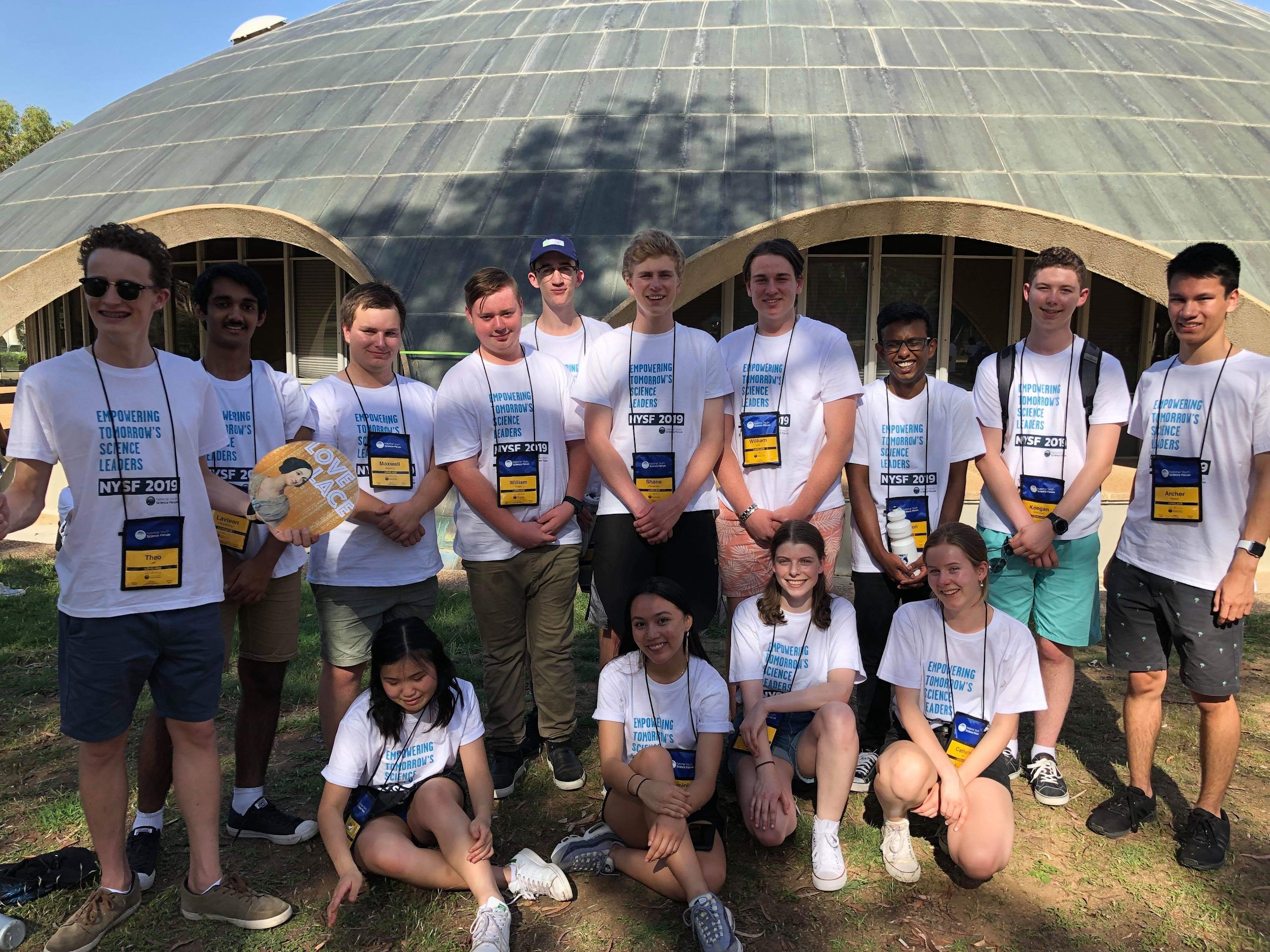 Once again one of our students, Dominique Espinosa, was successful in gaining a place in NYSF 2019.
This prestigious program attracts some of the best young minds across Australia for a 12 days residential camp at the Australian National University in Canberra during the January holidays.
NYSF provides many opportunities for young students to meet like minded people and work with specialists and academics in a number of scientific fields.
This once in a lifetime opportunity allows students to explore their passion and inspire pathways for a career in science.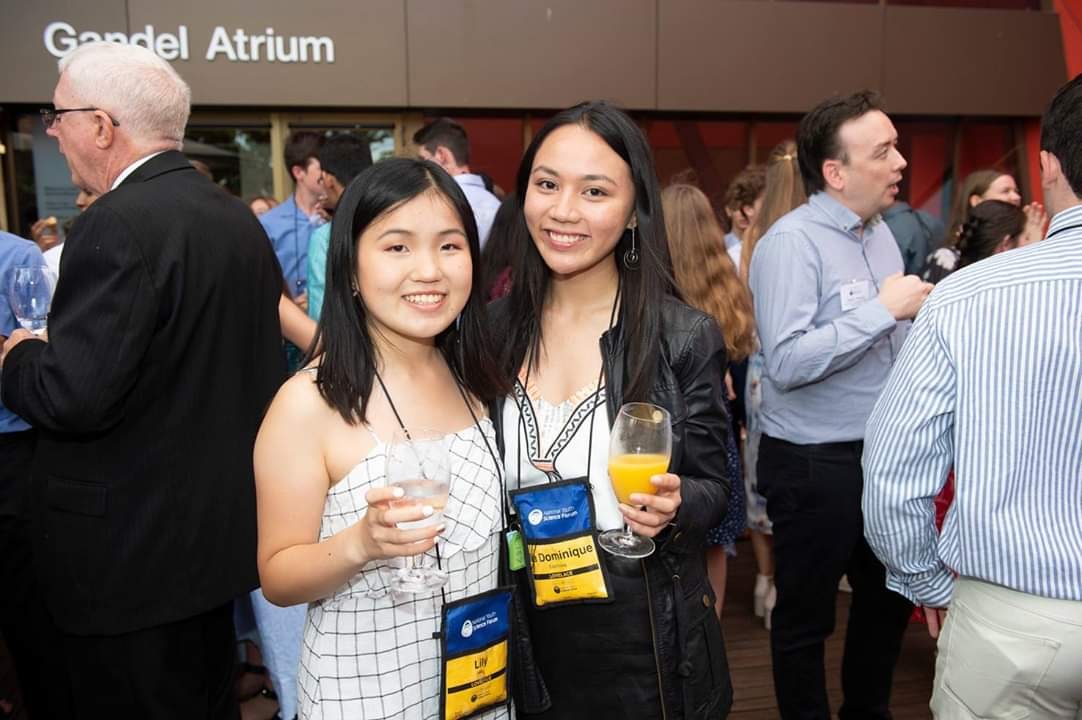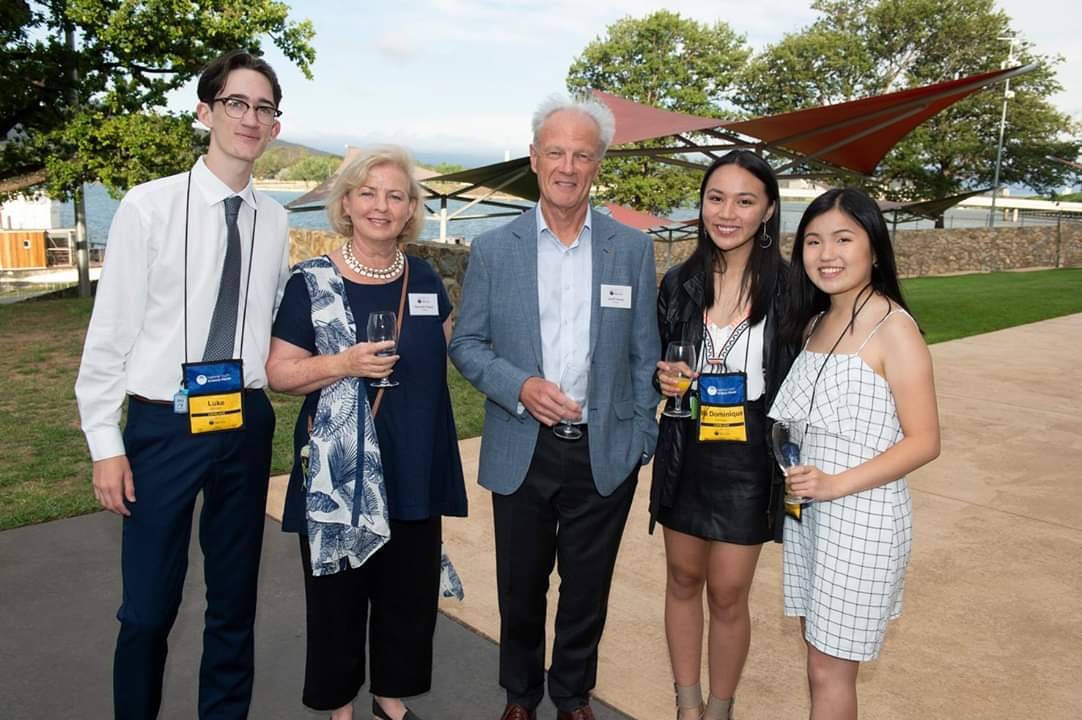 I came into the NYSF nervous and unsure of what to expect, but exited with new friends, new experiences, new knowledge, and a tool box filled with life skills.
I think it is safe to say that this camp was an invaluable experience filled with so many amazing opportunities!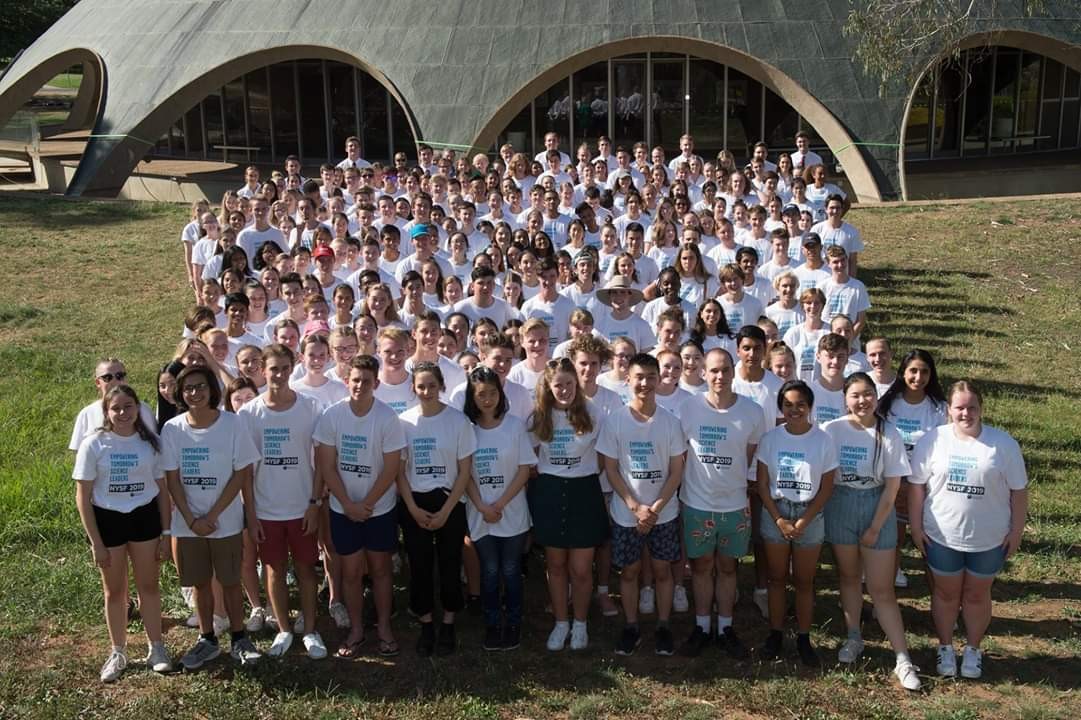 Dominique Espinosa
06 Nov 2023

This event will allow high school students and graduates the opportunity to have conversations and coaching sessions with experts from their desired field.

08 Sep 2023

Apply for the 2024 Teacher Scholarship Program today. Applications close Monday, 9 October 2023!