Numeracy Evening
12 Mar 2018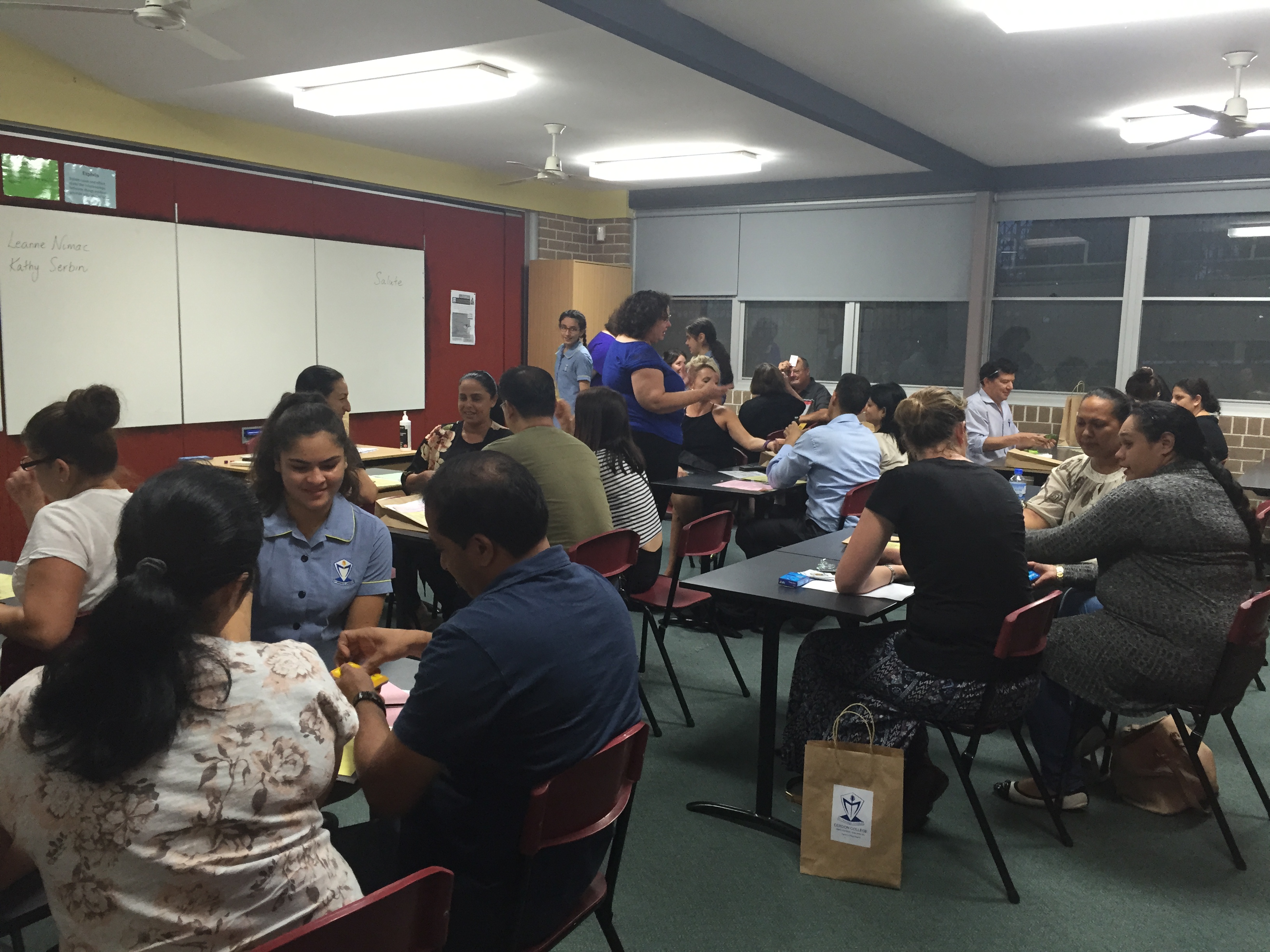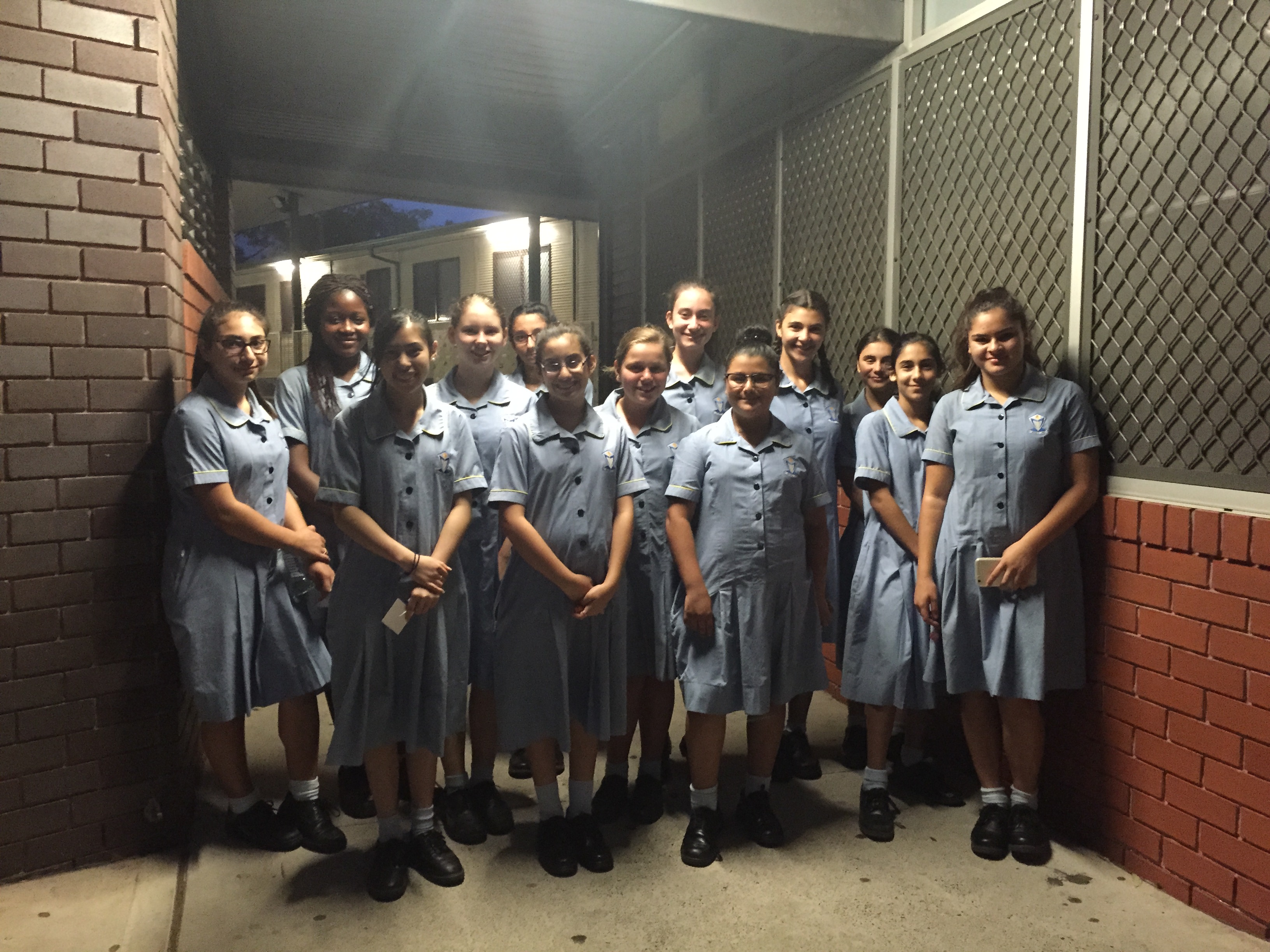 The Year 7 Numeracy Evening was held on Monday 19th February and proved to be a very informative night for the parents of those students who attended.
Mental computations and EMU (Extending Mathematical Understanding) games and strategies were demonstrated and explained to the parents. They experienced first hand playing many of our favourite EMU games.
The Mathematics, Learning Support and EMU Specialist teachers were on hand to assist and guide the parents as they played these games. Not only did they go home with a broader and deeper knowledge of numeracy and the College's Numeracy program, but they also got to take home a show bag full of useful resources. The aim is for parents to work with their daughters at home as the more experiences students have with these activities, the greater their numerical growth will be.
Parents were able to meet and talk to Mathematics, Learning Support and EMU Specialist teachers as well as Miss Parker, the Year 7 Coordinator and the Assistant Coordinator, Miss Bailey.
A big thank you to the Year 8 helpers (Andrea Moussa, Jana Farhat, Celena El Khoury, Josephine Al Tahech, Maia Hartikainen, Taneshya Wolds, Christina Attard, Marnely Pelayo, Corina Beshara, Shauna Shetayh, Cassandra Adomako, Laura Camilleri and Jacinta Akkari) who ably assisted the teachers throughout the evening.
Grace Muscat (Maths Co-ordinator)
Anne-Maree McEwen (Numeracy Co-ordinator)
06 Nov 2023

This event will allow high school students and graduates the opportunity to have conversations and coaching sessions with experts from their desired field.

08 Sep 2023

Apply for the 2024 Teacher Scholarship Program today. Applications close Monday, 9 October 2023!