Red Mass at St Patricks Cathedral
25 Feb 2019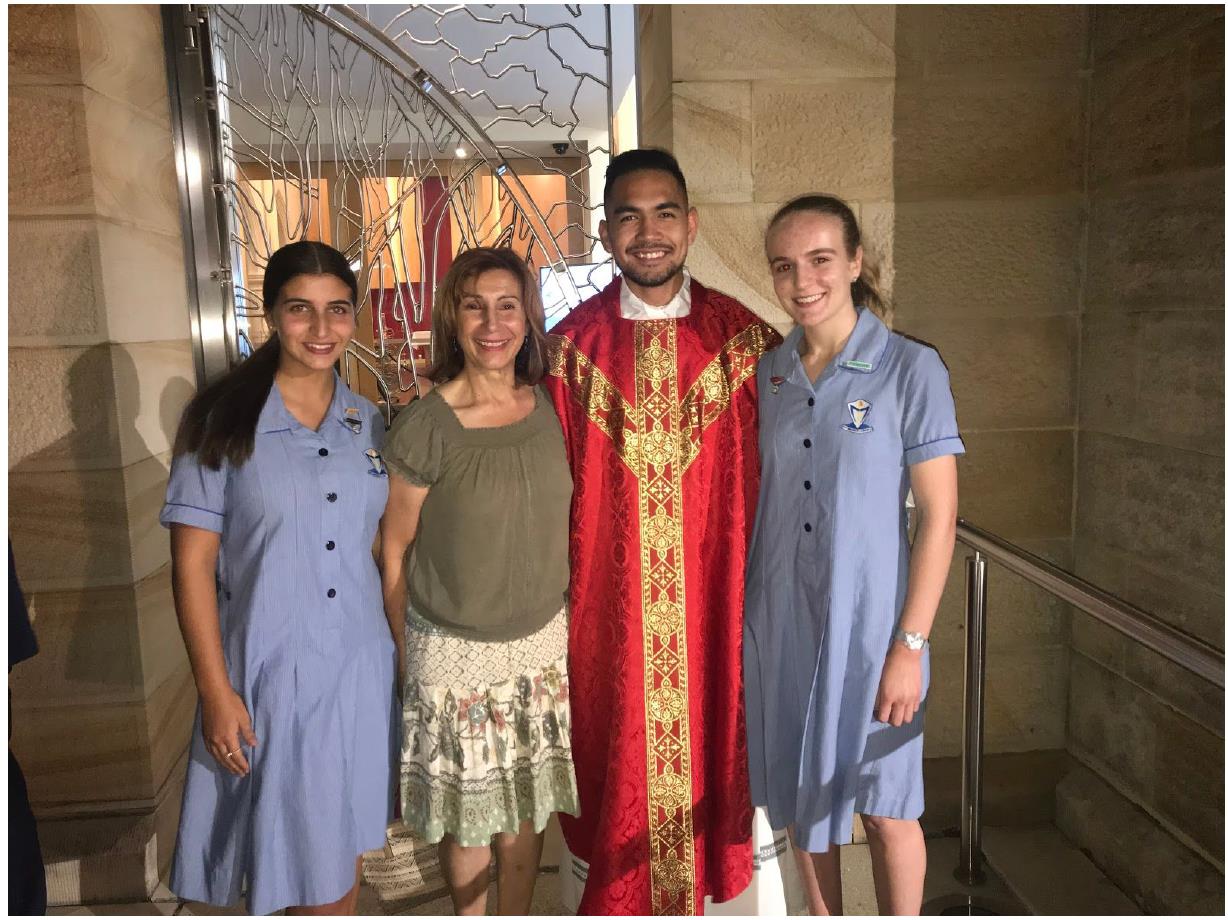 On 13 February, we were given the privilege of attending the inaugural Red Mass at St Patrick's Cathedral, Parramatta.
This mass is held at the beginning of the law year, as a way of offering thanksgiving for all those who serve the law. It is also an opportunity for members of the judiciary, as well as lawyers and public service officials to reaffirm a commitment to justice and faith. During this mass, red vestments are worn by the celebrants to signify the presence of the Holy Spirit.
Following the mass, we had the opportunity to talk to a number of the guests over refreshments, including our local member, Julia Finn.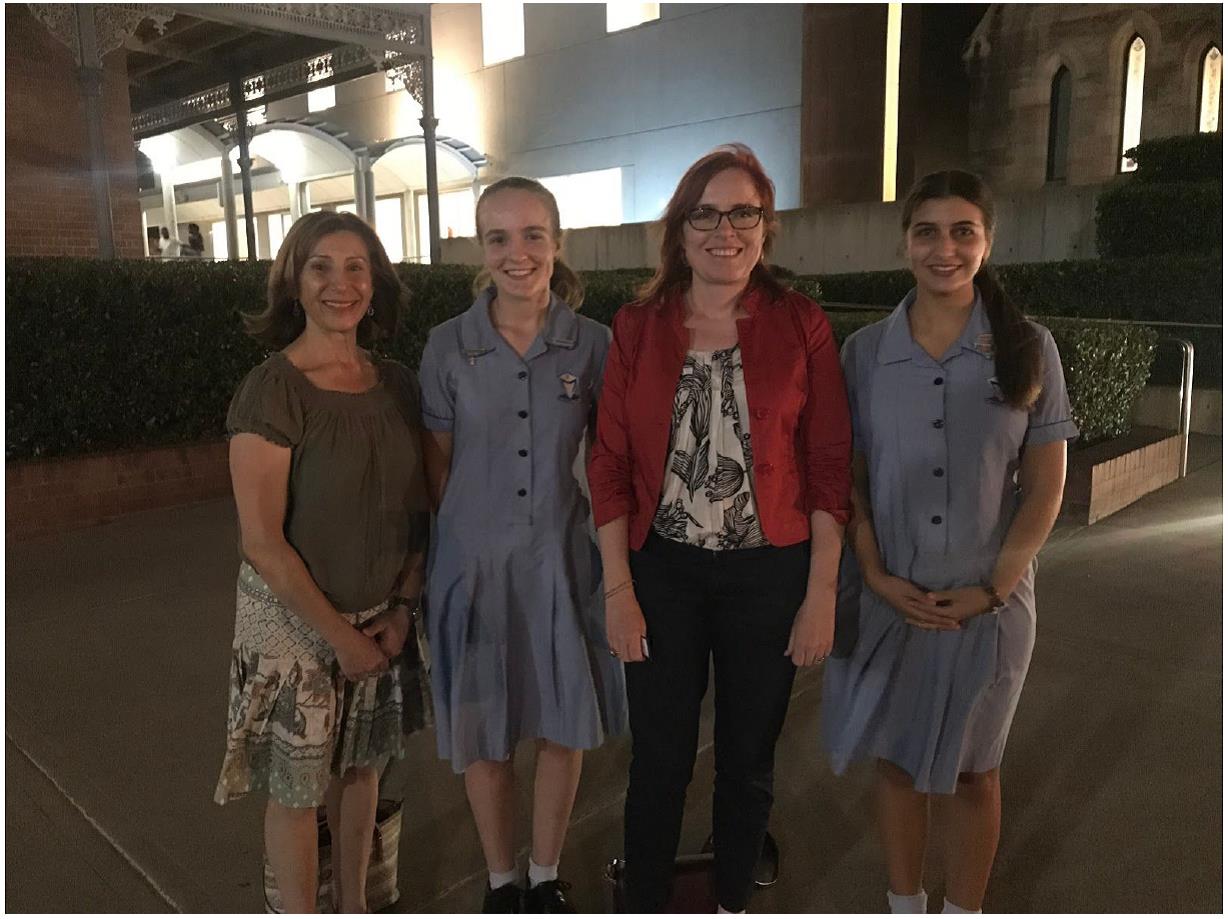 Annie Taniane and Angelina Elias
06 Nov 2023

This event will allow high school students and graduates the opportunity to have conversations and coaching sessions with experts from their desired field.

08 Sep 2023

Apply for the 2024 Teacher Scholarship Program today. Applications close Monday, 9 October 2023!