School Cross Country
19 Mar 2018
On Wednesday March 7, Cerdon College held its annual School Cross Country Carnival.
Approximately 85 students took the opportunity to run the course set out at Merrylands Park. Despite some rain falling in the days leading up to the event, it turned out to be perfect conditions for running. Thank you to our Year 9 PASS students for assisting at the event, the event ran very smoothly with their assistance.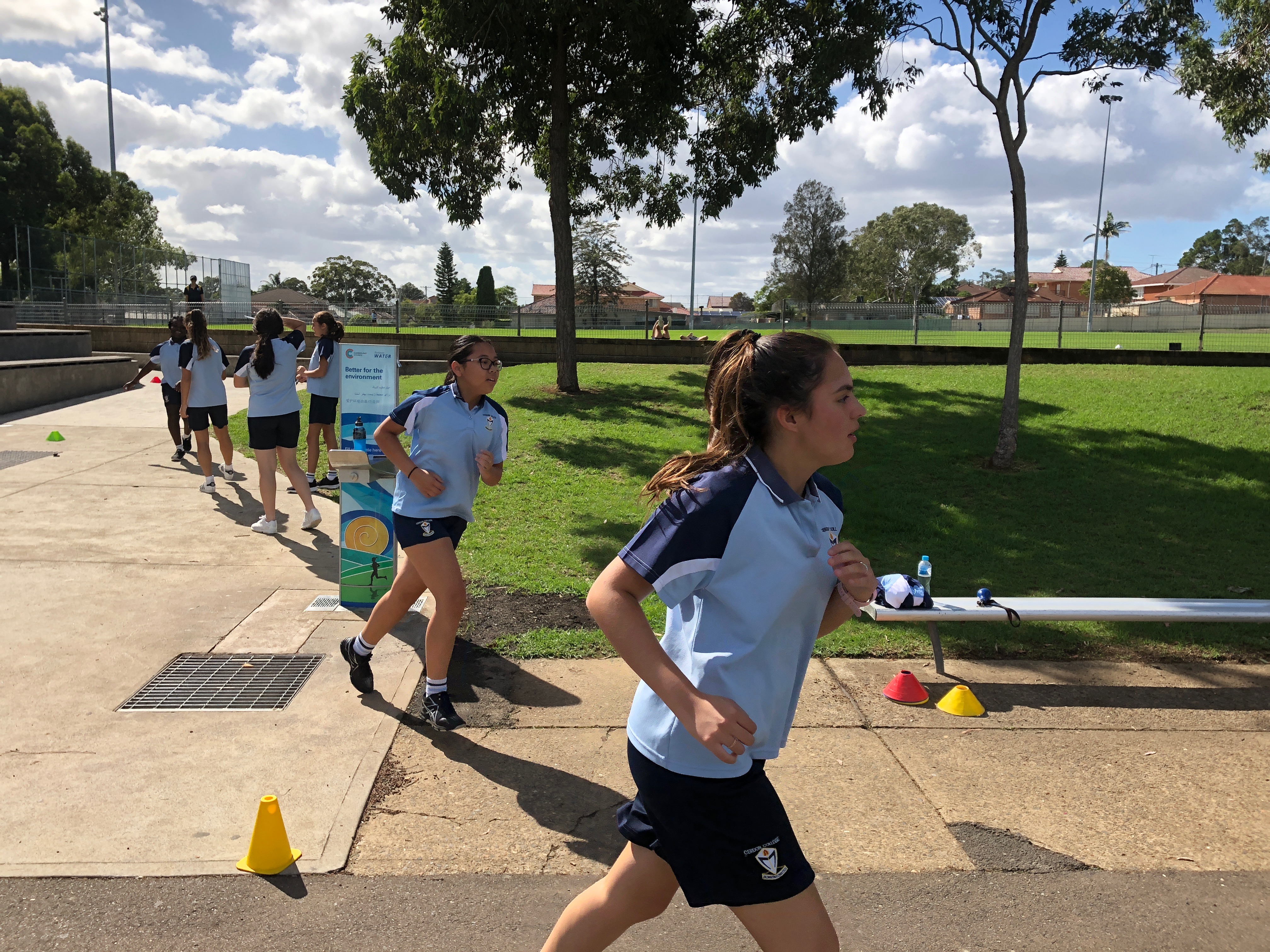 Congratulations to the following students who finished as Champion or Runner Up in their respective age group:
12 Years
Champion: Nicola Christou (McOscar)
Runner Up: Isabella Christou (McOscar)
13 Years
Champion: Kiara De Angelis (McOscar)
Runner Up: Breeanah Khoury (McOscar)
14 Years
Champion: Trisha Castelino (Marcellin)
Runner Up: Alyssa Abou Hamed (McOscar)
15 Years
Champion: Claudia Portolesi (Colin)
Runner Up: Gizelle Gellado (Marcellin)
16 Years
Champion: Olivia Achmar (Perroton)
Runner Up: Alexzandria Smith (McOscar)
17 Years
Champion: Trina Castelino (Marcellin)
Runner Up: Louise O'Neill (Marcellin)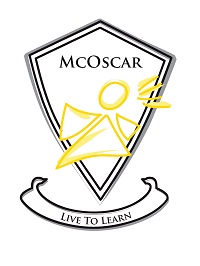 Congratulations to McOscar, our Cross Country House Champions for 2018.
1st McOscar: 92 points
2nd Marcellin: 70 points
3rd Colin: 42 points
4th Perroton: 32 points
06 Nov 2023

This event will allow high school students and graduates the opportunity to have conversations and coaching sessions with experts from their desired field.

08 Sep 2023

Apply for the 2024 Teacher Scholarship Program today. Applications close Monday, 9 October 2023!