Senior Ancient History Excursion
12 Mar 2018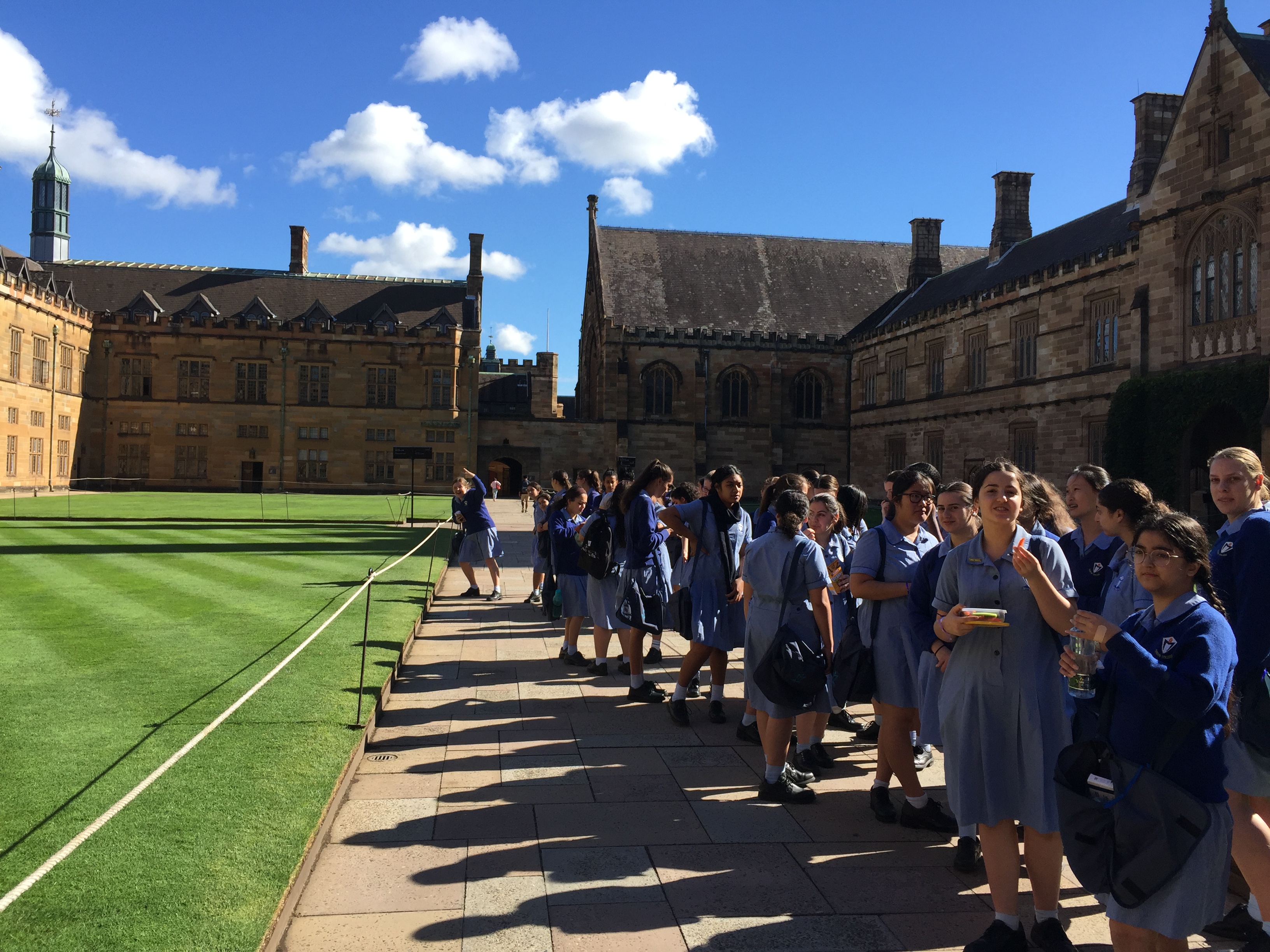 On Thursday, 8 March, Year 11 and 12 Ancient History students went on a combined excursion to the Nicholson Museum at Sydney University.
Year 11 went on a tour of the museum, which contains a large number of ancient artefacts. They also had the opportunity to handle objects thousands of years old (with gloves on!) in the Education Room.
Year 12 had a similar programme, however, their focus was on objects that highlight topics they are studying for their HSC, such as Pompeii and the Roman leader Augustus.
Photos show the girls in the main quadrangle at the university, handling artefacts and listening intently to the guides.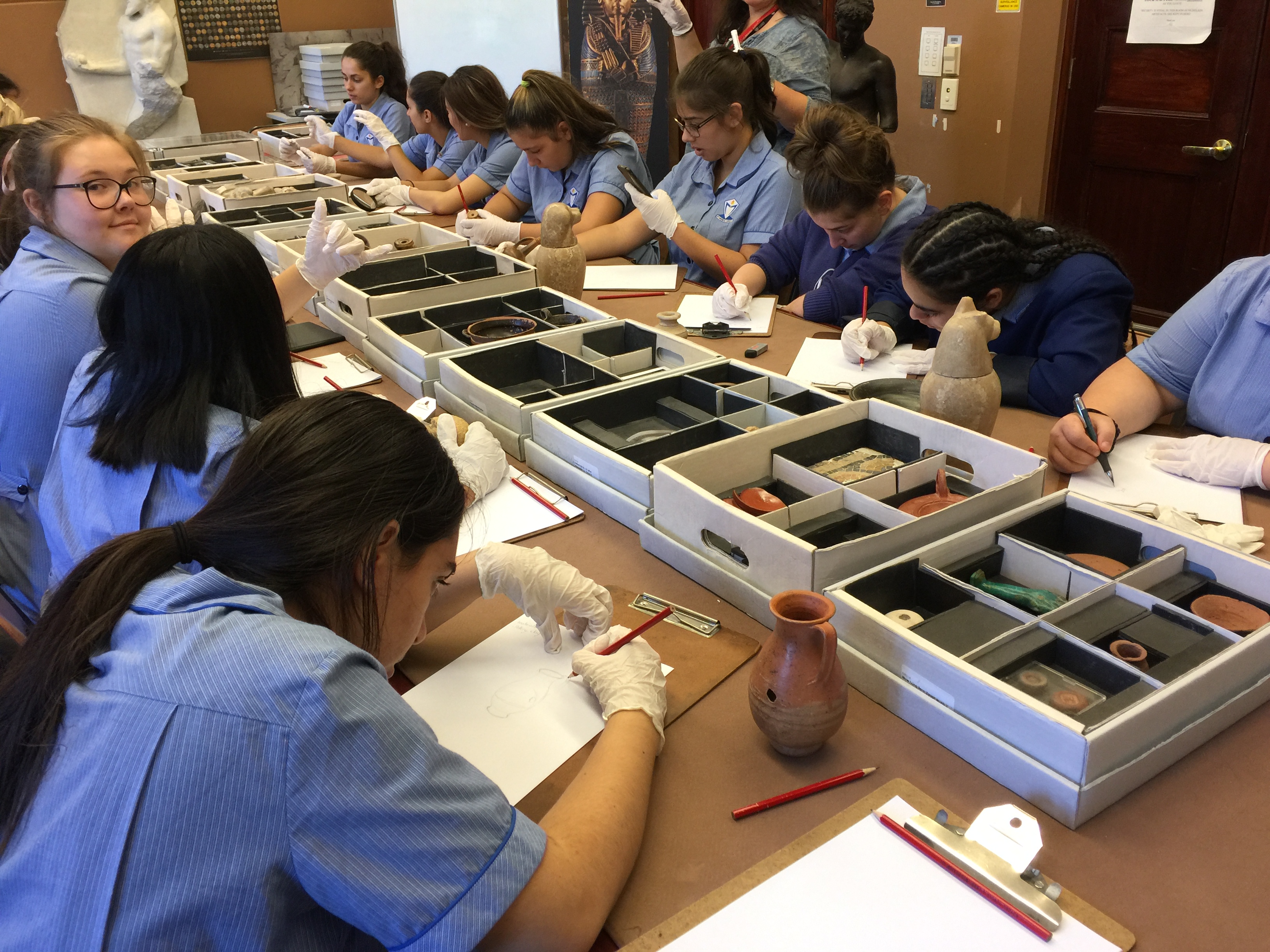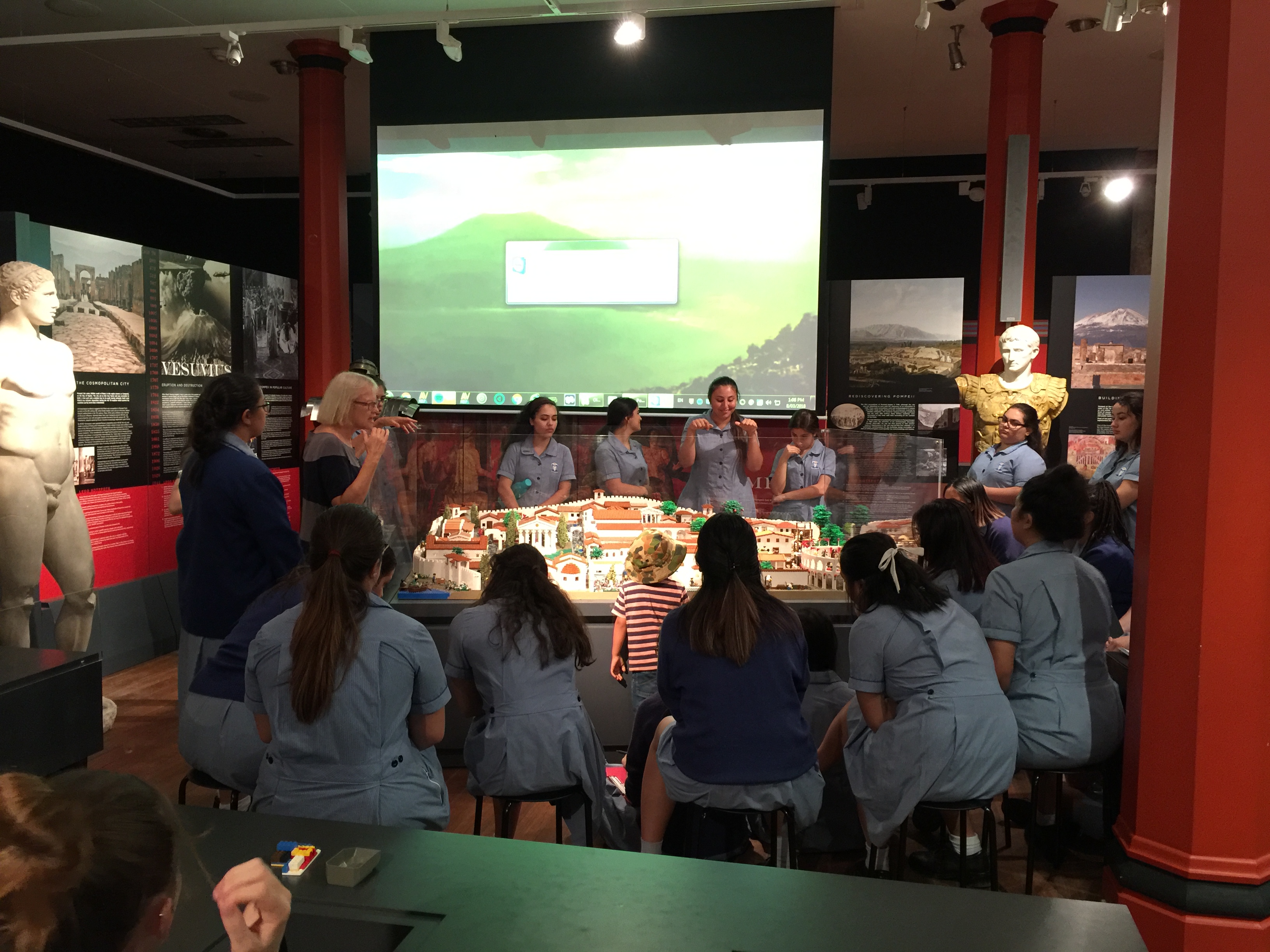 Mr. S. Bridges
HSIE-A Co-ordinator
06 Nov 2023

This event will allow high school students and graduates the opportunity to have conversations and coaching sessions with experts from their desired field.

08 Sep 2023

Apply for the 2024 Teacher Scholarship Program today. Applications close Monday, 9 October 2023!