Student Leadership Conference
07 Mar 2018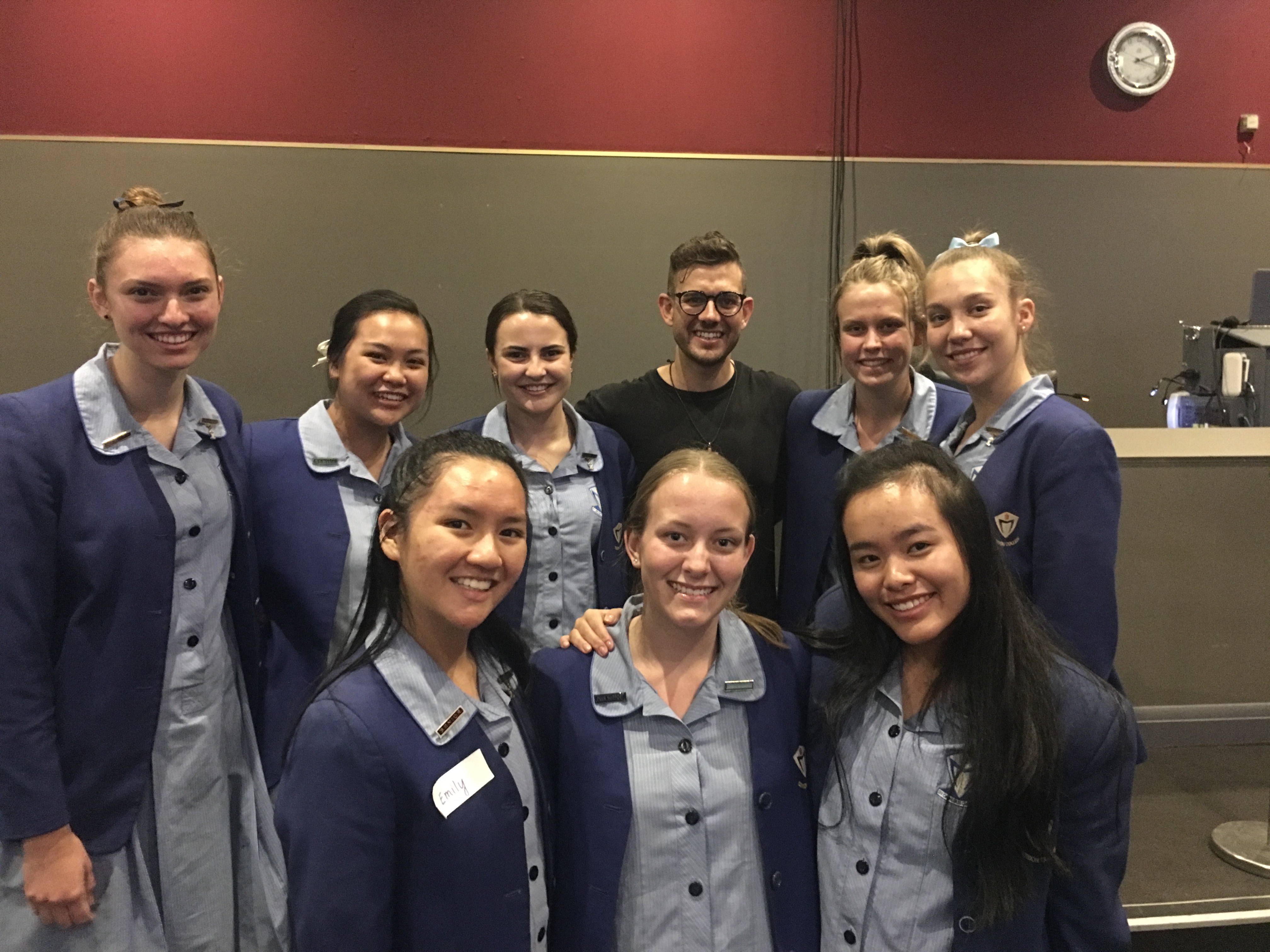 On Thursday 22nd February eight Year 12 students attended the Bishop of Parramatta's lifted live student leadership conference.
Our students heard the desire of Bishop Vincent that the church be characterised as one of inclusivity. He further added that the issues faced by the Catholic Church today in the media could be viewed as a crisis, however, he noted that in some languages the translation of crisis can be understood as an opportunity in disguise.
The Cerdon students had time to network with other diocesan student leaders in regards to aims and initiatives undertaken at other schools. There was also time to hear from Fr Rob Galea, a musician who works in the area of youth ministry in Melbourne.
This successful day was another initiative undertaken to ensure that the student leadership of Cerdon College feel equipped and empowered for the roles that they have accepted for 2018.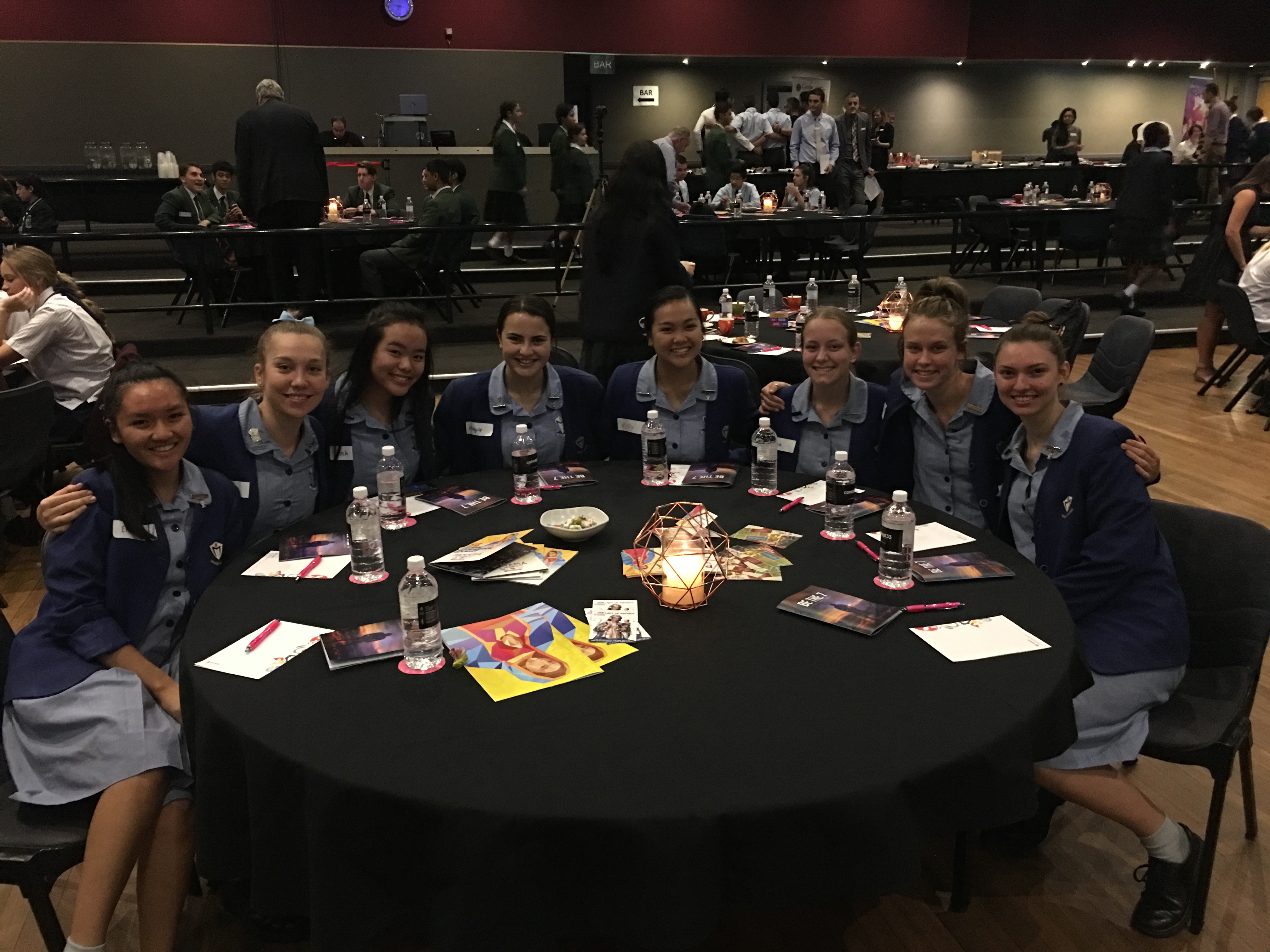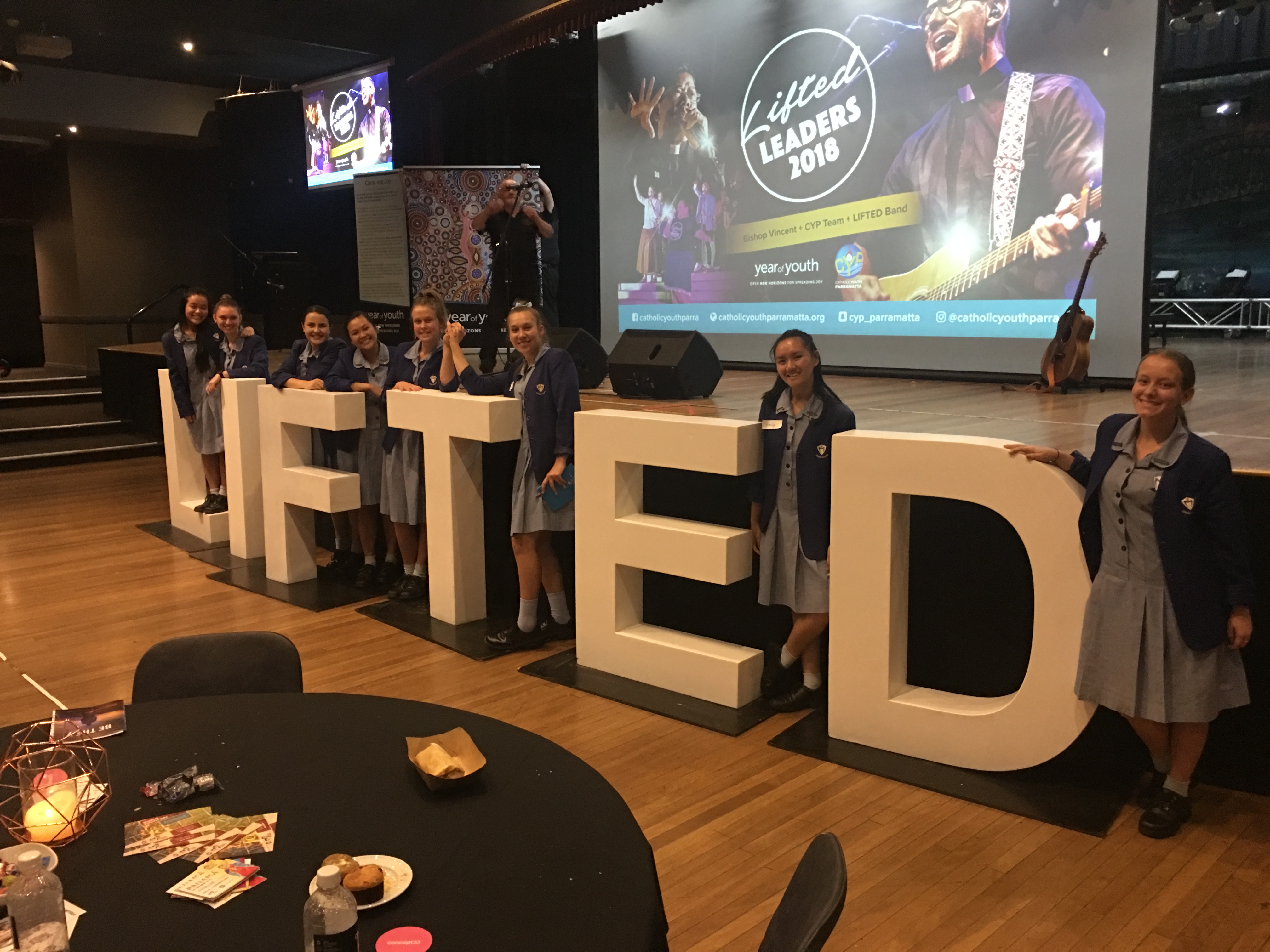 Mr N Mulheron
06 Nov 2023

This event will allow high school students and graduates the opportunity to have conversations and coaching sessions with experts from their desired field.

08 Sep 2023

Apply for the 2024 Teacher Scholarship Program today. Applications close Monday, 9 October 2023!