UNSW Mining Engineering Summer School 2018
09 Feb 2018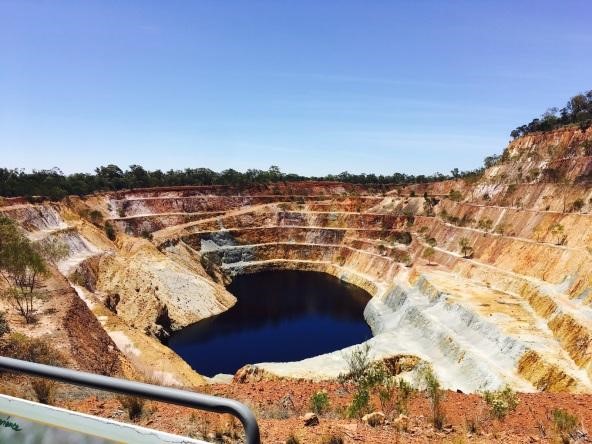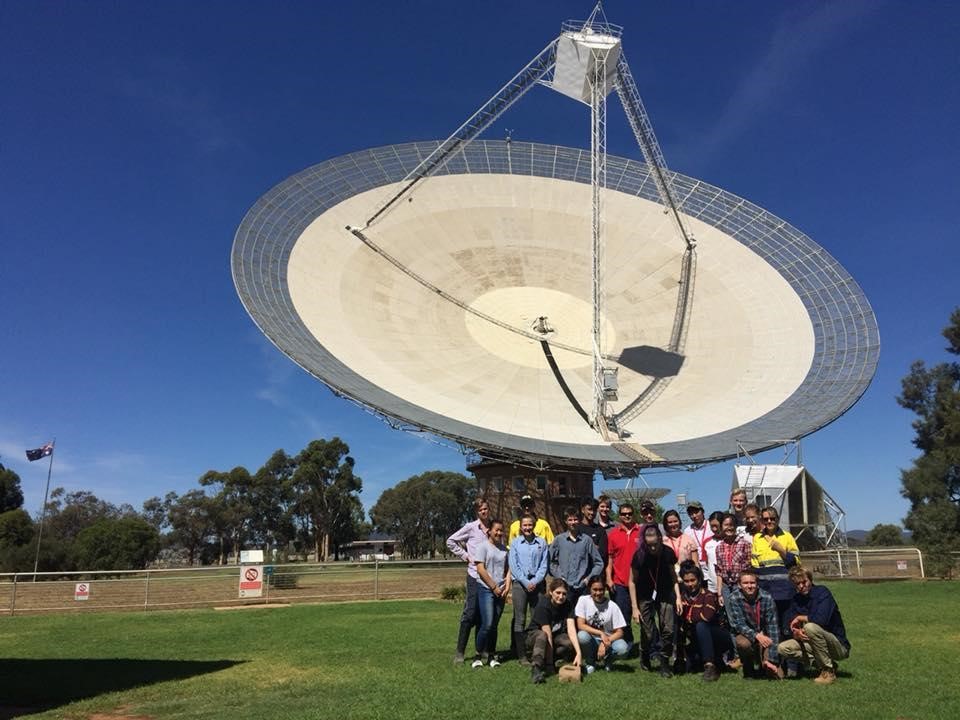 The Mining Engineering Summer School hosted by UNSW was one of the greatest experiences of my life.
We were taken to mines that were five hours away from home with other students from different parts of NSW and three staff from UNSW who were super enthusiastic about Mining Engineering and Water Geology.
Over three days, we were taken to three types of mines, a basalt quarry in Molong, a copper/gold mine in North Parkes and a coal mine at Centennial Airly. We were dressed up like miners with heavy gumboots and a super hard helmet and took tours of the mine or deep underground (150-200m). Personally, with a passion for chemistry, I was keen to visit the copper mine where I could see how copper metal can be extracted from plain looking rocks. I saw the chemical process, froth floatation, for the first time and to be honest it smelt like sewage, but it was totally worth it. Going into the coal mine was an extraordinary experience. It was an extremely wet and damp mine. As we walked further into the mine, we were able to witness the excavation of coal and drillings into the earth.
Apart from visiting the mines, we visited an old inactive gold mine at Peakhill in the 40 degree heat and learnt a bit of history about the gold mine. The view of the mine was spectacular and what surprised me was how blue/red the water was. We were told by one of our leaders who is a Water Geologist, that the bluer the water, the more acidic it is. And so unfortunately, no one could go for a swim.
We were also able to take a tour at Australia's well known telescope, aka The Dish, where we were given a talk on the structure and purpose of the observatory and how it receives signals or tracks celestial objects.
Although our program was filled with activities we still found time to wake up at 4am to stargaze… this was such a breathtaking moment. It was like looking through photos on Google images, except it was real! The stars were bright enough to light up the road.
Overall, this is one of the best experiences I've ever had in the country and I hope many more students will take up this opportunity.
Lucy Tan Year 12
06 Nov 2023

This event will allow high school students and graduates the opportunity to have conversations and coaching sessions with experts from their desired field.

08 Sep 2023

Apply for the 2024 Teacher Scholarship Program today. Applications close Monday, 9 October 2023!