Women in Engineering Camp
06 Mar 2018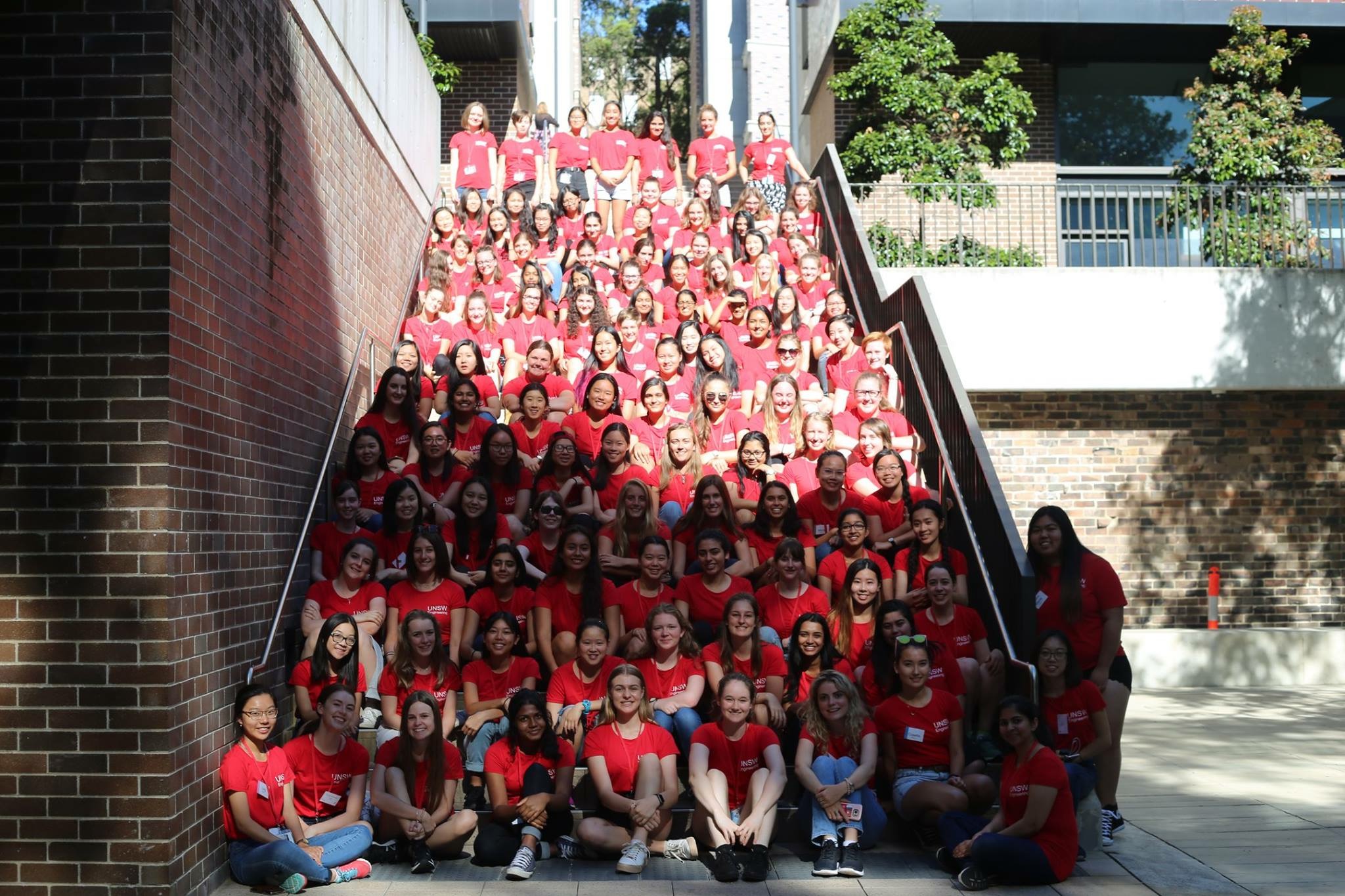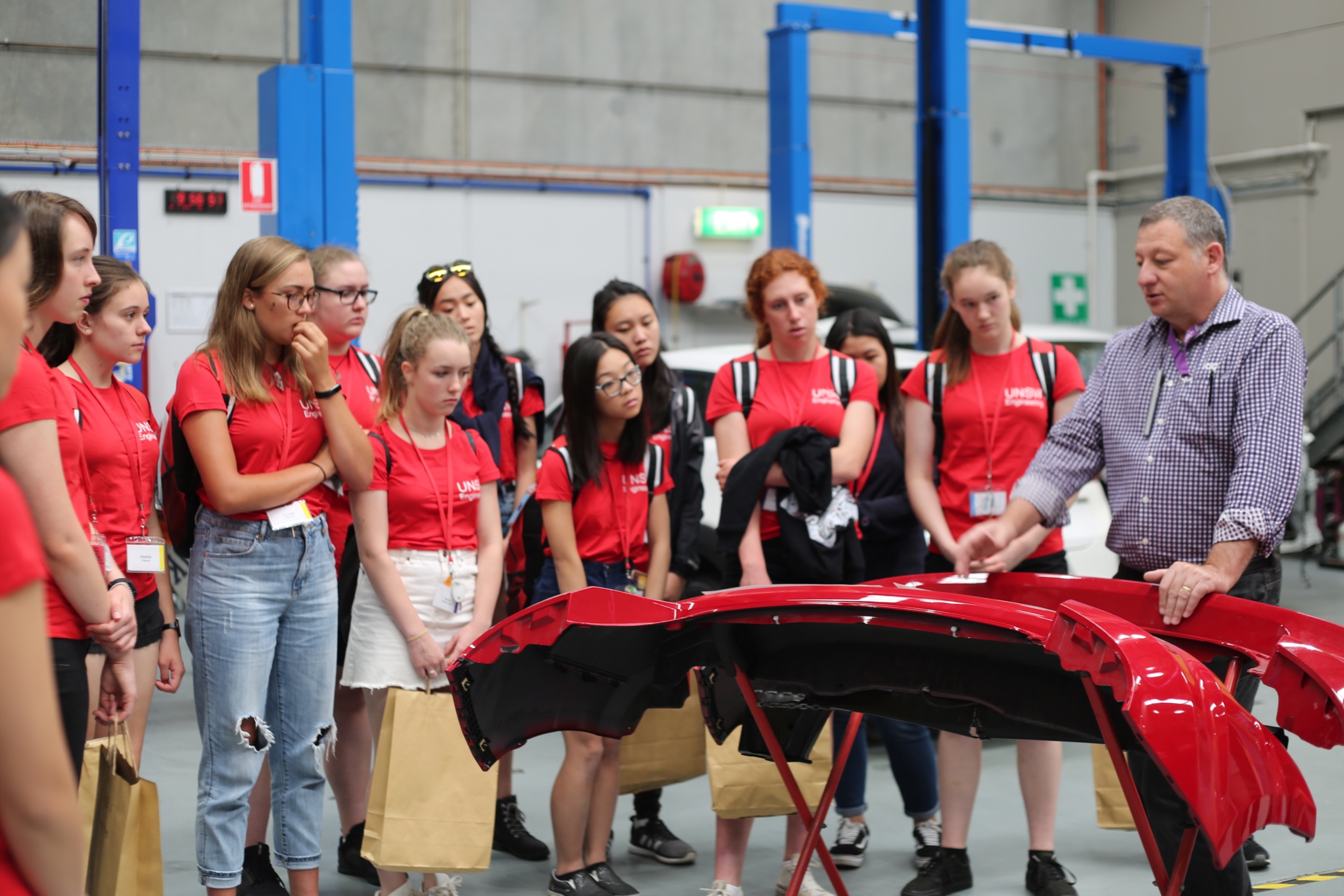 The Women in Engineering Camp was a 5 day action packed experience involving a community of other young women who had a genuine interest in the field of engineering.
Living on the Kensington Campus, we participated in many hands on design challenges, attended social events and explored a variety of careers involving engineering skills.
This year there was a site visit to Tooheys Brewery, Transport Sydney Trains, as well as the Sydney Harbour Bridge climb. Each experience gave us an insight into the vast career and lifestyle opportunities available in engineering, whether it be from chemical to civil engineering.
We also participated in several workshops that enhanced our confidence in speaking publicly and, our communication and teamwork skills. Every young woman I met was confident and career driven, with students also super motivated in their studies and holding similar values to myself in regards to education. I highly recommend this program to those students who have an interest in science and maths and who have a passion for creativity. I learned that design also holds a prominent role within the discipline of engineering.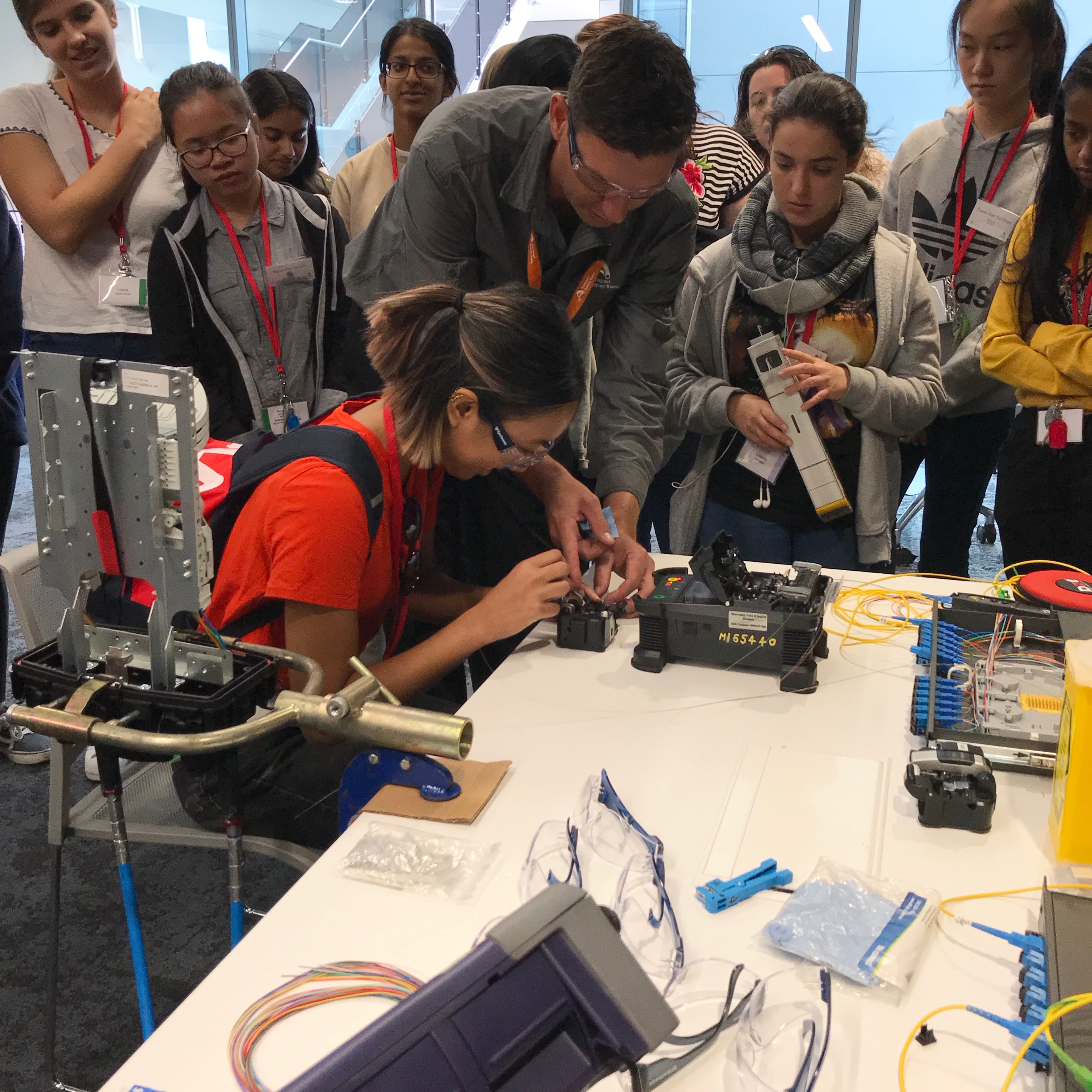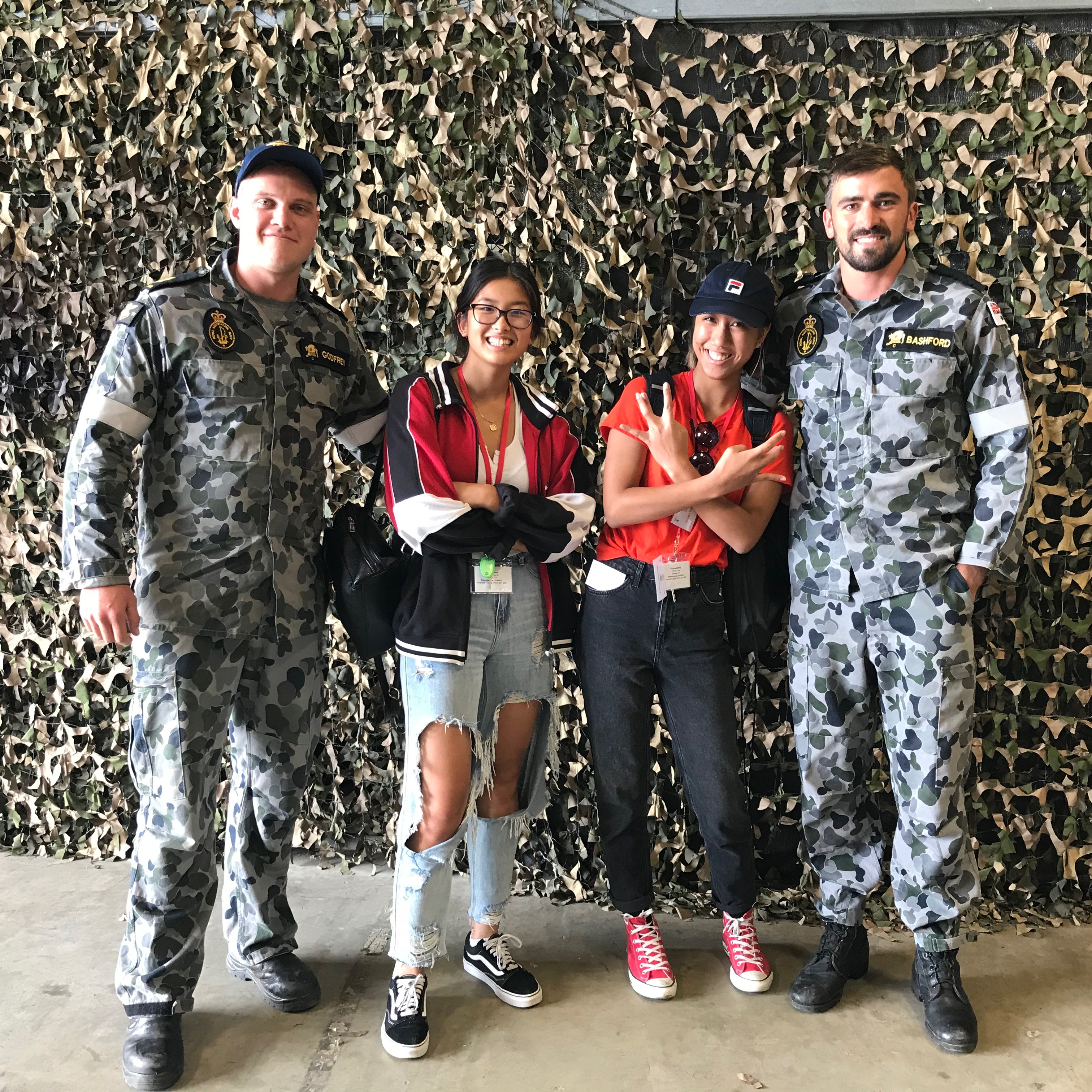 06 Nov 2023

This event will allow high school students and graduates the opportunity to have conversations and coaching sessions with experts from their desired field.

08 Sep 2023

Apply for the 2024 Teacher Scholarship Program today. Applications close Monday, 9 October 2023!