Young Entrepreneurs Business Skills Day
14 Aug 2018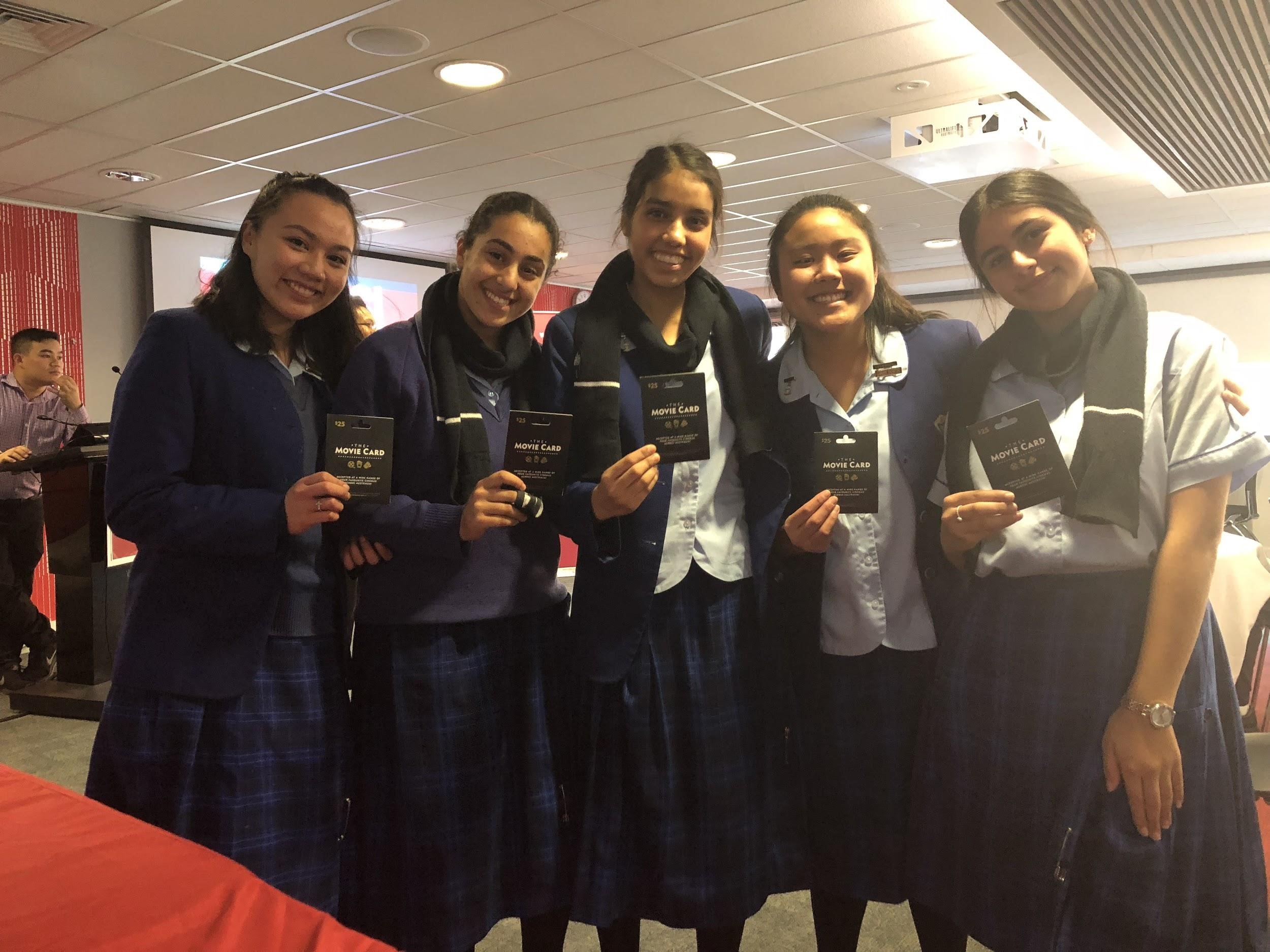 As Year 11 Business Studies students, we were given the opportunity to attend the Western Sydney University Young Entrepreneurs Business Skills Day at the Parramatta Campus on the 26th July to learn and compete against schools from all over Sydney.
It is safe to say that this was such a valuable experience as we were able to apply our Business Studies knowledge in a real context. This day was a great way to demonstrate our understanding and pitch innovative business ideas that fit the given criteria. This day greatly focussed on how to ensure success of a business and increase profit and market share. What added to the overall experience of the day, was all three Cerdon teams winning a prize.
The team consisting of Perpetual Nkatiaa Boadu, Caitlin Hitti, Jamie-Lee Merhi, Alisar Khalil, Caitlyne Halabi and Wendy Le won the Facebook challenge where teams had to explain their business idea in three sentences. The other team, Sarah Vella, Sabrina Nguyen and Sabrina Zhang, placed 3rd in the Business Pitch and the last team, consisting of Monica Chan, Georgia Ashkar, Dominique Espinosa, Andrea Cuadros Lu, and Daniella Elakcnouch, placed 1st in the overall Business Pitch due to their creative pitch.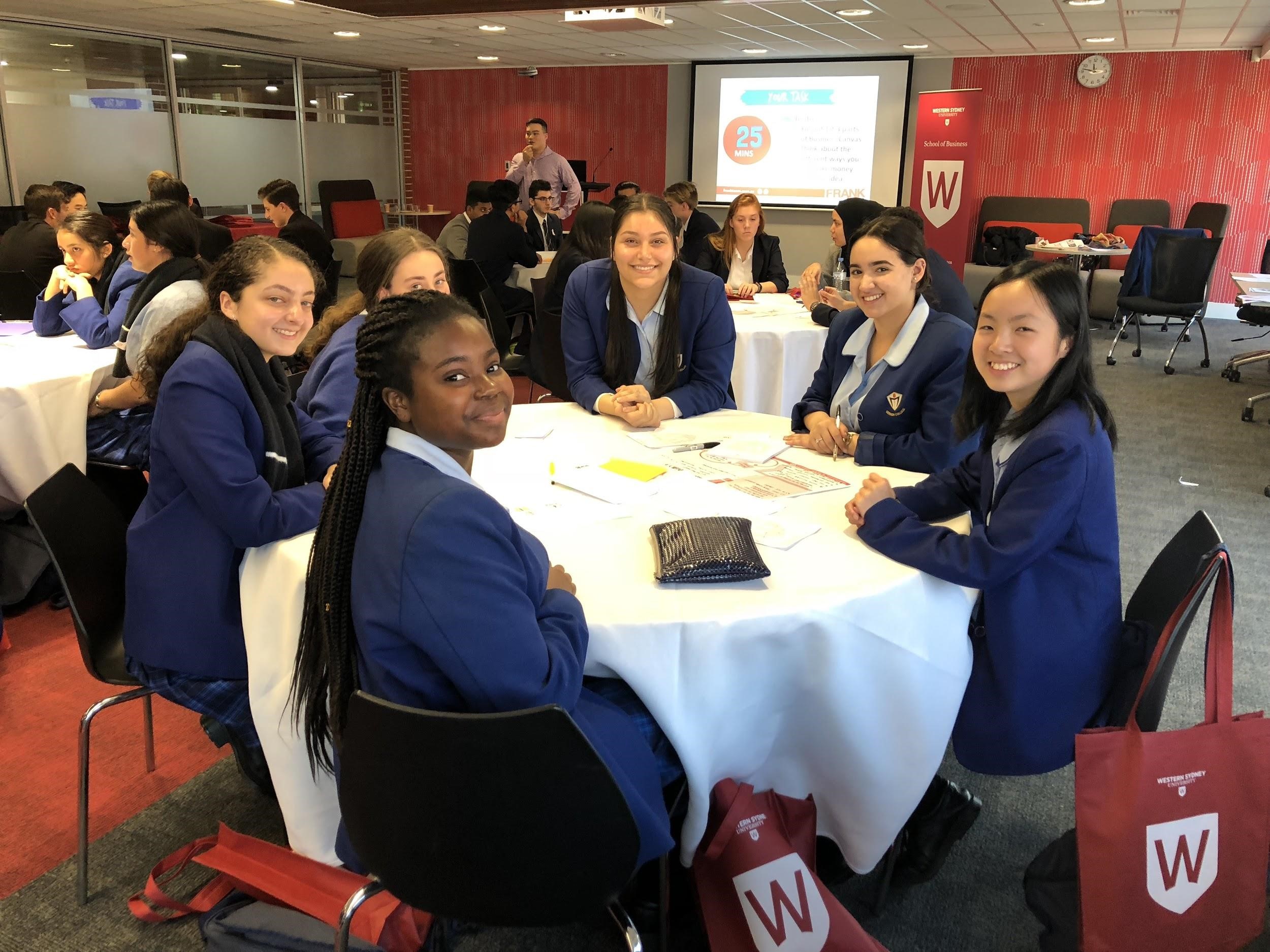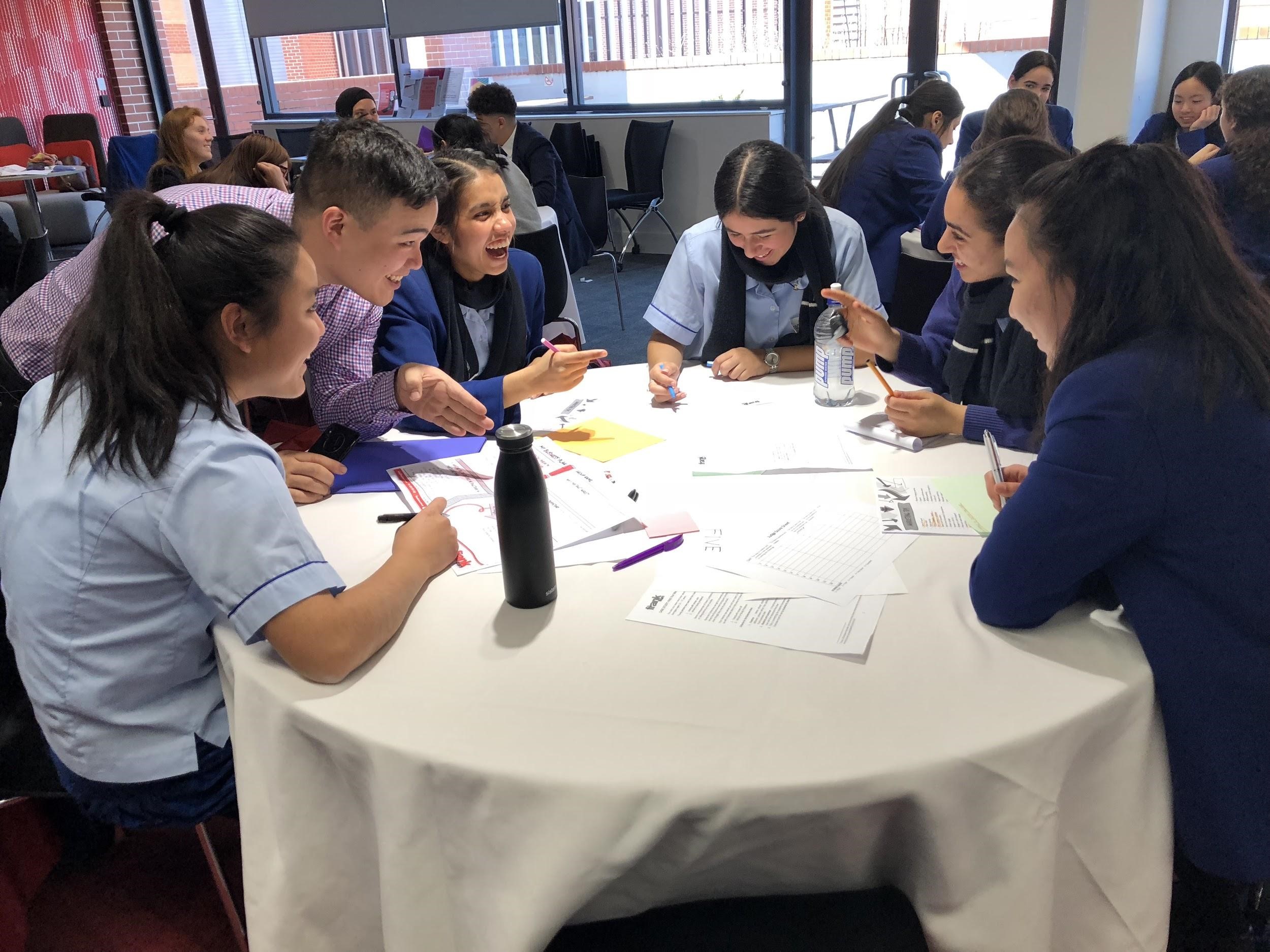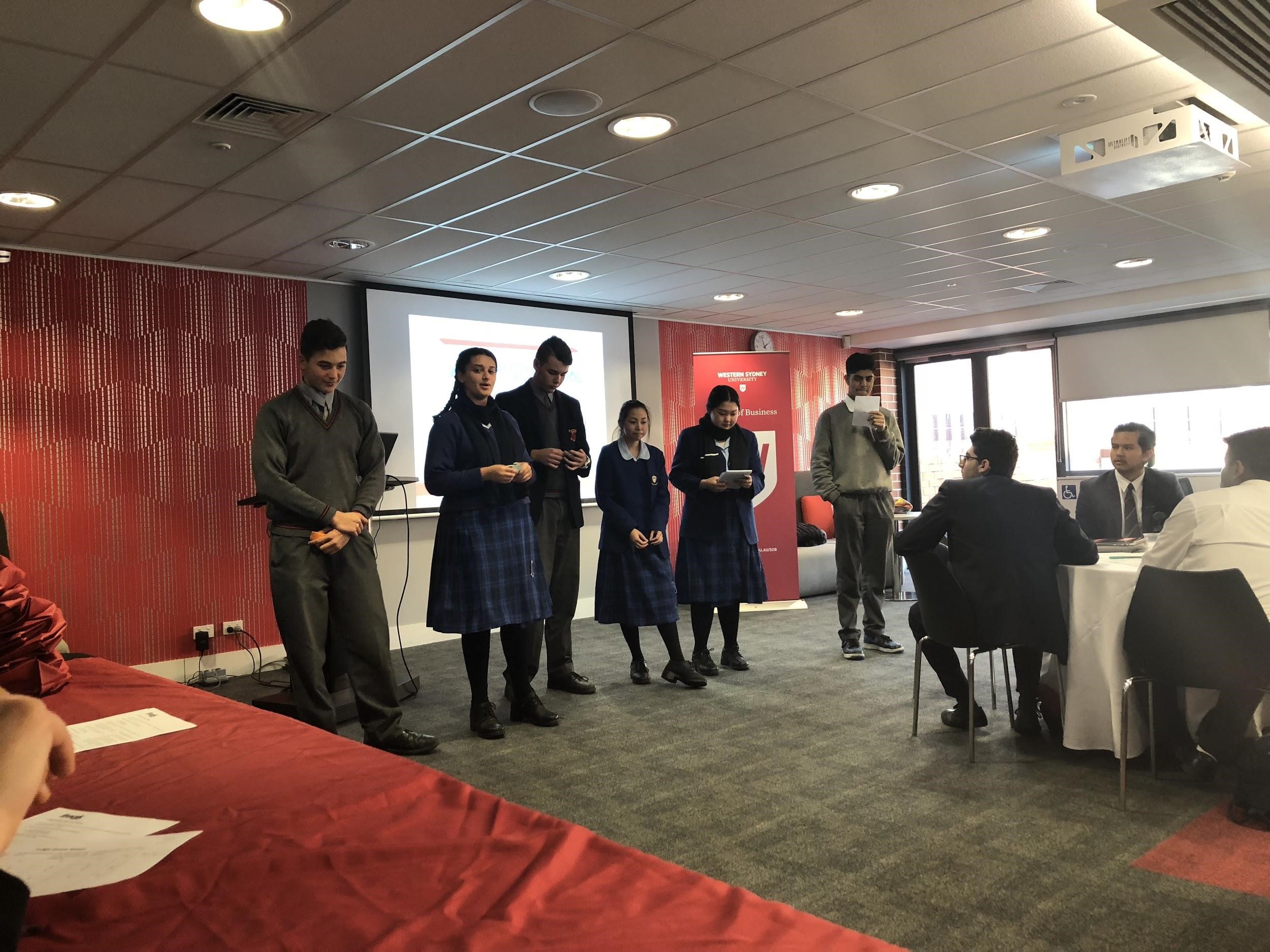 We met industry professionals who shared their unique entrepreneurial journey with us. These professionals also gave us tips for the future, including HSC and University degree selection advice, teaching us new skills and viewpoints in the business industry.
Overall, we all walked away from this experience ready to be entrepreneurs ourselves. Such a valuable and fun experience left us all ready to do it again. Just a huge thank you to Mr Collimore for giving us the opportunity and to Mrs Yumul and Mr O'Halloran for their support on the day. We all are greatly appreciative!
Daniella Elakcnouch and Dominique Espinosa
06 Nov 2023

This event will allow high school students and graduates the opportunity to have conversations and coaching sessions with experts from their desired field.

08 Sep 2023

Apply for the 2024 Teacher Scholarship Program today. Applications close Monday, 9 October 2023!