Aurecon Bridge Building Competition
19 Sep 2019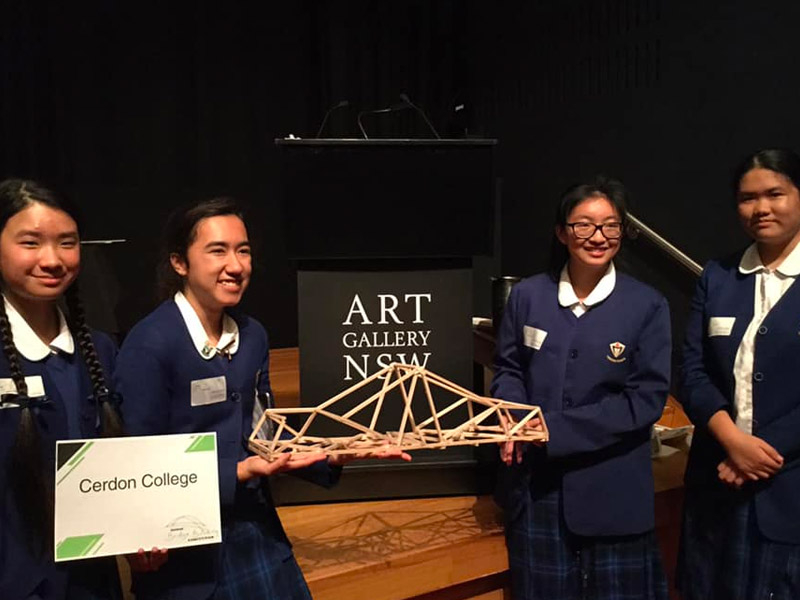 On the 17th of September, a group of students entered the Aurecon Bridge Building Competition.
This competition is where students are tasked with designing and constructing a model bridge using the construction guidelines provided.
The Aurecon Bridge Building Competition offers secondary school students 'real-world' experience of what they can look forward to as future.
The students that participated deserved big congratulations as their bridge design managed to withstand a considerable weight with the added advantage of being the lightest bridge in the competition.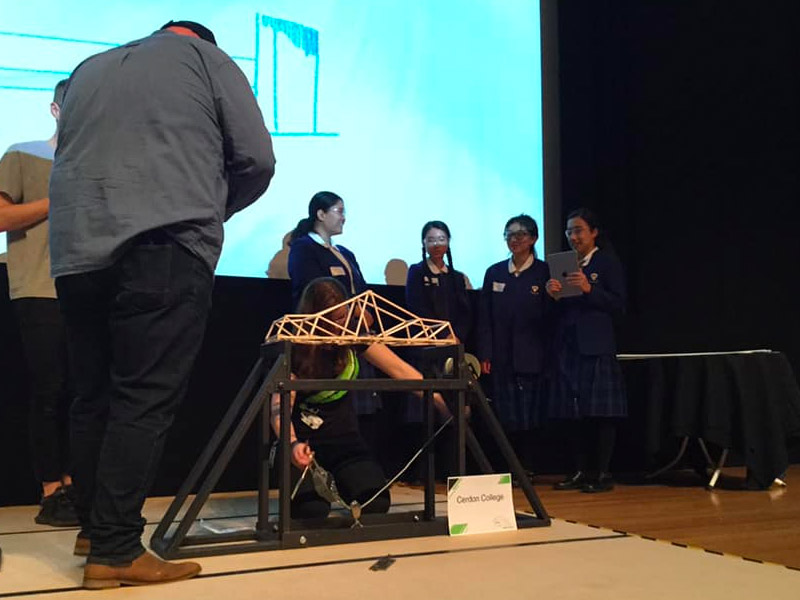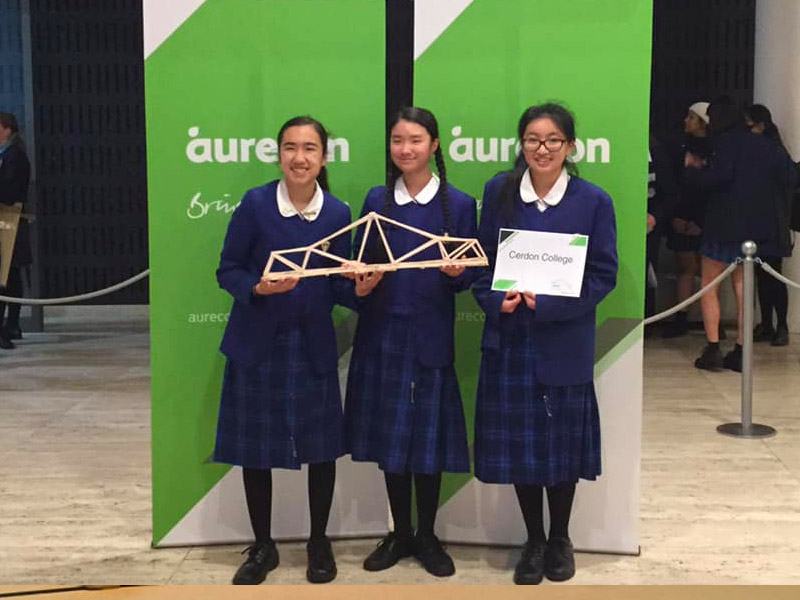 Overall the students represented Cerdon college very well and done magnificent in the competition as they demonstrated their great mathematics, engineering and science skills.
Our community is very proud of these girls, well done!
06 Nov 2023

This event will allow high school students and graduates the opportunity to have conversations and coaching sessions with experts from their desired field.

08 Sep 2023

Apply for the 2024 Teacher Scholarship Program today. Applications close Monday, 9 October 2023!