Cumberland Council Healthy Kids Pitch
03 Jul 2019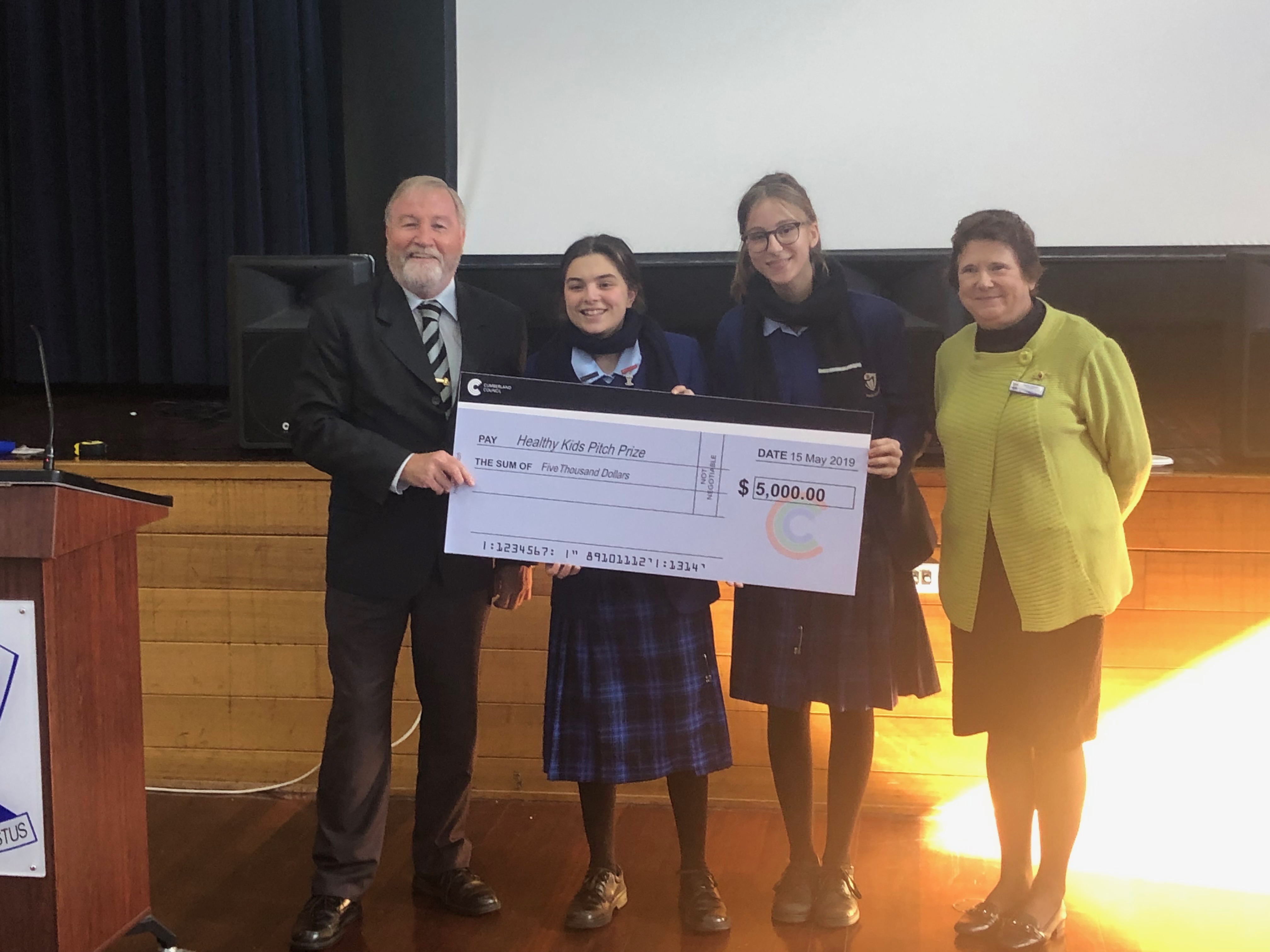 Earlier this term, members of the Cerdon student leadership team collaborated to submit an entry to Cumberland Council's 2019 Healthy Kids Pitch Competition.
The students were able to secure a $5000 grant to encourage healthy eating and healthy food choices through education and motivation.
Specifically, the students proposed a Healthy Breakfast Bar to enable our students to access healthy foods in the morning at school.
The leadership team, through their own research, determined that stopping at fast food and convenience stores on the way to school is a common practice for many of our students. In addition, many students have revealed that they choose not to consume breakfast for a variety of reasons.
Whilst we can clearly acknowledge that poor breakfast choices can impact on a student's physical health, the pitch alluded to the impact on learning, with poorer levels of concentration and focus in the classroom as reasons to prioritise this initiative. This much needed funding will help the College to focus on this important area of health.
We congratulate and thank Nora-Lee Doueihi and Natalie Matsias for the great work that they did in presenting the pitch and preparing the video for entry. We also acknowledge the work of Lara Chahin, Annabelle Danil, Jennifer Ghaleb and Emma Cham for their contribution to the pitch and video.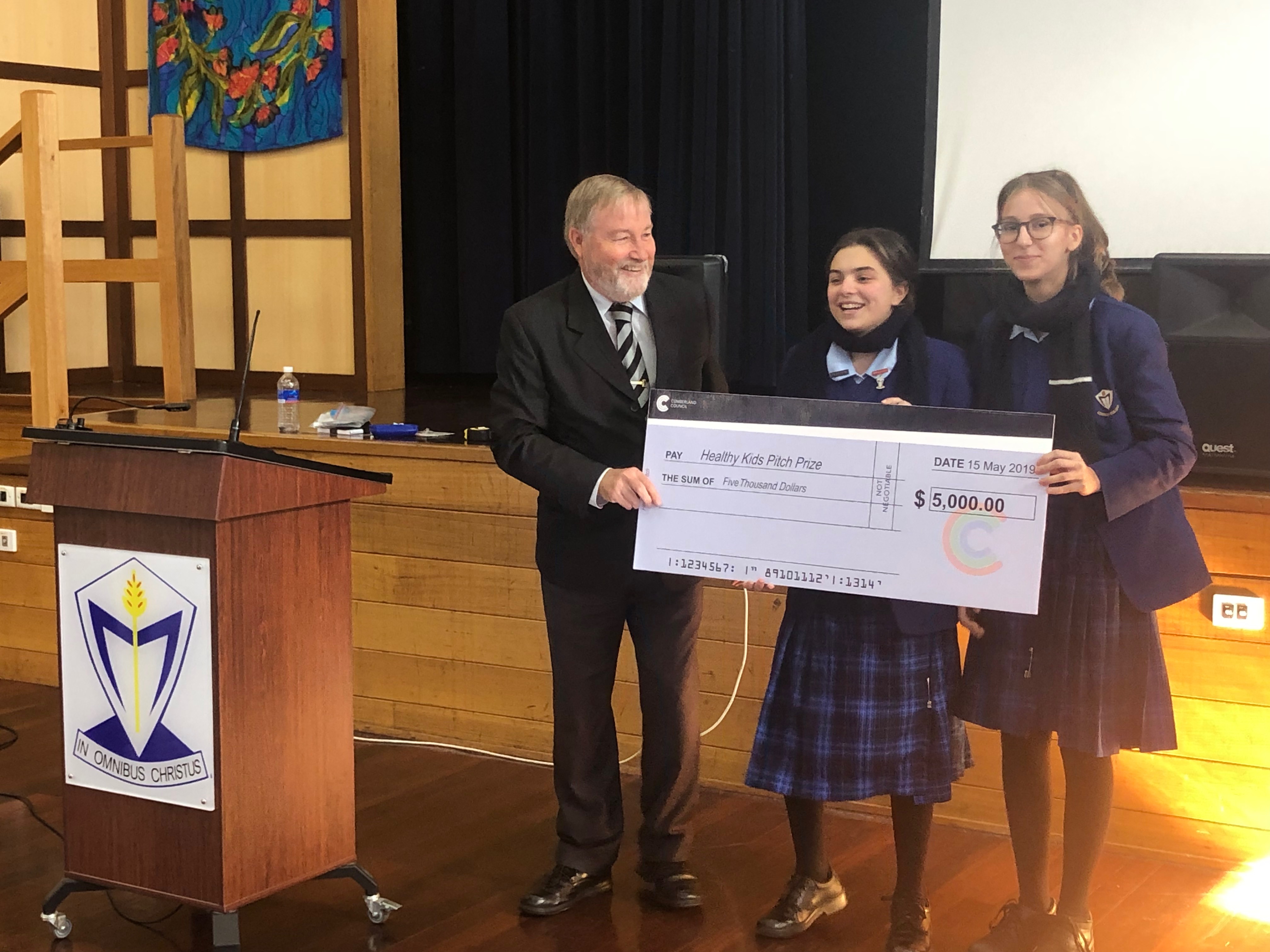 The Mayor, Councillor Greg Cummings presented the winner's cheque to Nora-Lee and Natalie at a special morning tea held on Thursday 27 June.
06 Nov 2023

This event will allow high school students and graduates the opportunity to have conversations and coaching sessions with experts from their desired field.

08 Sep 2023

Apply for the 2024 Teacher Scholarship Program today. Applications close Monday, 9 October 2023!