Kids Lit Quiz Western Sydney Heat
09 Apr 2018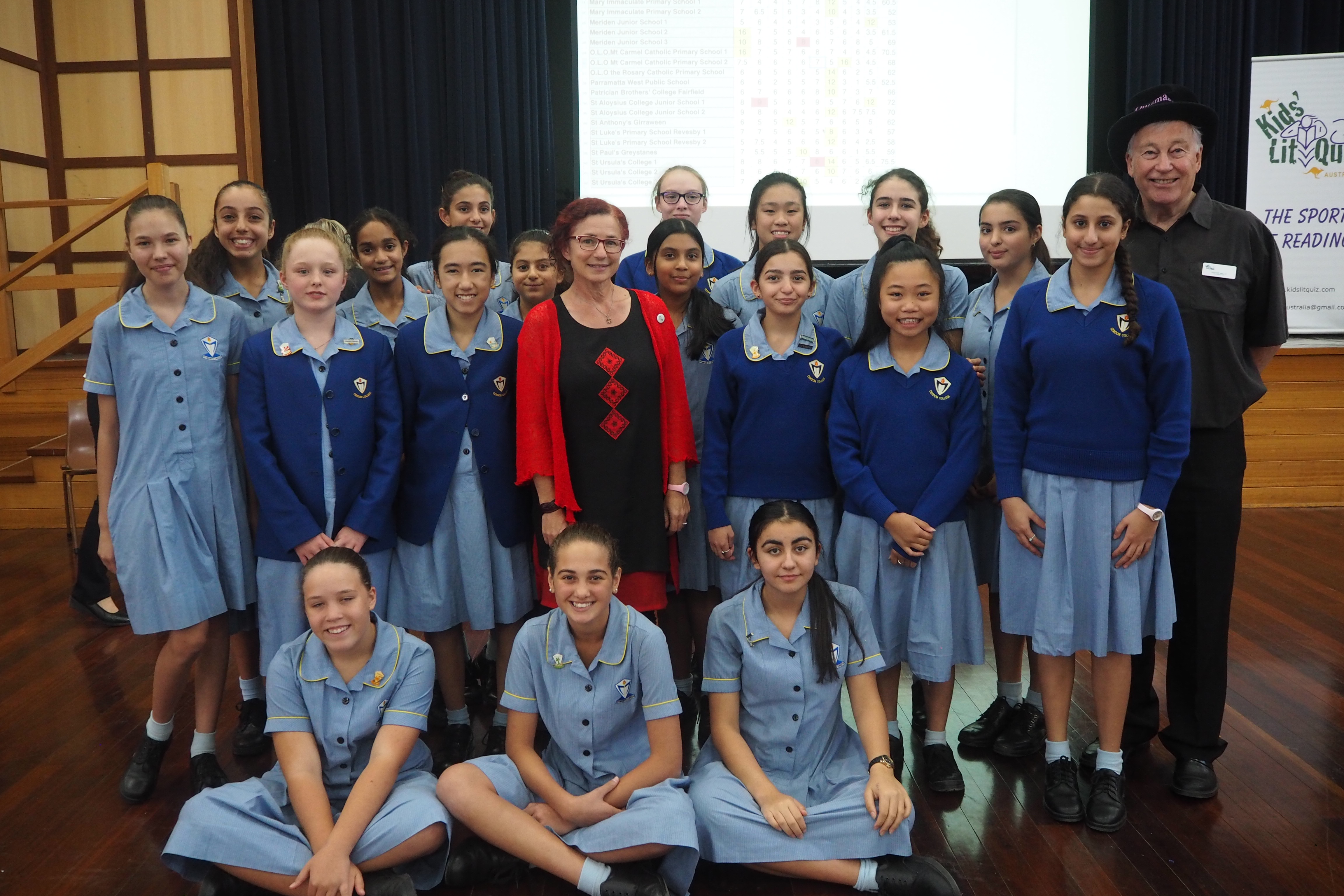 40 teams,160 students from over 20 schools gathered together for the Western Sydney heat of The Kids Lit Quiz.
This international competition, now in its 7th year in Australia is a wonderful celebration of reading.
Question master Wayne Mills, questioned students on everything related to books including categories such as Christmas, Alias, Construction and Footwear!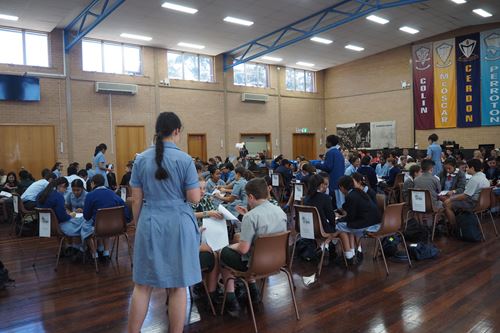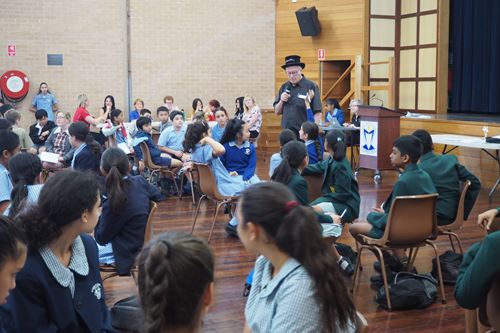 Former student, school captain and now famous author Deborah Abela also joined in the celebrations and shared her passion and enthusiasm for writing with the wider audience.
Overall it was a fantastic day with lots of prizes, lots of smiles and lots of fun!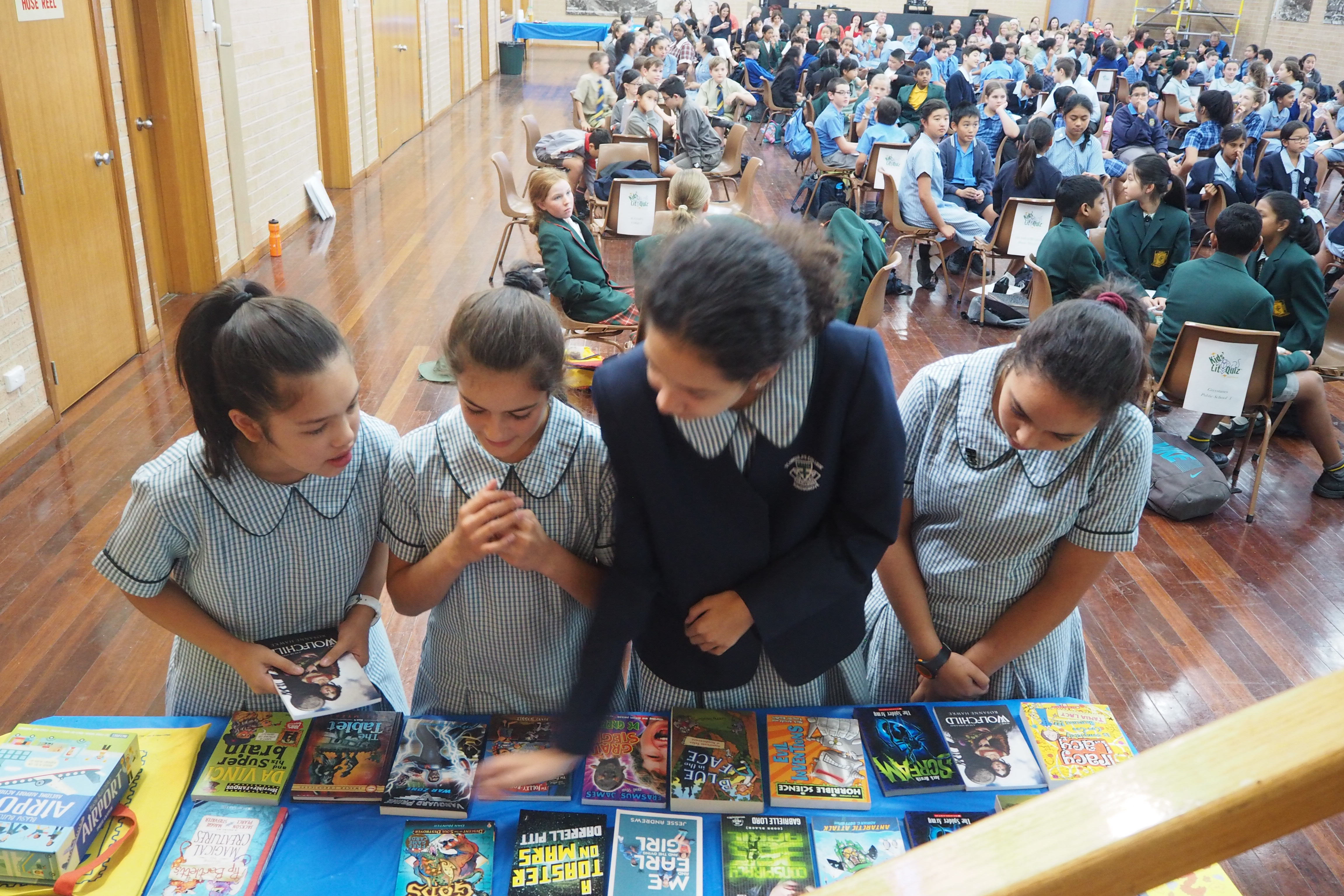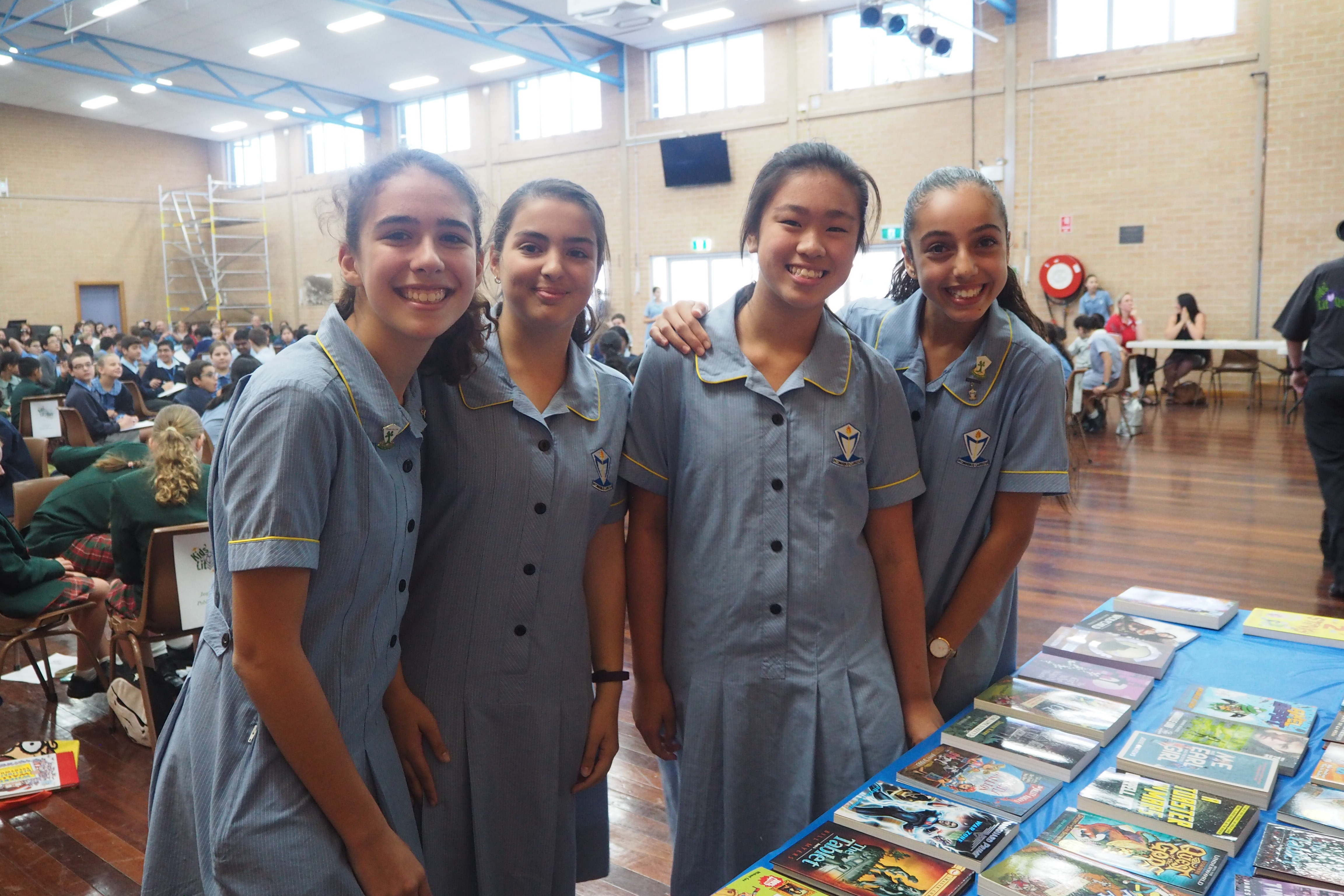 Congratulations to all the teams who participated particularly Cerdon 3 for narrowly missing out on a place.
06 Nov 2023

This event will allow high school students and graduates the opportunity to have conversations and coaching sessions with experts from their desired field.

08 Sep 2023

Apply for the 2024 Teacher Scholarship Program today. Applications close Monday, 9 October 2023!