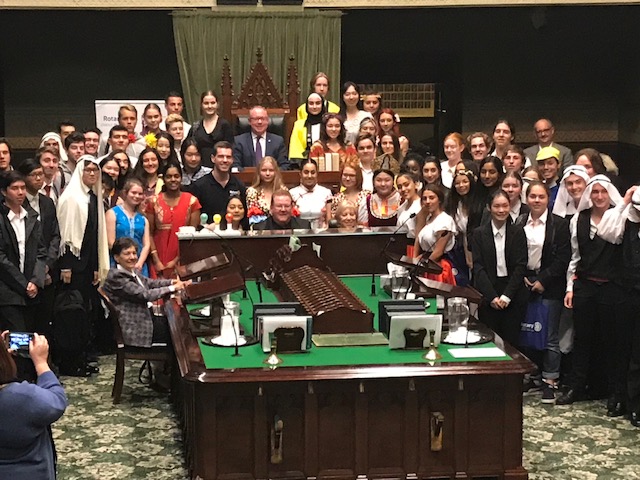 Supported by Rotary, MUNA (Model United Nations Assembly) is a program which enables students to learn about the workings of the United Nations.
Students are awarded a country and are required to debate a number of resolutions as delegates from that country. This year Cerdon represented The People's Republic of China and debated on issues such as the nuclear crisis in North Korea, terrorism, global warming and drug trafficking.
The girls dressed in some wonderful traditional Chinese costumes, including 3 chèuhngsāam (one formal keipo (qípáo) -an actual wedding dress) and costumes from some of the ethnic Chinese minorities including Russia and Turkey.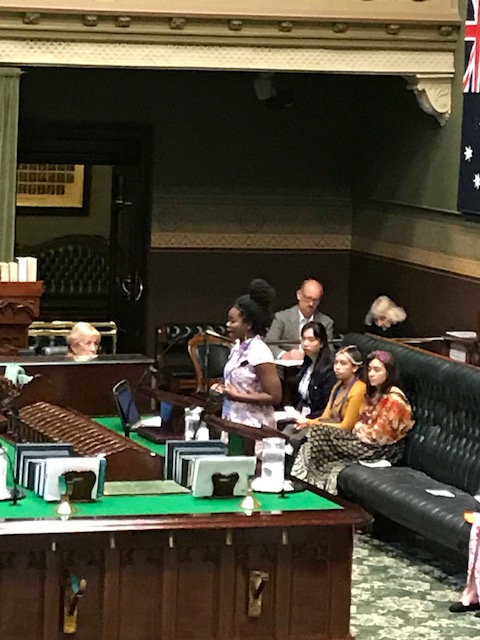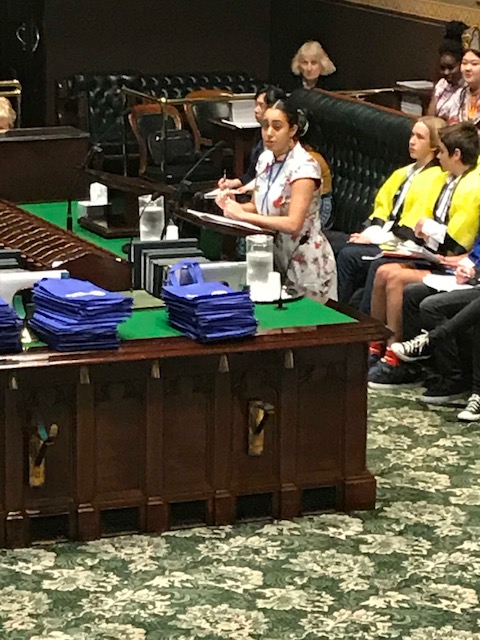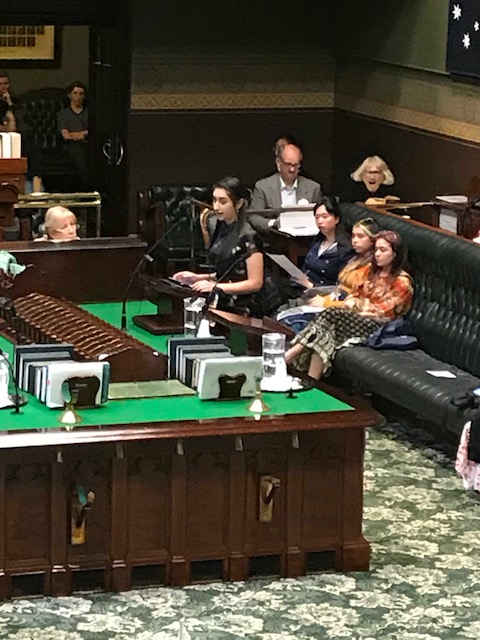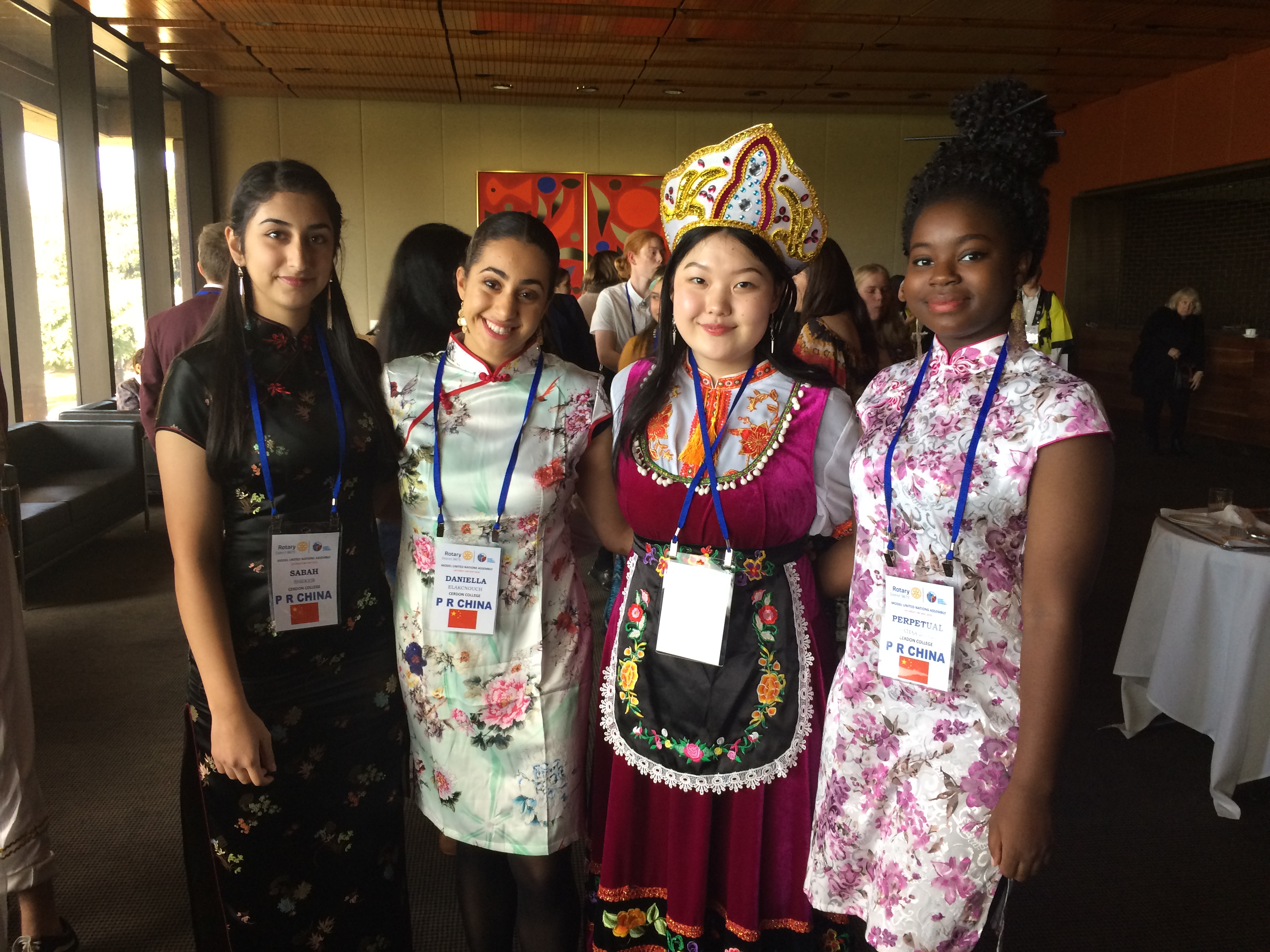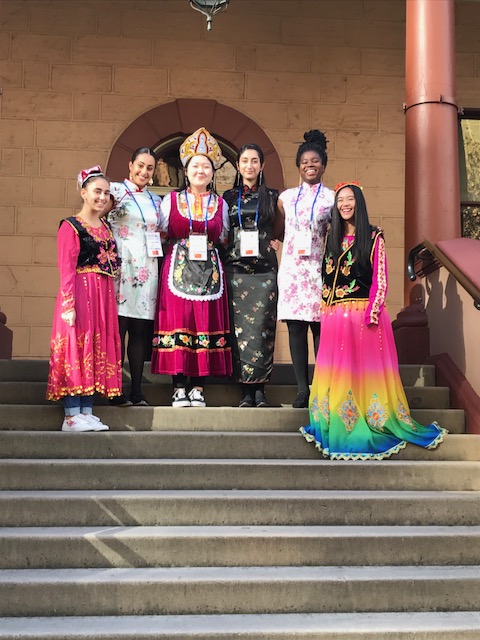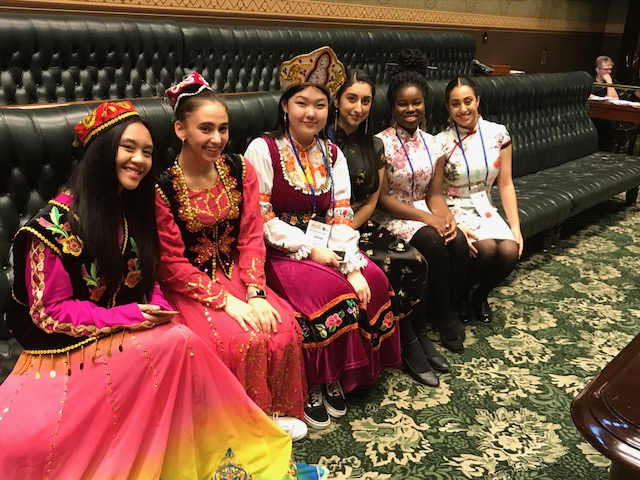 The event was held at Parliament House and involved schools from across Sydney.
Congratulations to Daniella, Perpetual and Sabah for debating so eloquently and to Sabrina, Sarah and Gwyneth for supporting the girls throughout the competition.
06 Nov 2023

This event will allow high school students and graduates the opportunity to have conversations and coaching sessions with experts from their desired field.

08 Sep 2023

Apply for the 2024 Teacher Scholarship Program today. Applications close Monday, 9 October 2023!