The Conoco Phillips Science Experience
01 Mar 2018
This summer holiday we, along with other Cerdon participants and mentors, we were privileged to attend the The Conoco Phillips Science Experience.
It was quite an adventure waking up at 5 am each morning but it was completely worth it! As part of the program we became forensic investigators and were assigned a murder case to solve. Through the different activities and experiments, we gathered pieces of evidence to help us find the suspect.
Over the three days, we were involved in workshops and lectures based on the study of Physics Anatomy, Biology and Chemistry. We learned a lot about forensics and even participated in a mock trial to convict the murderer. We also met Dr Karl Kruszelnicki, the well known author and science commentator who shared some of his science experiences from around the world.
The 'staffers' were great leaders as they kept the day going by getting everyone involved in as many things as possible. They also presented a Science show for us which was very entertaining. One of the highlights was meeting like-minded people from all over NSW and it was amazing to hear where they came from and how far many travelled for this experience.
Overall, it was an enjoyable and interesting experience, mainly because we had the opportunity to interact with many different aspects of science ..It re-ignited our love for maths and science!
Bailey Soo (Year 10) and Shirley Nagamine (Year 11)
The Science Experience was such a great experience that I decided to return during the holidays, to work behind the scenes and mentor other students, to ensure they got to experience the fun and joy I did. The experience consisted of 3 full days meeting and working with students from all across NSW. As I was volunteering, there was also 2 days of training. Through this experience, I was able to meet new people, make new friendships, shared lots of laughs together and learnt heaps from senior staff. During this program, I was also a presenter for the staff run science show, where we did experiments and explained the science behind it. Although the show turned out to be a comedic disaster, I am thankful as I was able to practise and improve on my speaking skills. In all, this experience as a mentor was absolutely worth it and I would continue to do it again as not only was I able to make new friends, but I was given the opportunity to improve my leadership skills, boost my confidence, and improve on my public speaking skills. I would definitely recommend mentoring after participating in the Conoco Phillips Science Experience as it is such an amazing and satisfying experience.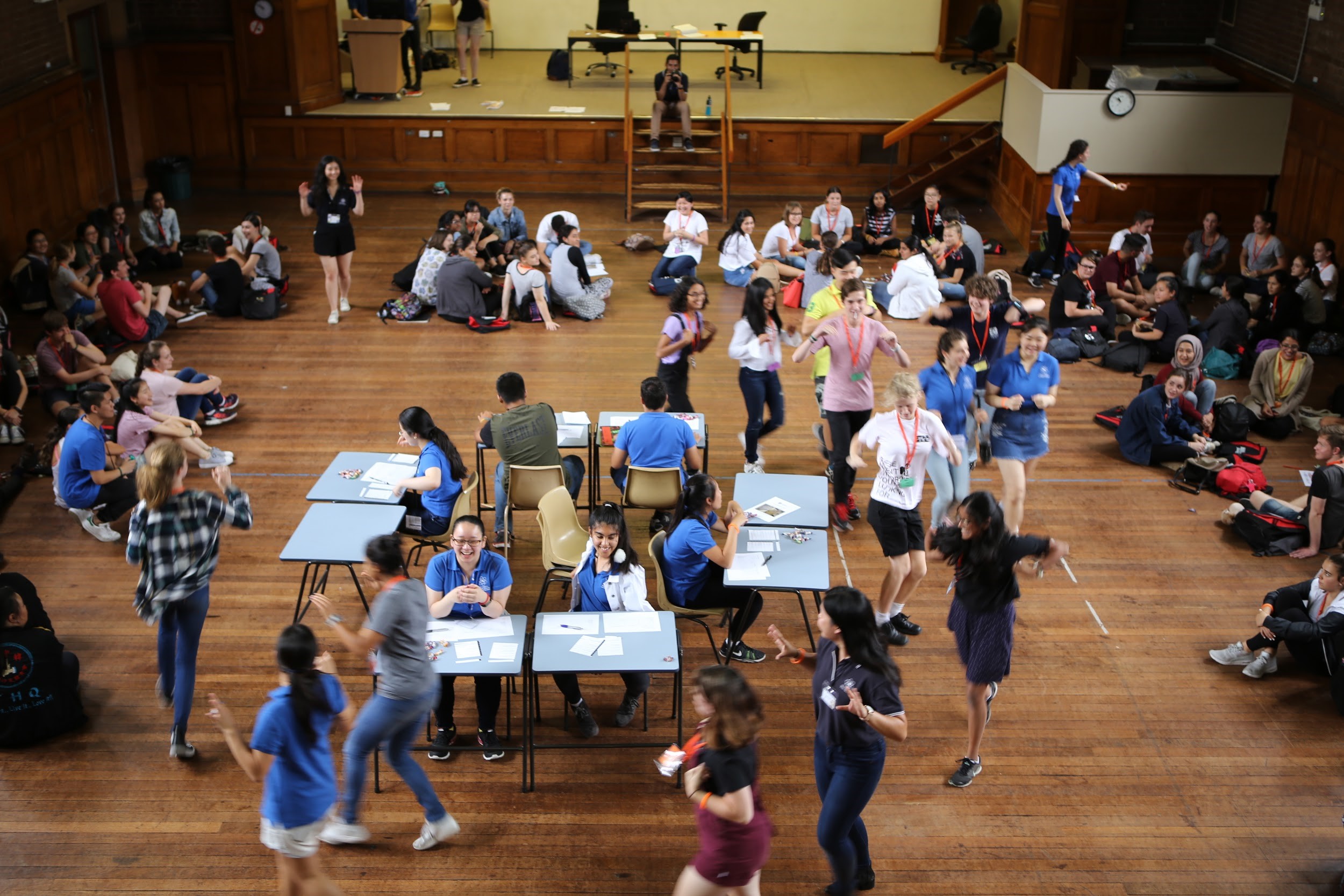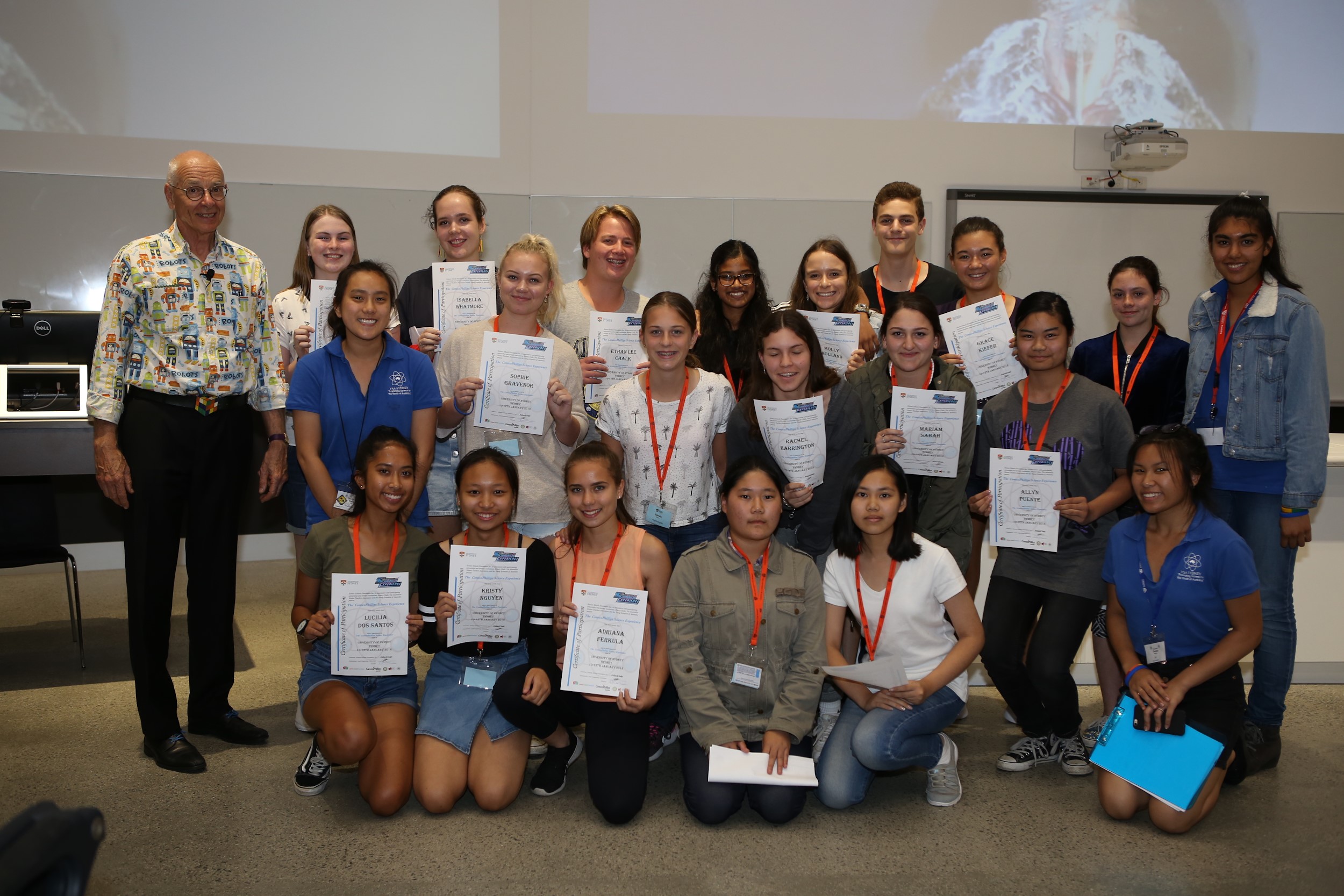 From 8-12th January, I was lucky enough to take up the opportunity to be part of Young Scientists Australia (YSA) and staff at the Conoco Phillips Science Experience 2018 at the University of Sydney. From the very rewarding experience, I was able to learn a lot about Science, particularly in the field of Forensics, as well as develop leadership skills, whilst meeting students from all around Sydney who shared my passion for science. As a staffie, I was able to lead students to lectures and laboratory activities in the fields of Physics, Chemistry, Plant Anatomy, Biology, Psychology and Forensics with the aim of solving a crime by eliminating suspects by drawing sensible conclusions from the results of each activity.
The week had concluded with a mock trial for the crime, giving us an understanding of court proceedings as well as an opportunity to share some laughs. As well as these activities, YSA organised activities of our own for the students, including a relay quiz, our own science show as well an engineering challenge. I had an amazing time during the process. The week was exhausting but very rewarding and I enjoyed every moment of the experience whilst forming some lasting friendships!
Sara Haider
06 Nov 2023

This event will allow high school students and graduates the opportunity to have conversations and coaching sessions with experts from their desired field.

08 Sep 2023

Apply for the 2024 Teacher Scholarship Program today. Applications close Monday, 9 October 2023!