The University of Wollongong STEM Camp for Girls 2018
06 Mar 2018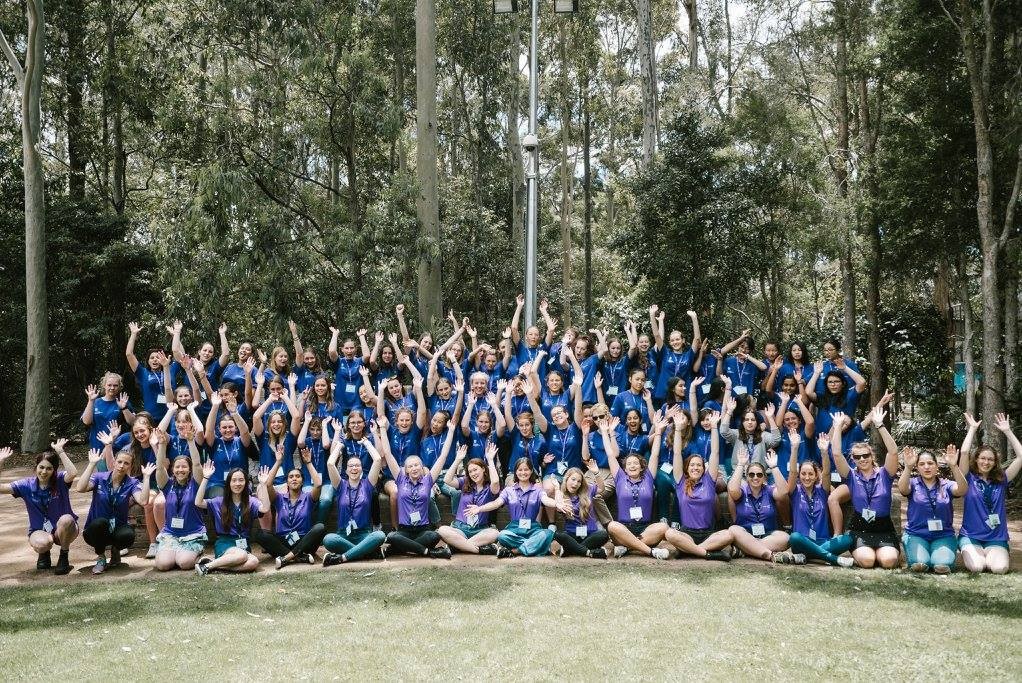 When I was presented with the opportunity to travel to Wollongong for a STEM Camp, I realised it was an opportunity I could not pass on.
On the 14th of January, I left Sydney to travel to Wollongong University to take part in this camp. At the camp I met like-minded women of my age. This STEM Camp at the University of Wollongong was for four days. At the camp, I quickly met a group of wonderful friends. It wasn't hard to meet new people as all the camp participants had the same goal as me: to become a young women inspired by opportunities available in the STEM industry.
Apart from being lots of fun, the camp provided me with the opportunity to participate in a lot of activities, tours to various sites which allowed me to explore different types of engineering and science disciplines. I visited the BlueScope Steel factory and learnt about electrical engineering, mining and engineering careers at coal mines.
Many of the lectures I attended, dealt with the latest developments in technology and research, including one on road safety and driverless cars, presented by the NSW Department of Transport. As a group we were presented with information about technology such as 3D printers, artificial muscles, dementia simulators and interactive Augmented Reality (AR) headsets which gave me an insight into what our future world is going to be like.
This STEM Camp experience allowed me to return home with a new mindset, a greater understanding of careers in Science and Engineering and grateful for the opportunity to have had so many new experiences.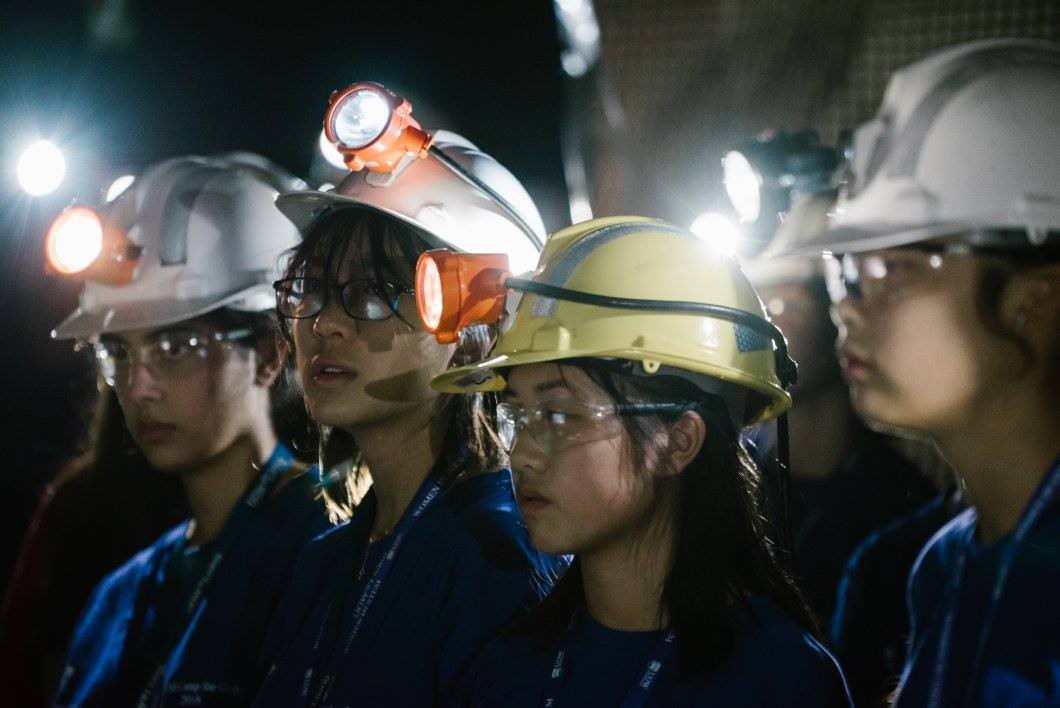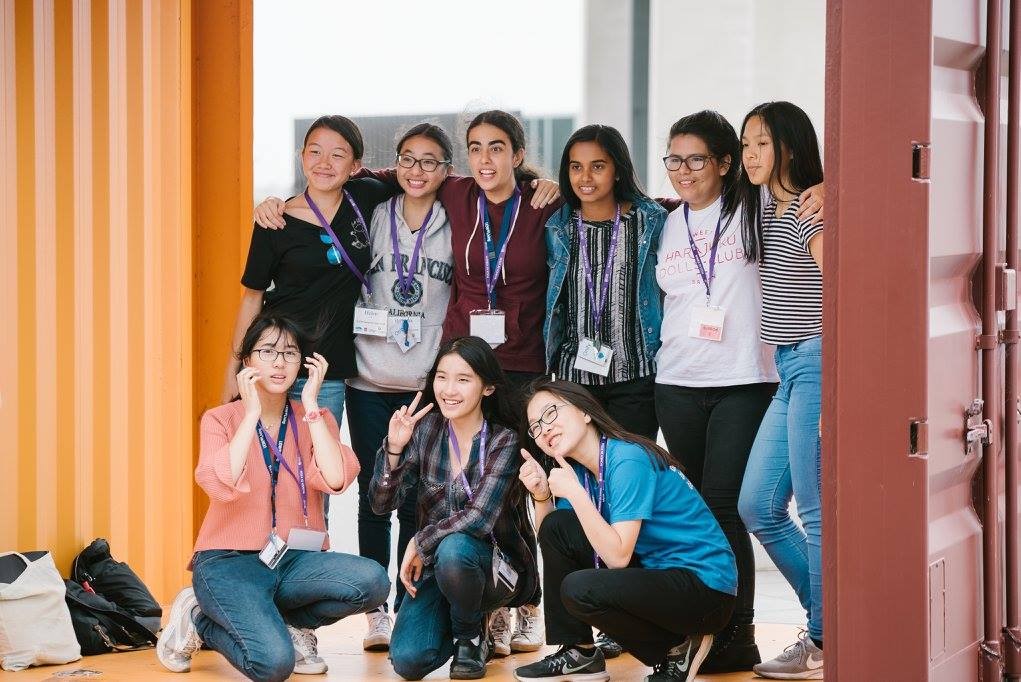 Flavia Lu Year 10
06 Nov 2023

This event will allow high school students and graduates the opportunity to have conversations and coaching sessions with experts from their desired field.

08 Sep 2023

Apply for the 2024 Teacher Scholarship Program today. Applications close Monday, 9 October 2023!