Visual Arts Excursion
19 Mar 2018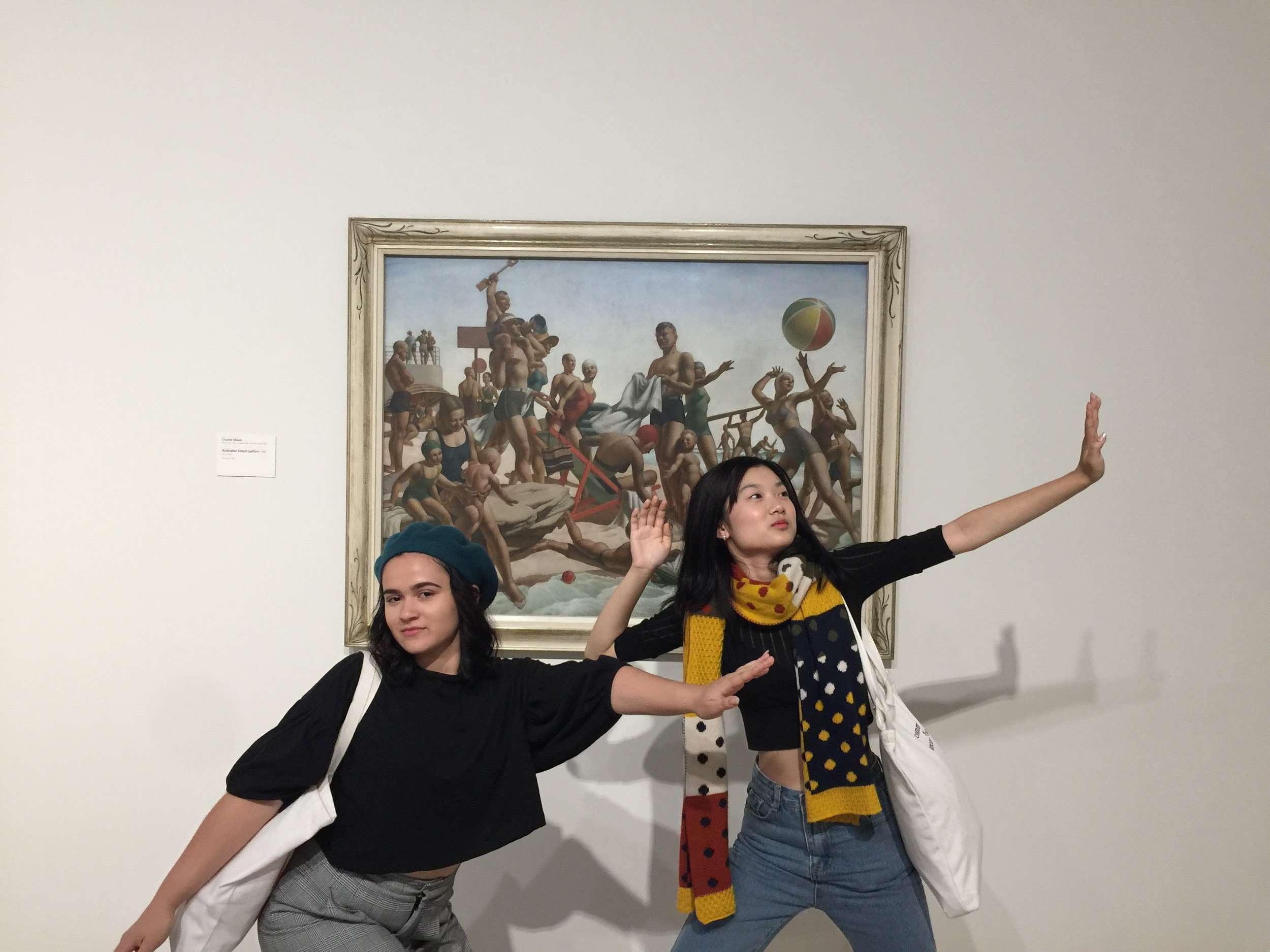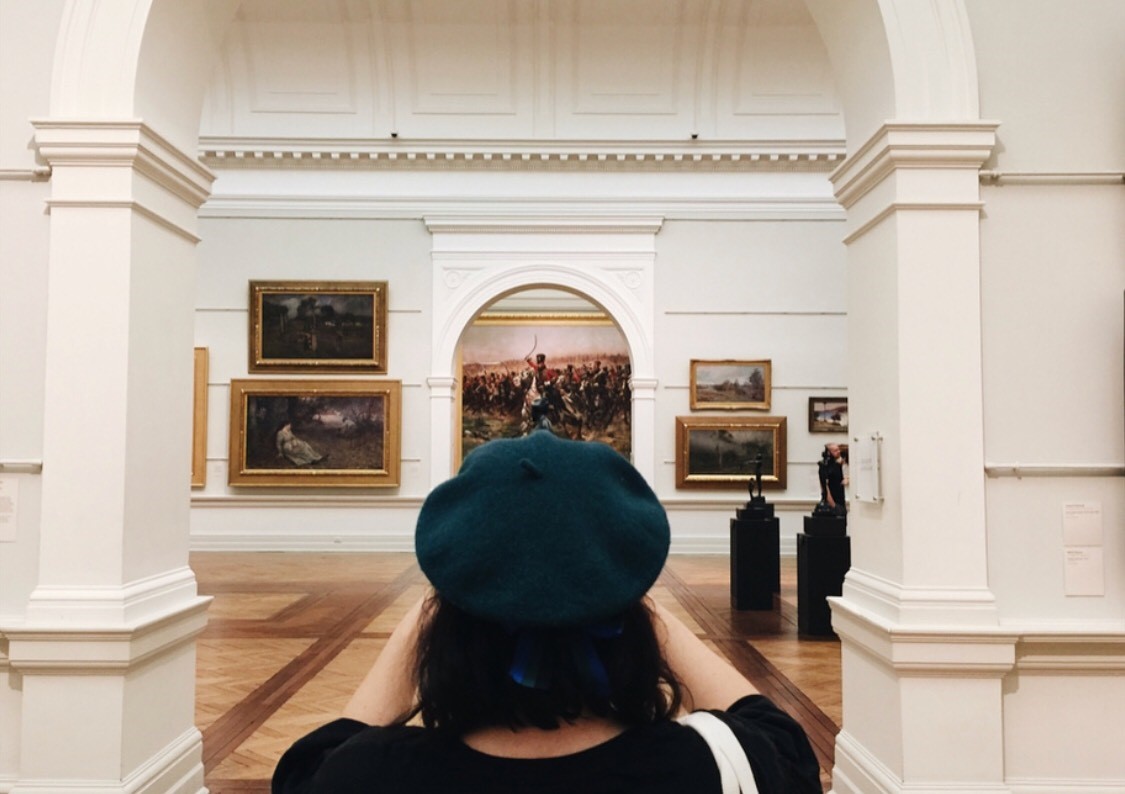 On 7th March, Year 12 Visual Arts students and Mrs Odonga headed into the Art Gallery of NSW after school to see the 2017 ARTEXPRESS exhibition.
The Art Gallery of NSW has an after hours program on Wednesday nights and we were keen to make use of this opportunity as an integral part of our Visual Arts studies. Upon arrival we were greeted with a collection of works from the previous Year 12 high achievers.
Our purpose in going on this excursion was to be inspired by other artists and recognise what is possible in our coming year, as we start to move away from our Visual Arts Process Diary and realise our ideas into physical artworks.
We entered the gallery seeing many different artworks; from realistic paintings and printmaking to clever conceptual sculptures with flashing lights that 'yelled' at the audience "no flash photography". We heard from the curator of Artexpress how they choose certain works for the exhibition and received further insight into what the Visual Arts syllabus requires for outstanding work. We were able to listen to artists speak about their work and their creative process. We heard from 3 of the students whose works were included in the 2017 Artexpress exhibition. They gave us insight into their artmaking process; the ups and downs and all the complications in between. It was nice to see and hear how these people who recently went through the same experience we are currently immersed in were able to come up with their ideas and most importantly, stay resilient and positive during such a demanding year.
To conclude the night, we had free time to explore the gallery and see some of our favourite artists who throughout the past two years we have studied extensively both conceptually and materially in class. We were disappointed not to see the artworks of our boy Ben Quilty who actually liked two of my Instagram photos at the end of the night – 'what a legend!'
Overall it was a great experience where we were inspired by past students who achieved great things in their HSC year, looked at the physicality of artworks to better understand how they were made, engaged with interactive works as well as bond with our classmates. A very valuable experience.
Zali Aquilina
06 Nov 2023

This event will allow high school students and graduates the opportunity to have conversations and coaching sessions with experts from their desired field.

08 Sep 2023

Apply for the 2024 Teacher Scholarship Program today. Applications close Monday, 9 October 2023!