2023 Sydney school leaders talk about their ambitions
08 Sep 2023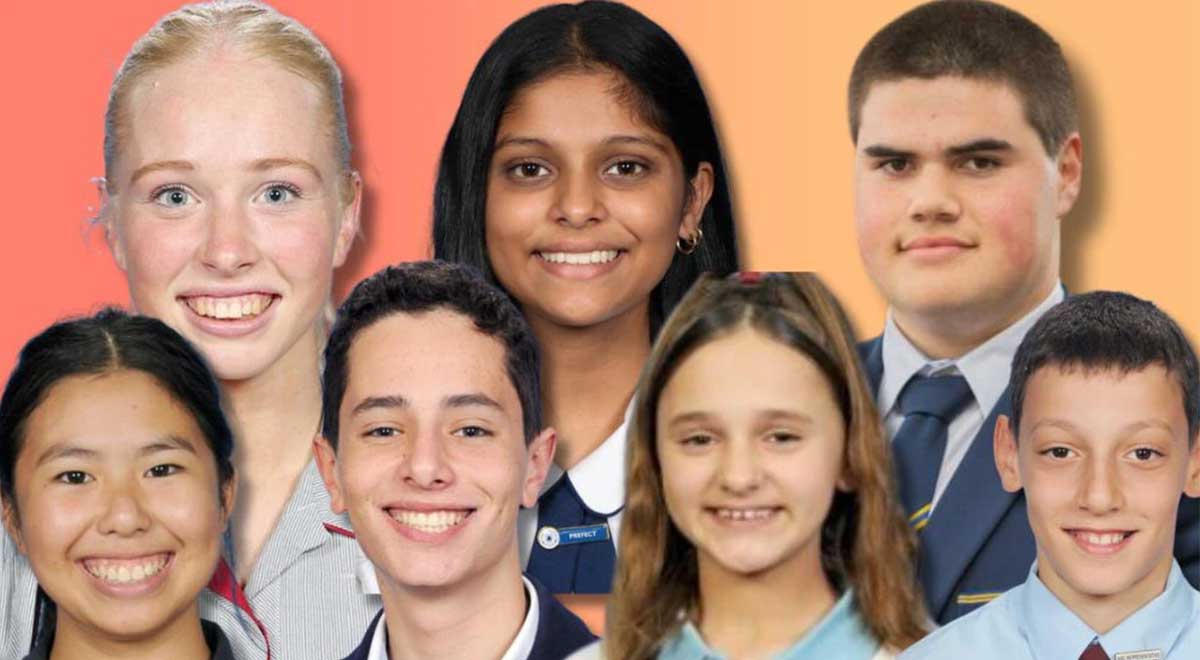 As students pass the halfway mark on another school year, Sydney's school leaders have been working hard to motivate and inspire fellow students. Here are the 2023 leaders of Parramatta Diocesan schools.
As students pass the halfway mark on another school year, school leaders from across Sydney's suburbs have been working hard to motivate and inspire fellow students.
The school captains, prefects and prime ministers have shared what drives them, what they are most looking forward to this year, their hopes and dreams and all they hope to achieve this year.
These are Sydney's young and upcoming leaders from across the suburbs and their big ideas for their schools this year.
Anish Khadka and Annabelle Kayrouz – St Agnes Catholic High School Rooty Hill captains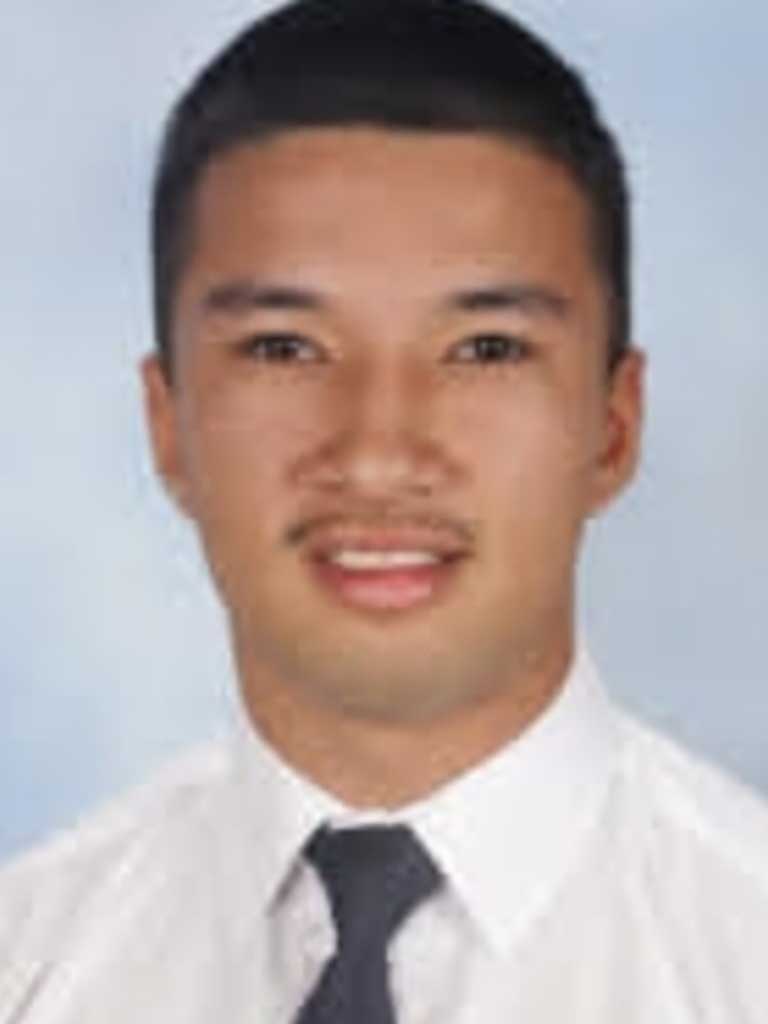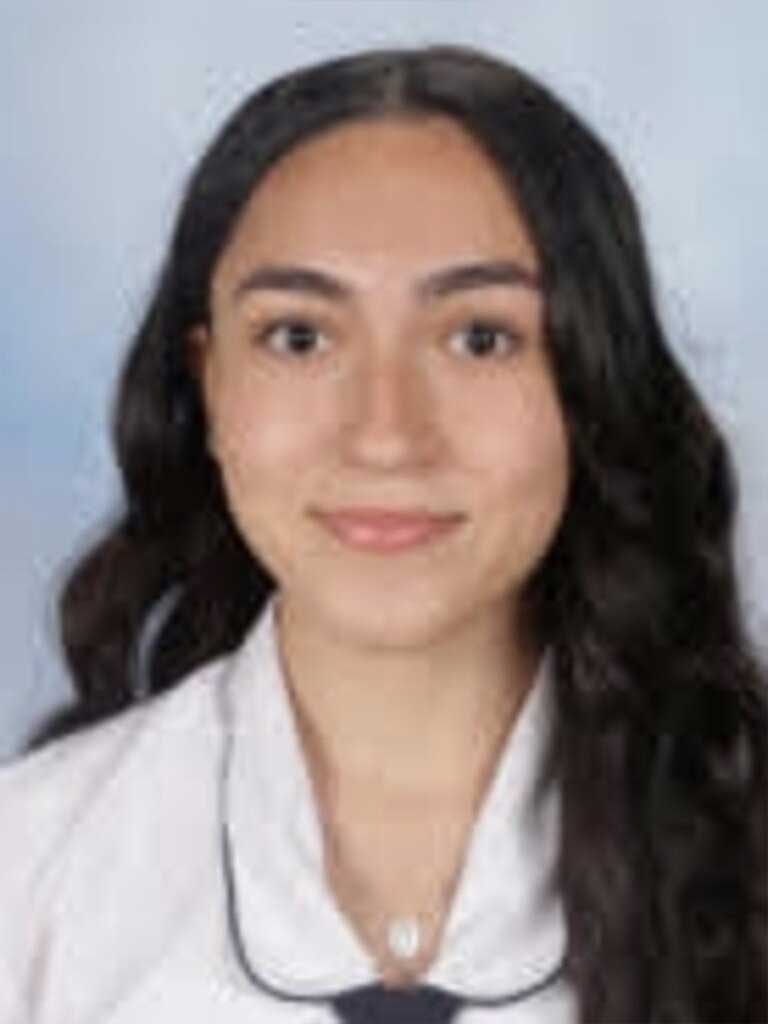 St Agnes Catholic High School co-captain Anish Khadka took the reins of the school leadership team in 2023 to create the change he wants to see in the community.
As school captain, Anish said he wanted to help create a safer environment for students to follow their passions, with a focus on "cognitive health" among the region's low socio-economic areas.
"We want students to explore who they are as a people and create awareness about the problems that are arising in our local communities that could affect them," he said.
After years spent as an active role model in her community, St Agnes Catholic High School co-captain Annabelle Kayrouz wanted to show her peers the importance sticking up for what they believed.
Annabelle's goals for 2023 are to establish mental health days, self reflection days, sporting sessions, as well as fundraisers for organisations including Beyond Blue and Saint Vincent de Paul.
Giovanni Galati and Jacinta Bird – St John's Primary School Riverstone captains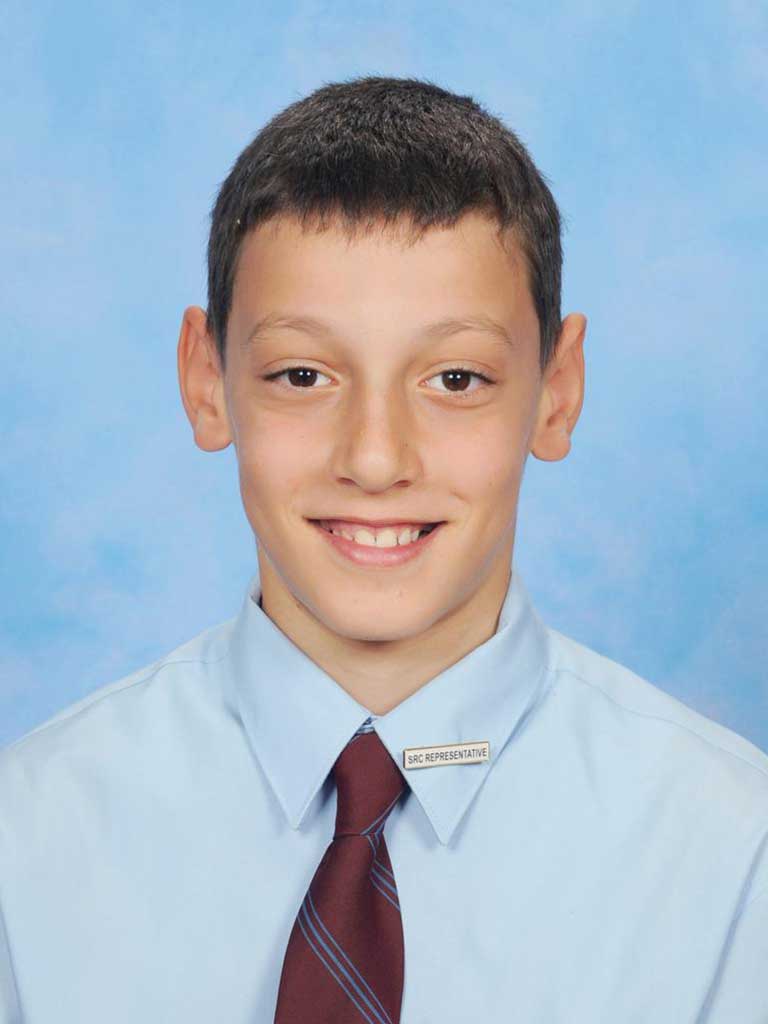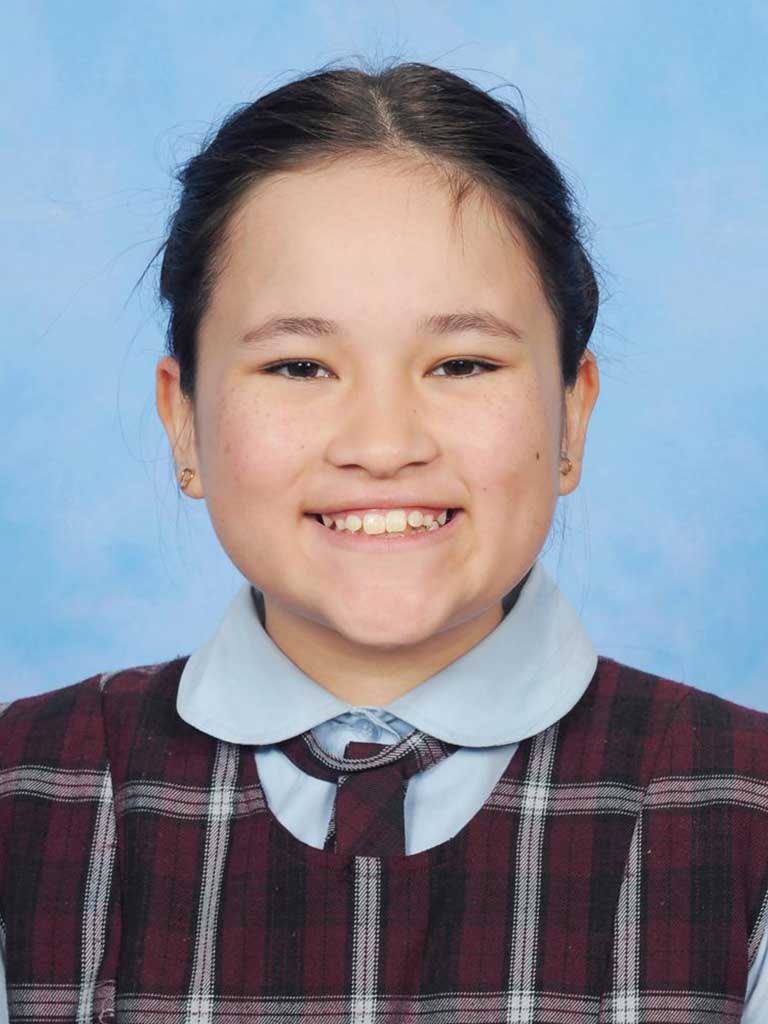 St John's Primary School year 6 co-captain Giovanni Galati is excited to help this year's new kindergartens settle into their first year of school.
"My co-captain and I led our grade in making the new students feel welcome," Giovanni said.
"We spent time with them at recess and lunch, and showed them the playground and where the toilets were."
St John's Primary School co-captain Jacinta Bird was surprised and honoured when she was named captain.
The Year 6 student said she wanted to inspire students to grow and thrive at school.
"I want to be the leader students come to when they need help," Jacinta said.
"My passions helping the leadership team, being a role model to my peers, and taking pride in my uniform."
Brooke Morgan and Zac Stevens – Penola Catholic College Emu Plains captains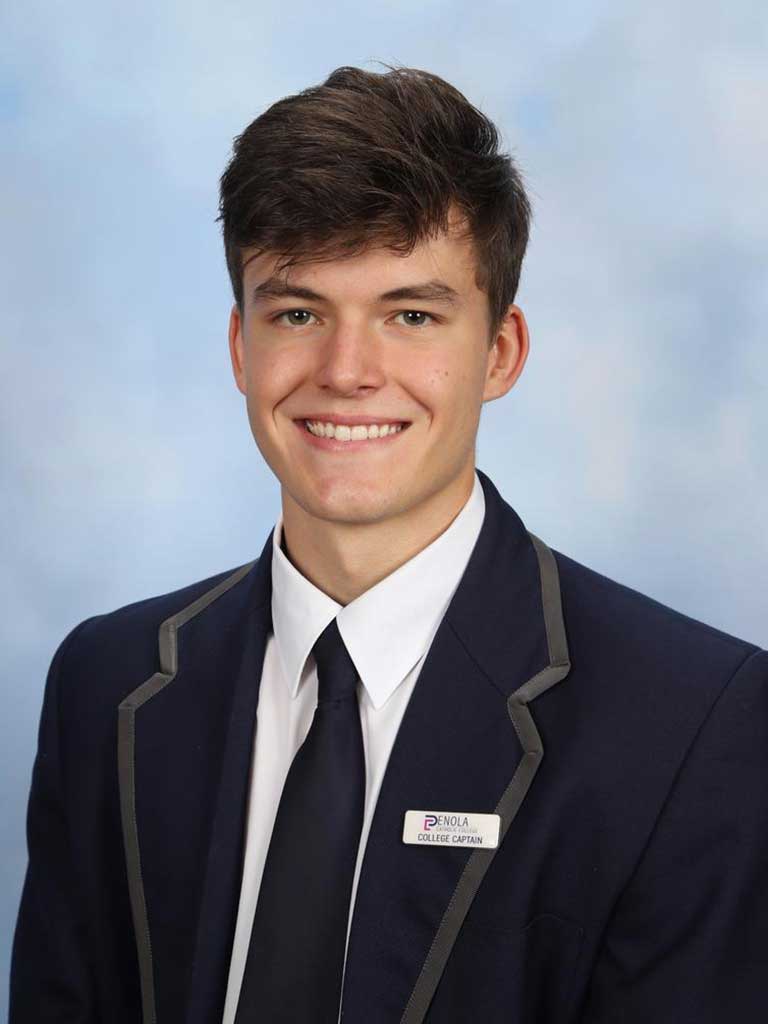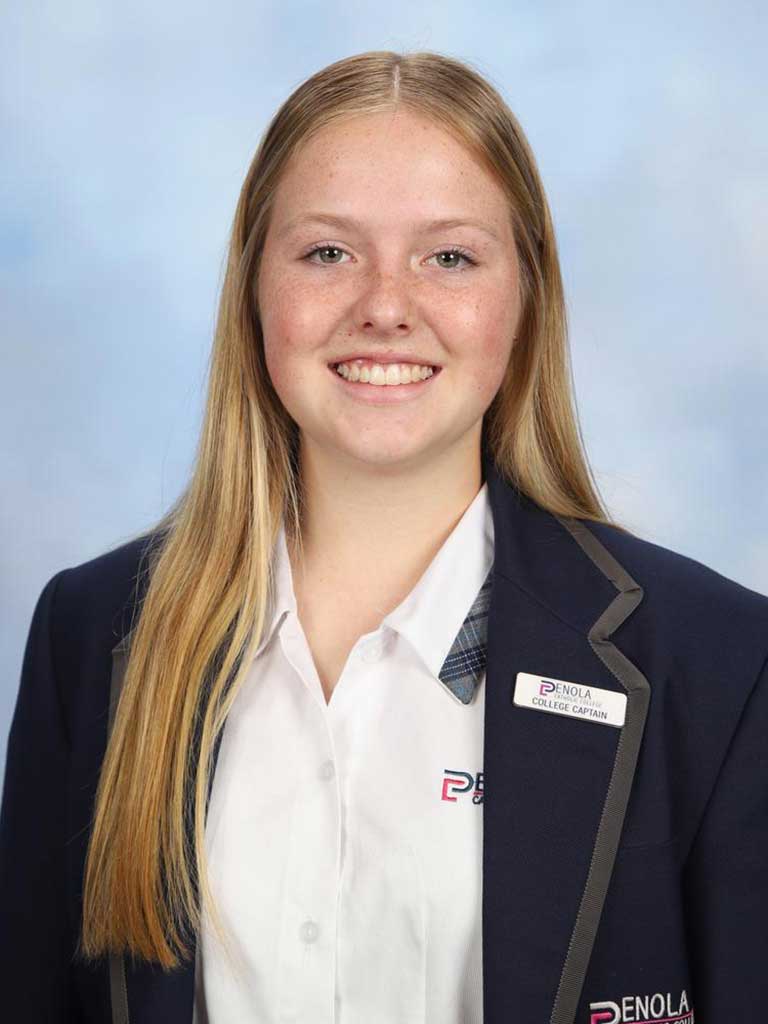 For the school captains at Penola Catholic College in Emu Plains leadership means being a voice for their peers and setting an example for younger students in the College along with a significant focus on social justice.
The college's Year 12 leaders are school captains Brooke Morgan, who is currently competing at a national level for dancing, and Zac Stevens, who is hoping to become a lawyer after high school. As part of their duties the team of captains are responsible for organising and running a charity drive each year for the Jesuit Social Services Day, where the whole school collects goods to donate to people in need.
Ethan Zammit and Courtney O'Reilly – St John XXIII Catholic College captains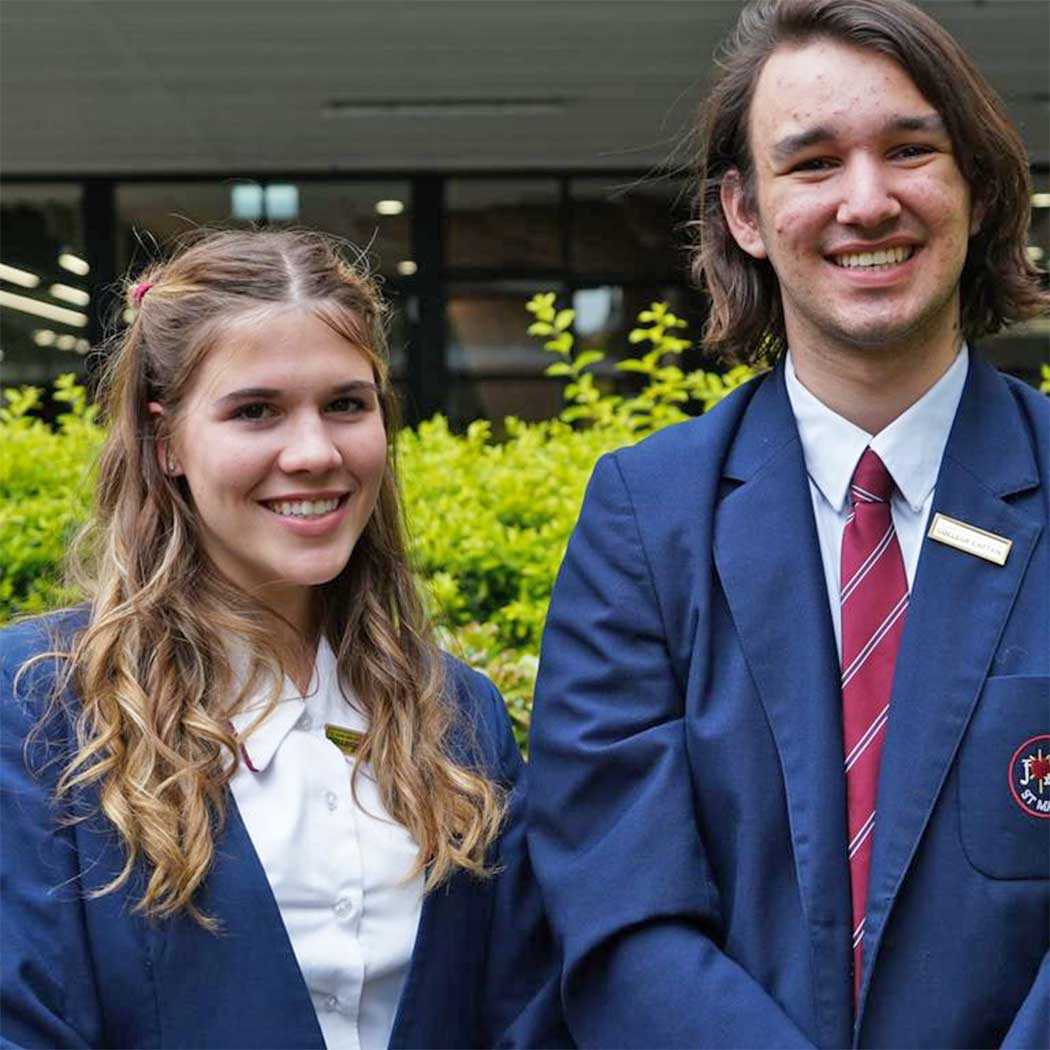 School captains Ethan Zammit and Courtney O'Reilly were elected through a unique podcast segment.
The candidates were asked to participate in a radio-style podcast where the head of school led collaborative discussion between candidates on their aspirations and goals as leaders.
Courtney said she hopes she can help students reach their full potential.
"I believe people are not born smart, rather intelligence is a skill that is acquired, moulded and strengthened over time," Courtney said.
She said pursuing leadership has been challenging, allowing her to step out of her comfort zone.
Ethan works with students from Years 5 to 12, aiming to inspire confidence in the youth just as he experienced as a young student.
"Captains during my time motivated me to constantly ask myself how I can help build community through events," Ethan said.
"My goal is to help foster and build a strong sense of community through events such as picnics, masses, and concerts."
Hannah Galeb – Cerdon College Merrylands captain
Cerdon College's captain Hannah Galeb decided to pursue this position to fulfil her lifelong passion to "lead and converge the perspectives of both the students and the teachers."
Since becoming captain she has striven to earn the trust of her peers and foster a school dynamic that values the voice of every student.
By the end of 2023 Hannah hopes that her time as college captain will have taught her resilience and an unbreakable mindset.
06 Nov 2023

This event will allow high school students and graduates the opportunity to have conversations and coaching sessions with experts from their desired field.

08 Sep 2023

Apply for the 2024 Teacher Scholarship Program today. Applications close Monday, 9 October 2023!